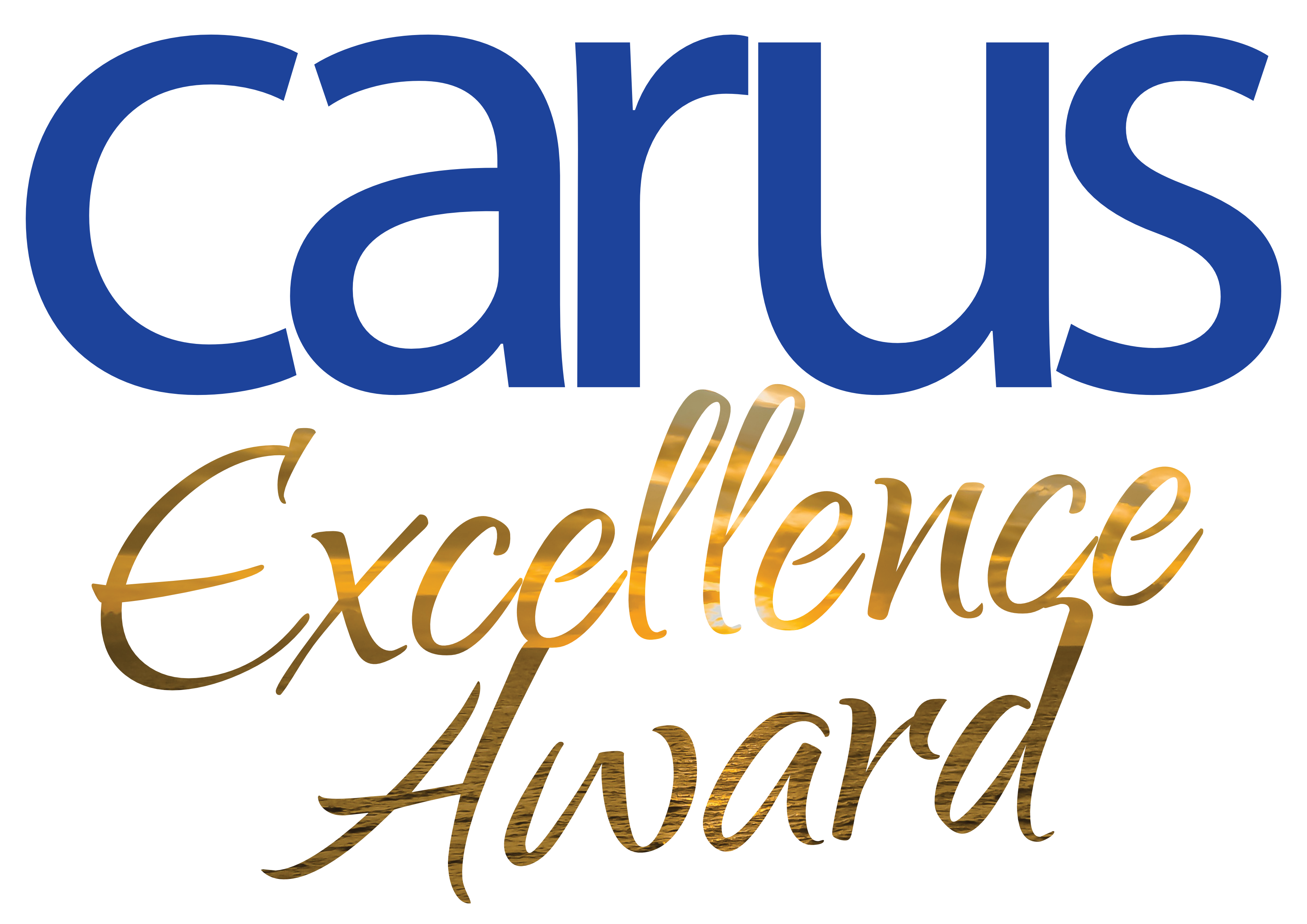 ---
Nils-Erik Eklund is the newly elected winner of
 

the Carus Excellence Award 2020 Edition, presented each year at the General Assembly of the Spanish Shipowners' Association (ANAVE), which will take place in Madrid on next June 30 at the Hotel Wellington Madrid.
---
Nils-Erik Eklund is Member of The Board of Directors of Viking Line since 1997 and also a member of the Board of Directors of Interferry since 2008, the trade association that represents the worldwide industry. Nils-Erik was president and CEO of Viking Line from 1990 t0 2010. During his entire career of four decades he has pioneered the work to reduce the environmental impacts of the transport of passengers and freight at sea. During his tenure as CEO, Viking Line was one of the first shipping companies in the world to implement the International Safety Management Code. Also Viking Line was successful in winning the Award of the European Foundation for Quality Management related to large companies in Finland.
Click here to learn more:
https://www.carus.com/carus-excellence-award
---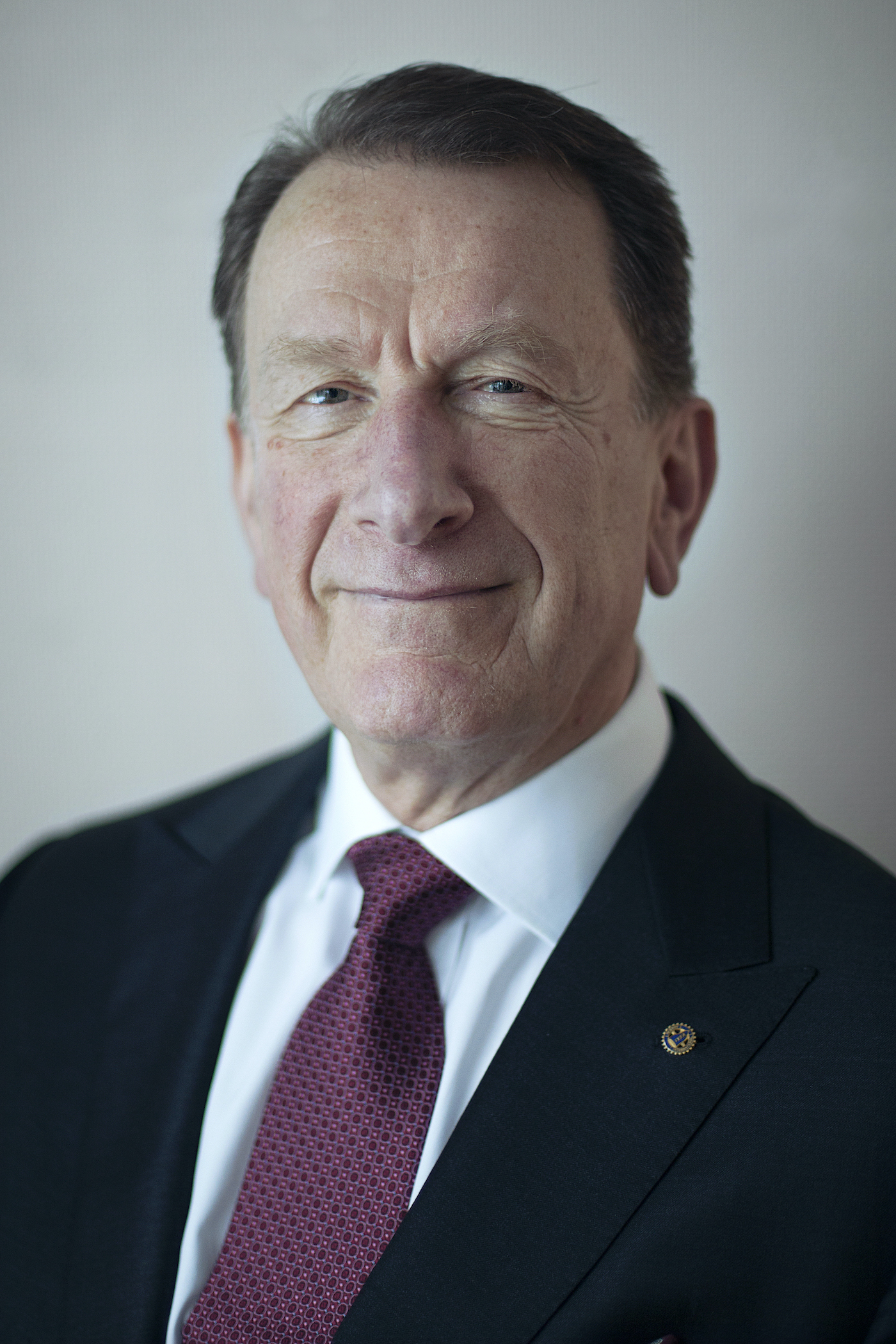 About Carus Excellence Awards
Carus Excellence Awards in Spain
Carus welcomes since 2012 its Carus Excellence Awards in Spain. Ceremony takes place in the gardens of the Hotel Ritz Madrid (now Hotel Wellington Madrid) in the month of June each year to coincide with the General Assembly of the Spanish Shipowners' Association ANAVE, of which Carus is an Associate Member and Sponsor.
This award is intended solely to highlight the Excellence and Dedication to the maritime sector, and is awarded to the most outstanding professionals in this regard. Previous editions of the Carus Excellence were awarded to the President of ECSA and Suardiaz Group, Mr. Juan Riva, and to the President of ANAVE and Balearia Group, Mr. Adolfo Utor. The Carus edition of the Excellence Award 2014 went to the Director General of Merchant Marine Spanish, Mr. Rafael Rodriguez Valero. And the latest Carus Excellence Award went to: Mr. Vicente Boluda -President of Boluda Corporation and Carus Excellence AWARD 2015; Mr. Emanuele Grimaldi -CEO of Grimaldi Group and Carus Excellence Award 2016; Mr. Luis Miguel Sousa -CEO of Sousa Group and Carus Excellence Award 2017; D. Antonio Armas -President of Naviera Armas Group and Carus Excellence Award 2018; and Mike Corrigan -CEO of Interferry and Carus Excellence Award 2020.
For more information please contact:
Jose Rodríguez, CARUS Spain Representative
Email: jose.rodriguez@carus.com
Web: www.carus.com
About Carus
Carus are totally focused on the passenger shipping industry providing advanced reservations and departure control solutions that are constantly evolving to meet the ever- changing operational demands of our clients.
For over a decade Carus have been serving a growing client base which includes operators throughout the Baltics, mainland Europe, the United Kingdom, the United States, Africa and Australia. Carus clients cover every aspect of the passenger vessel industry and operate virtually every type of vessel proving the versatility and flexibility of CarRes.
The Carus systems are tried and tested solutions that provide the 24/7 reliability required of mission critical applications especially when delivered via our managed services.
Carus Reservation is an integrated system designed specifically for passenger vessel operators providing all aspects of booking, ticketing and port processing coupled with a full back office suite covering the marketing, accounting and administration functions.
It is modular and highly configurable and has been designed from the outset to meet the diversity of operational models present within the industry: from passenger-only fast ferry services through to conventional operations catering for passenger and freight vehicles, as well as those operators offering on-board accommodation.
For more information please contact:
Anders Rundberg, CEO of CARUS
Email: anders.rundberg@carus.com
Web: www.carus.com
John Bertell, Sales Director of CARUS
Email: john.bertell@carus.com
Web: www.carus.com