Photo Header: © Fjord Line - Photographer: Mike Louagie
Carus Onboard makes the everyday easier. With over 25 years' experience in the passenger ferry industry, our retail and electronic point of sale systems help large corporations and smaller cruise operators to continually meet their business requirements, providing a clear return on investment and tangible benefits.
---
By listening to our customers, we keep their best interests in mind, working with them to develop long term relationships. Together, we ensure that their on-board systems: enhance and improve the customer experience; boost gross margins and profits; evolve with the business need; and provide real-time intelligence to feed and speed decision making.
With Carus On Board technology, operators can build better relationships with their customers by fully understanding their shopping behaviour – before, during and after their journey. Efficiencies can be improved from the warehouse to on-board outlets, by adapting products quickly based on customer trends, preferences and expectations.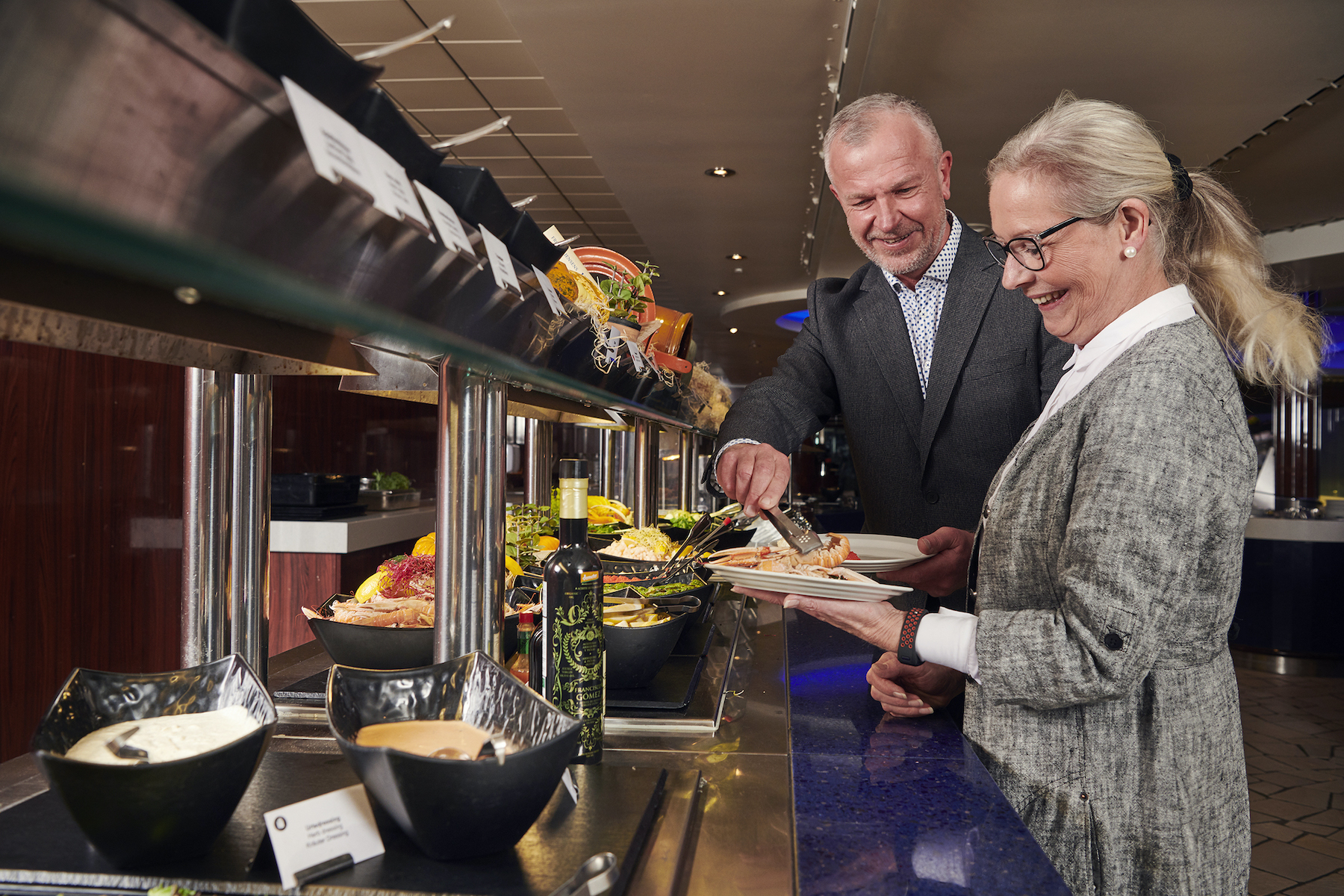 ---
PASSENGERS
ANNUALLY



MILLION
---
Passenger Traveller Insight
The Carus Onboard suite includes sales functionality for on-board retail shops, restaurants and bars, as well as full stock control for on-board stock management and shore side central warehouse and purchase management.