Photo Header: © Fjord Line - Photographer: Mike Louagie
Carus Onboard makes the everyday easier. With over 25 years' experience in the passenger ferry industry, our retail and electronic point of sale systems help large corporations and smaller cruise operators to continually meet their business requirements, providing a clear return on investment and tangible benefits.
---
By listening to our customers, we keep their best interests in mind, working with them to develop long term relationships. Together, we ensure that their on-board systems: enhance and improve the customer experience; boost gross margins and profits; evolve with the business need; and provide real-time intelligence to feed and speed decision making.
With Carus On Board technology, operators can build better relationships with their customers by fully understanding their shopping behaviour – before, during and after their journey. Efficiencies can be improved from the warehouse to on-board outlets, by adapting products quickly based on customer trends, preferences and expectations.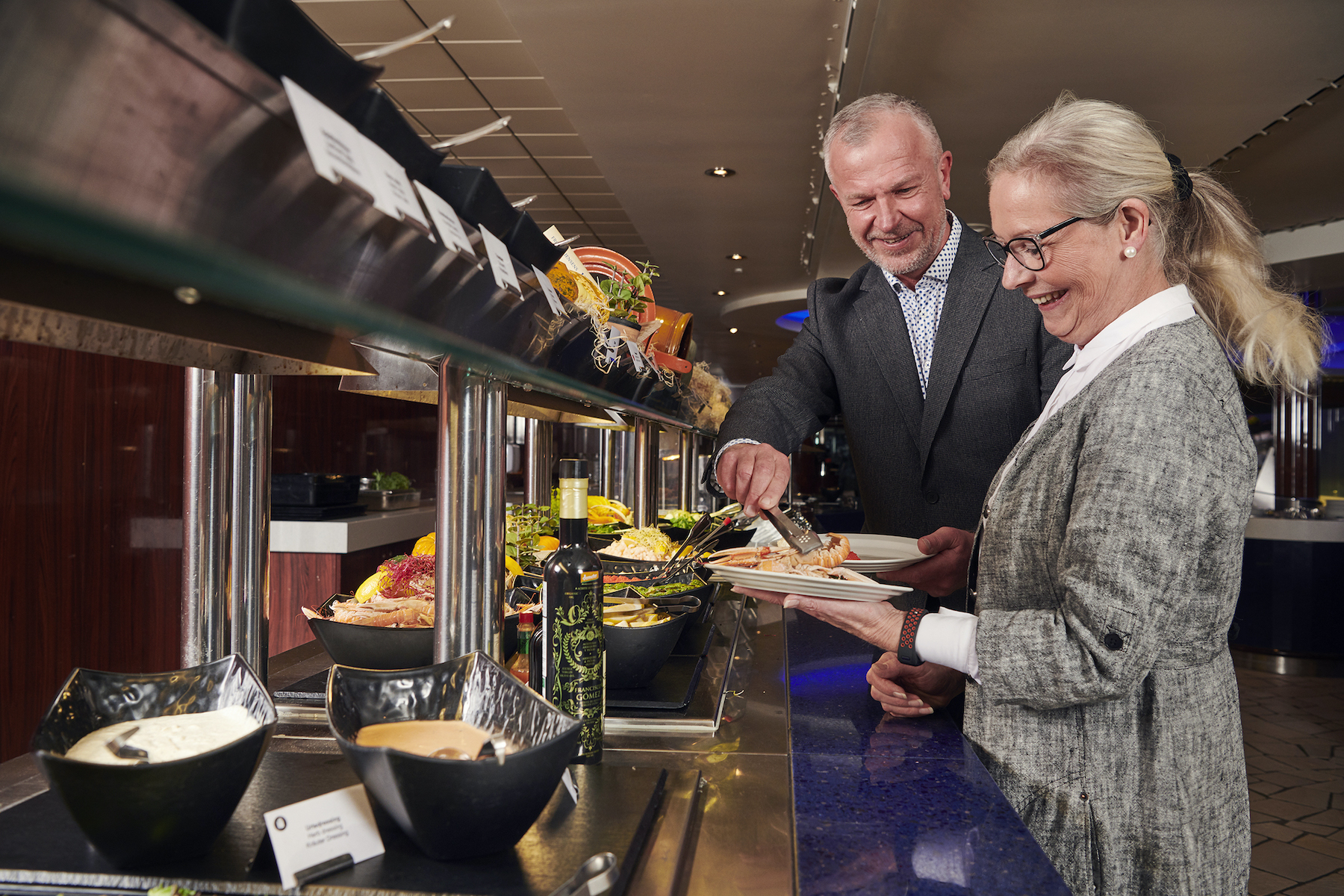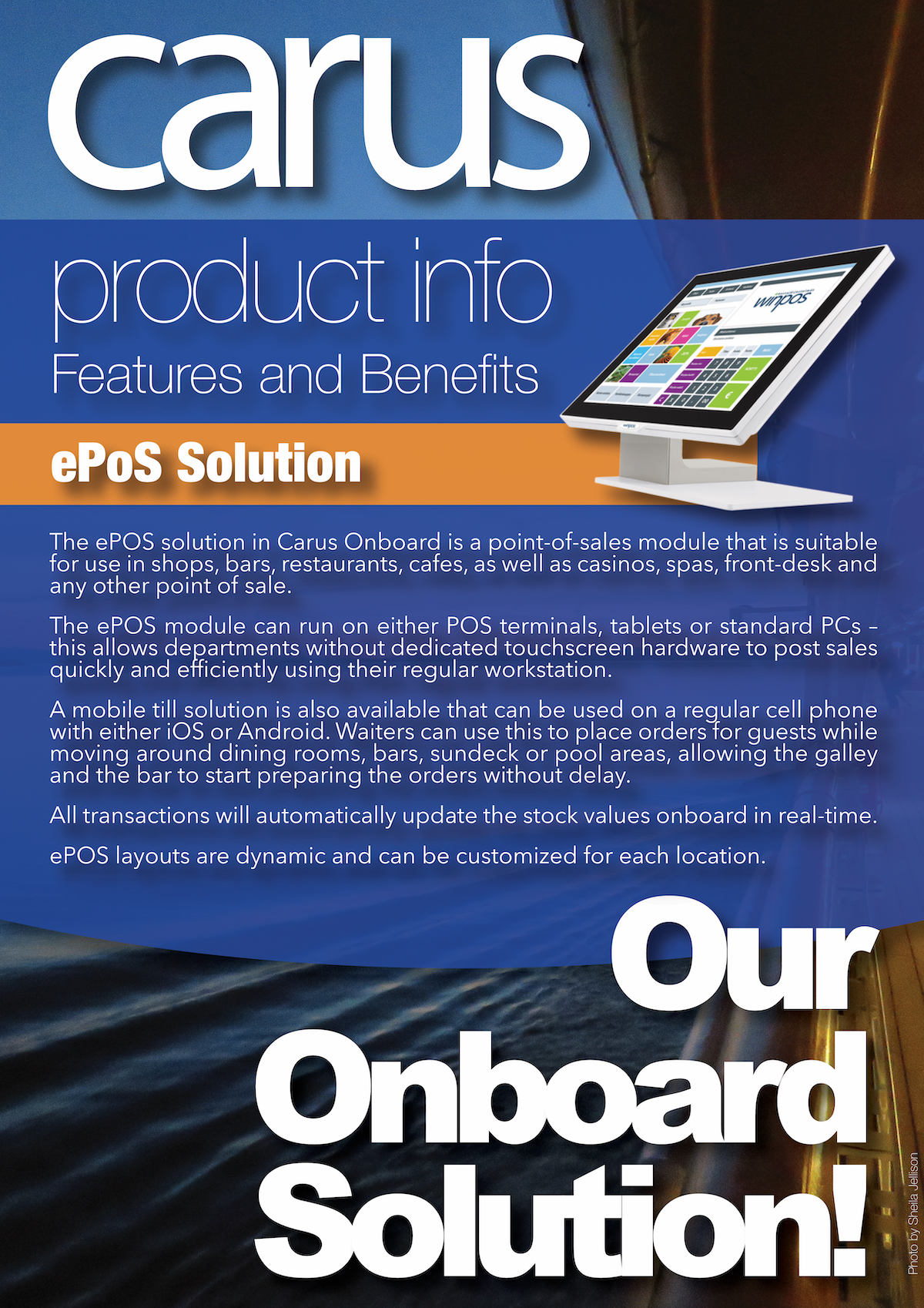 ---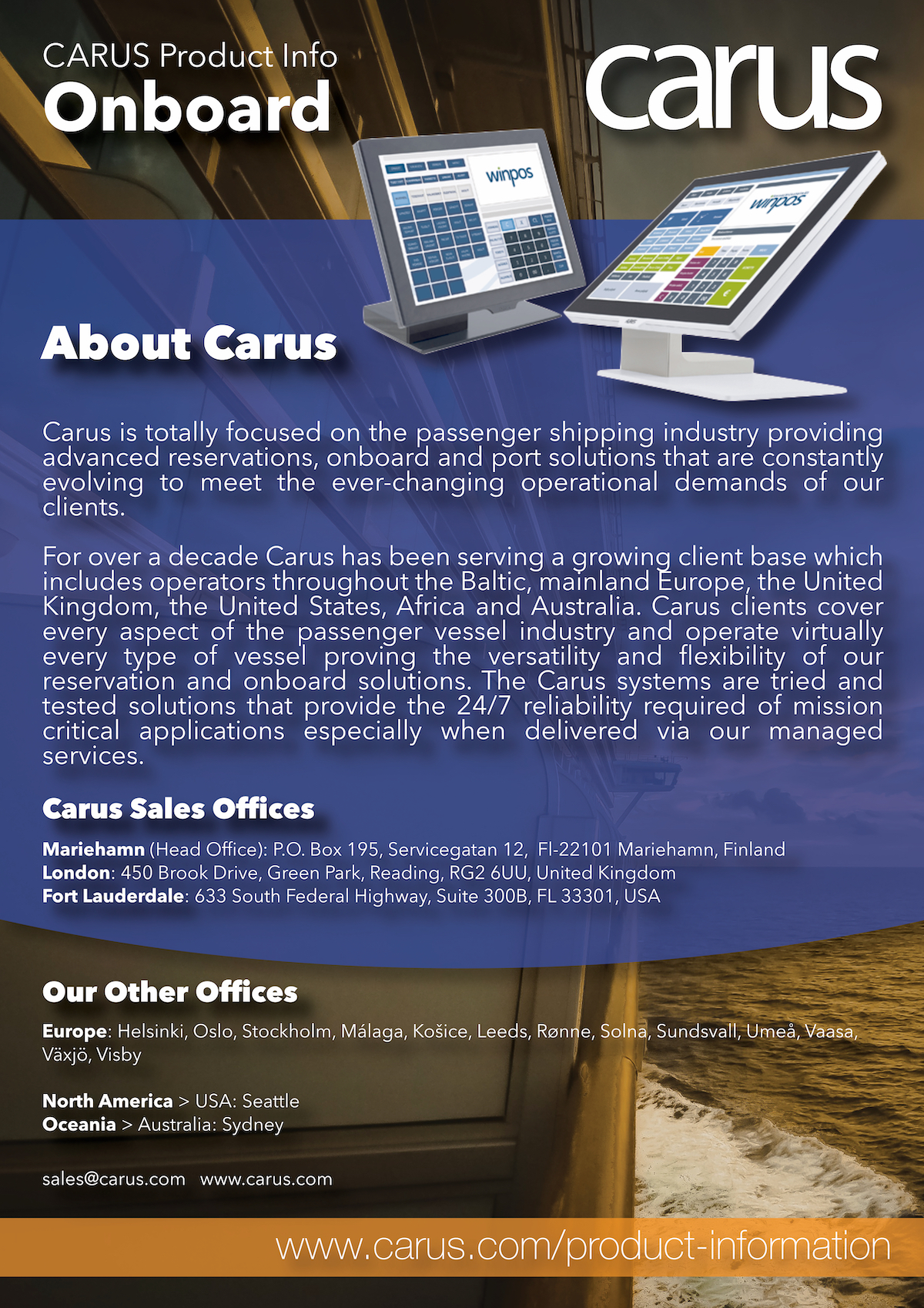 Base of clients
Shipping companies
---
passengers annually
million
---
Passenger Traveller Insight
Loyalty
New customers and a steady stream of regulars, such as drivers, are key to successful business growth. With customisable reward programs, our solution helps you quickly design, rollout and manage marketing services that attract new customers and keep your regulars coming back.
Many successful operators are turning to electronic frequency and loyalty programmes to deliver targeted rewards and incentives that stimulate repeat business and increase spend on-board. With loyalty and stored value, you can easily manage distribution and redemption of promotions and loyalty offering across multiple locations.
Customer relations manager
Keeping customers engaged and facilitating long term relationships is a core part of the Carus offering. The On Board solution enables operators to offer an additional layer of service to their customers including personal shopper options and the ability to pre-order retail goods. Purchases made on-board can also be delivered to the vehicle or port side depending upon customer preference.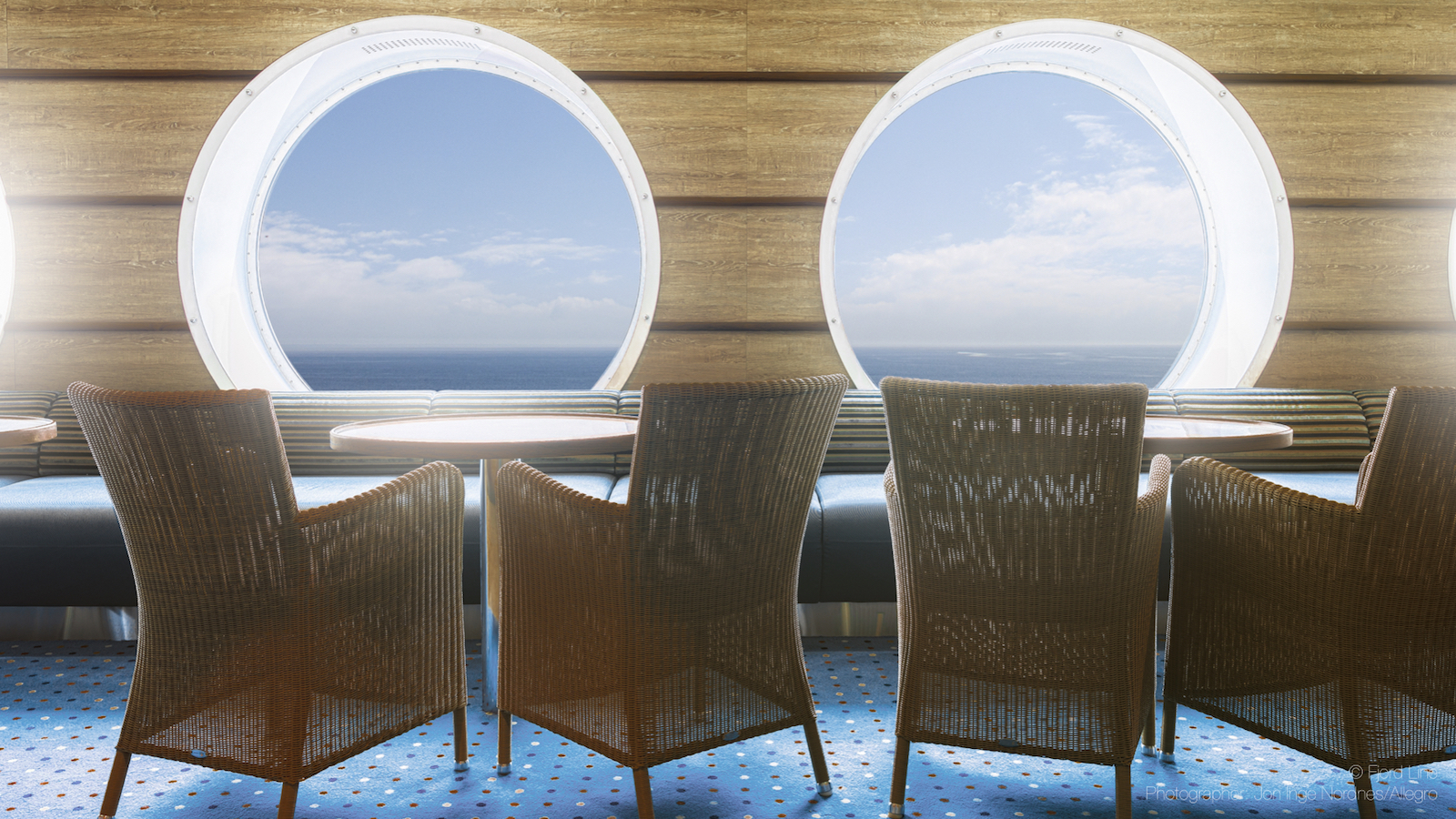 Photo: © Fjord Line - Photographer: Jon Inge Nordnes/Allegro
Working with our hardware suppliers, we design, develop and manufacture our own POS product range, producing state of the art POS equipment from all-in-one terminals to tablets, to suit the demanding retail and hospitality environments within the marine and shipping industry.
The Touch POS range combines maximum connectivity and simplified cable management with an ultra-small footprint in one high quality, yet affordable, unit.
Other hardware options include:
Handheld terminals for inventory routines
Mobile POS terminals
POS peripherals
Rear display screen
Kitchen display screens
Servers and desktop machines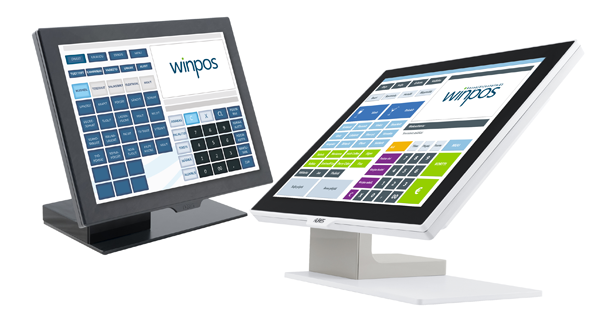 Full hardware specification and operating systems can be supplied on request.
The Carus Onboard suite includes sales functionality for on-board retail shops, restaurants and bars, as well as full stock control for on-board stock management and shore side central warehouse and purchase management.