---
Anders Rundberg
CEO of Carus
---
Welcome
to Carus!
Carus is a global supplier of information systems to the travel and transport industry. With a customer base of corporate, state and privately owned companies, we build and support systems that are critical to the operations of ferry, cruise, port and leisure businesses across the world.
The Carus ecosystem provides a robust and flexible platform for reservations, sales, revenue management, web, business information and on board transactions.
... we live and breathe ferries, that's the key to our success!
Anders Rundberg 
CEO of Carus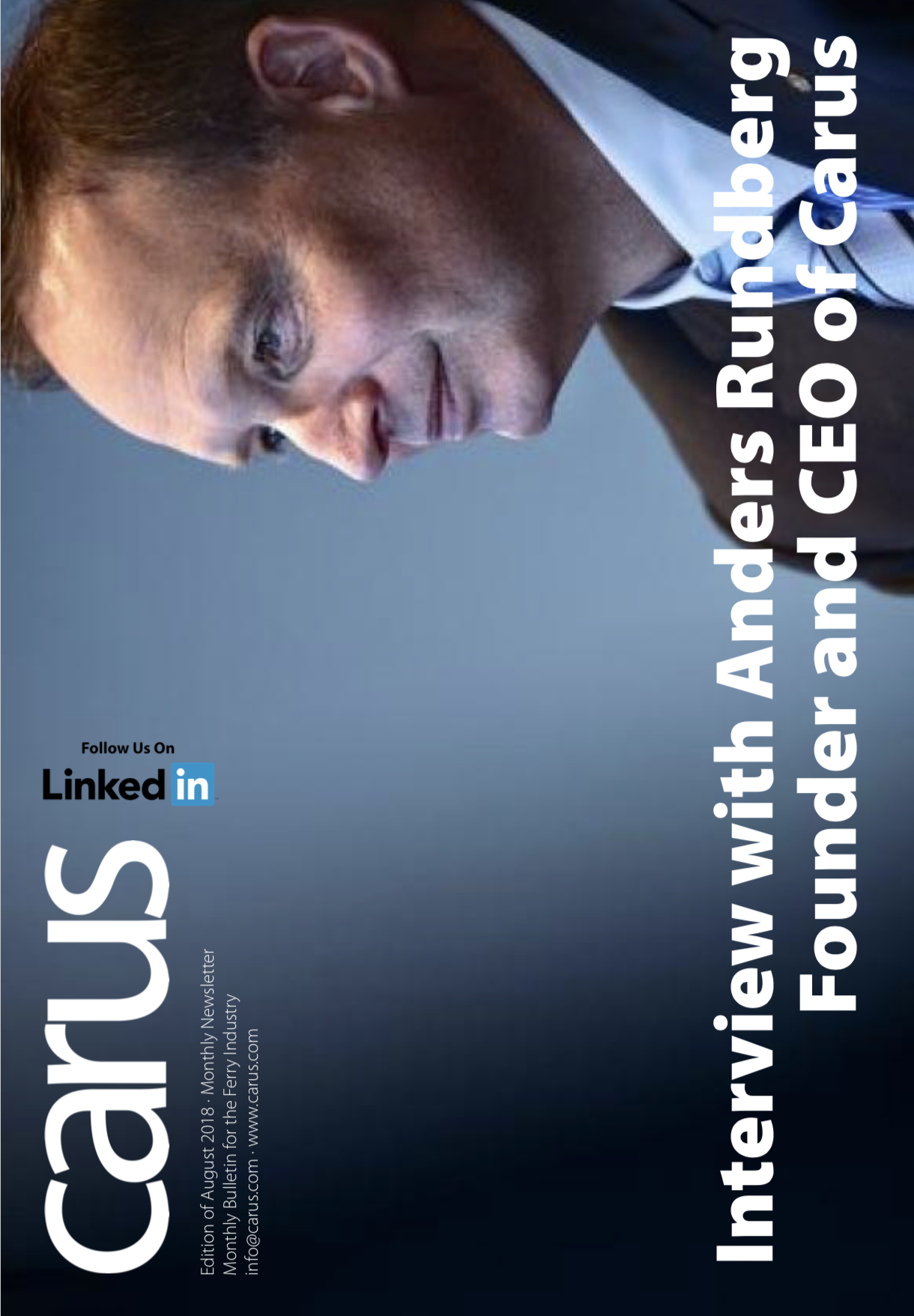 Teaser
Newsletter
August 2018

Coming Soon!