Join Us At Our
Upcoming Events !
Carus is Member and proud sponsor of the Passenger Vessel Association, the Shippax Ferry Conference, Platinum Sponsor of the Interferry annual conference, business partner of Discover Ferries UK, and associate member and sponsor of ANAVE the Spanish Shpowners' Association.
Seatrade Cruise Med 2018
19-20 Sept. 2018, Lisbon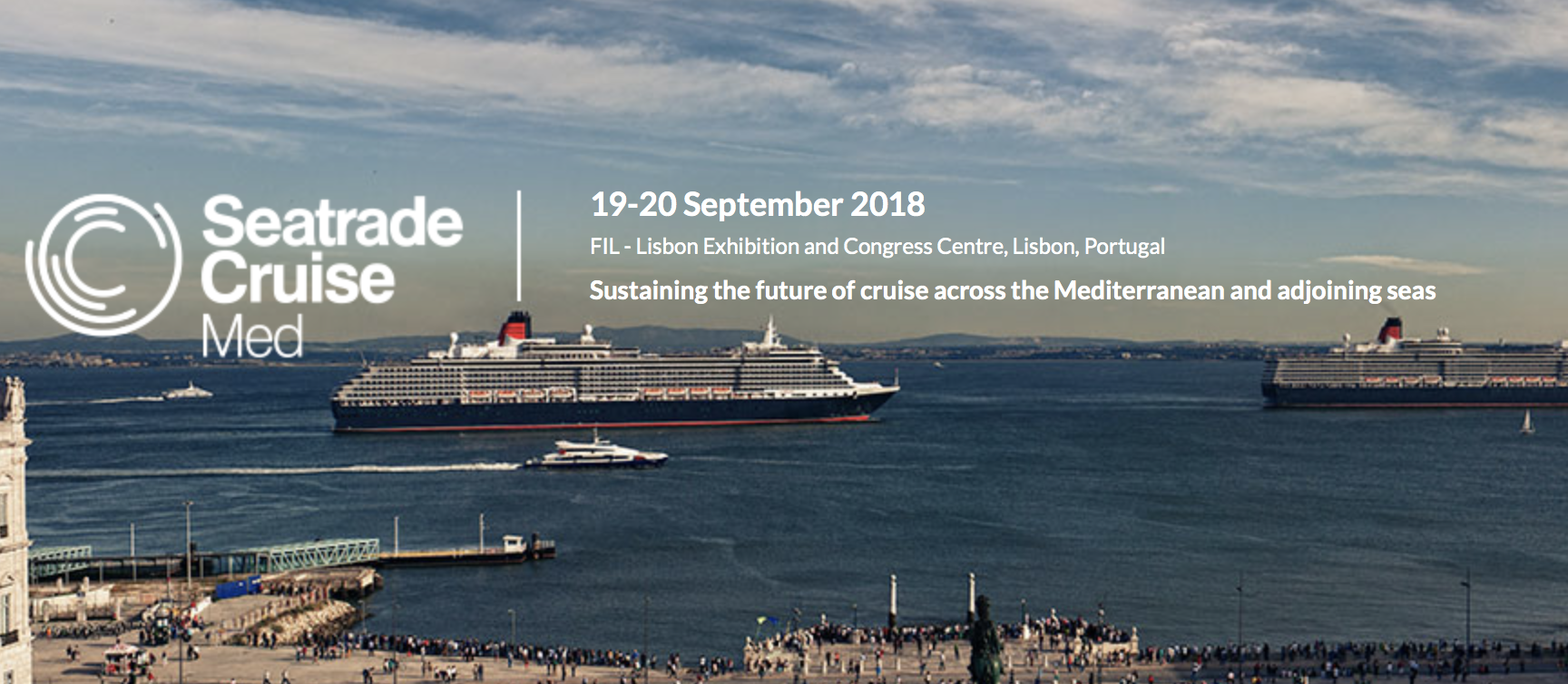 Learn more
SMM Hamburg 2018
4-7 Sept. 2018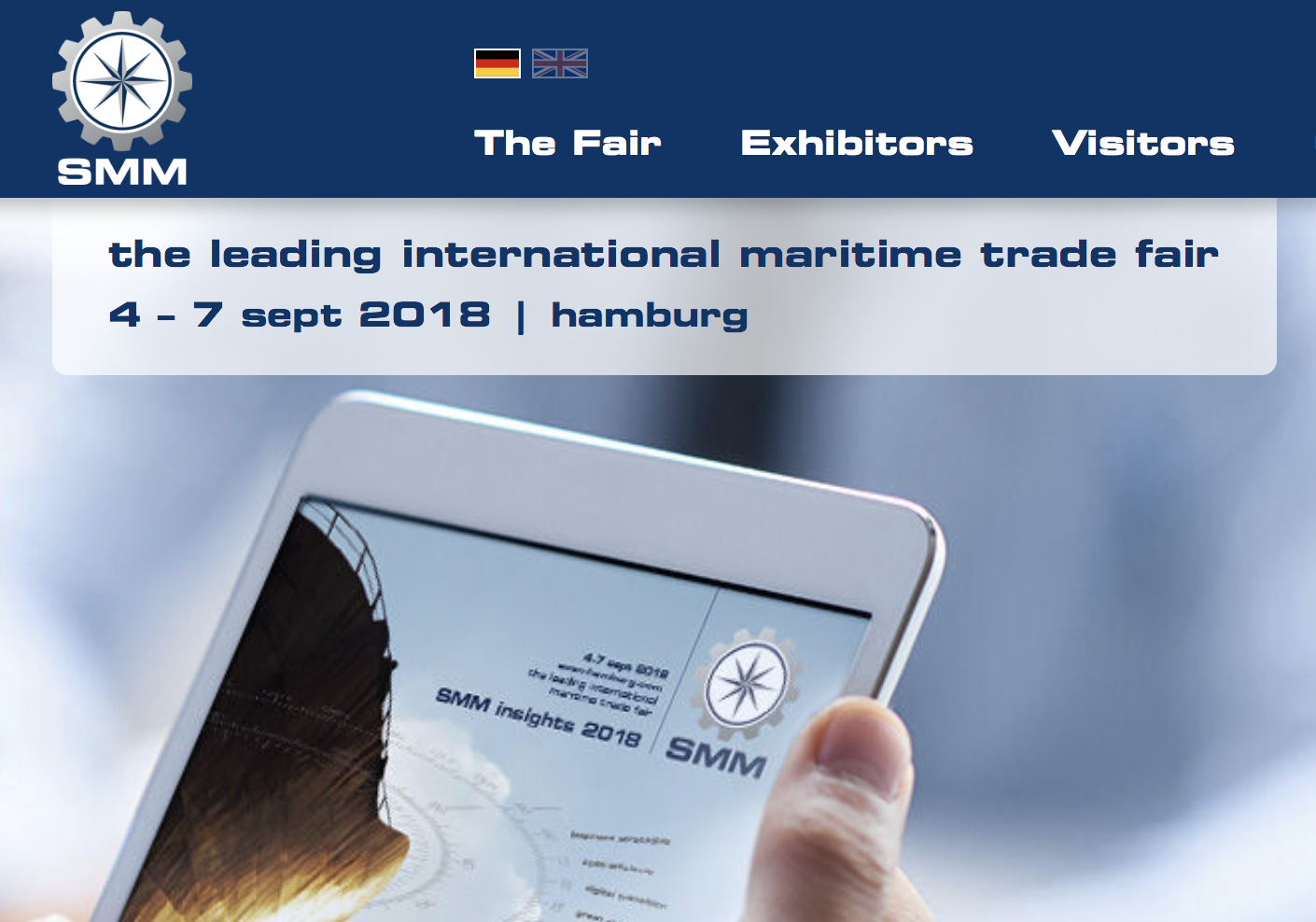 Learn more
43rd INTERFERRY Conference 2018

Carus is proud to be a platinum sponsor for the 43rd Interferry conference taking place in Cancún, México from 6-10 October 2018.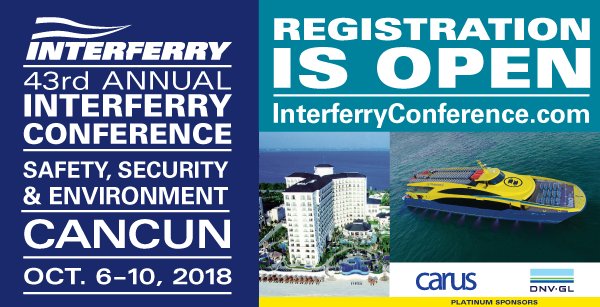 Learn more
World Travel Market 2018
5-7 Nov. 2018, London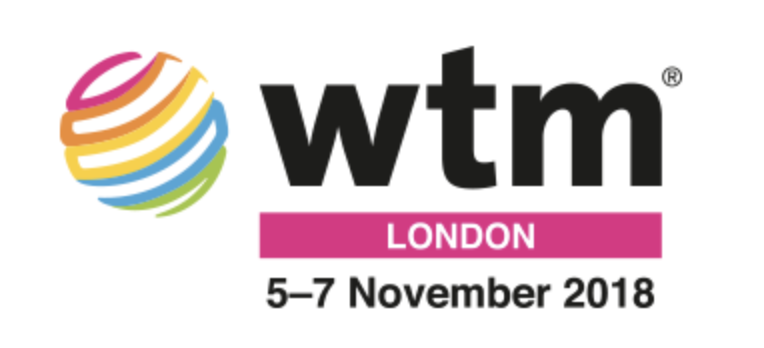 Learn more
Int'l Cruise Summit 2018
27&28 Nov. 2018, Madrid





Learn more
PVA at MariTrends 2019
17-20 Jan. 2019, N. Orleans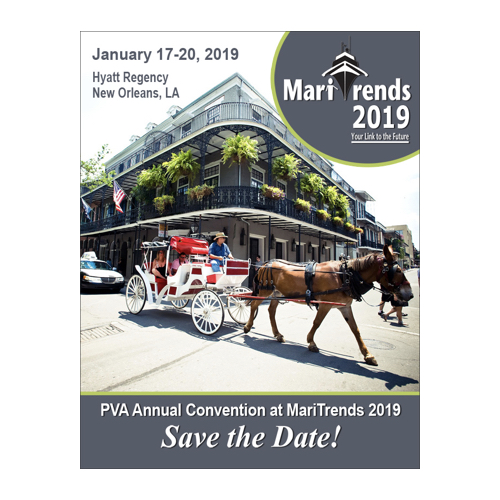 Learn more
Madrid FITUR 2019
23-27 Jan. 2019, Madrid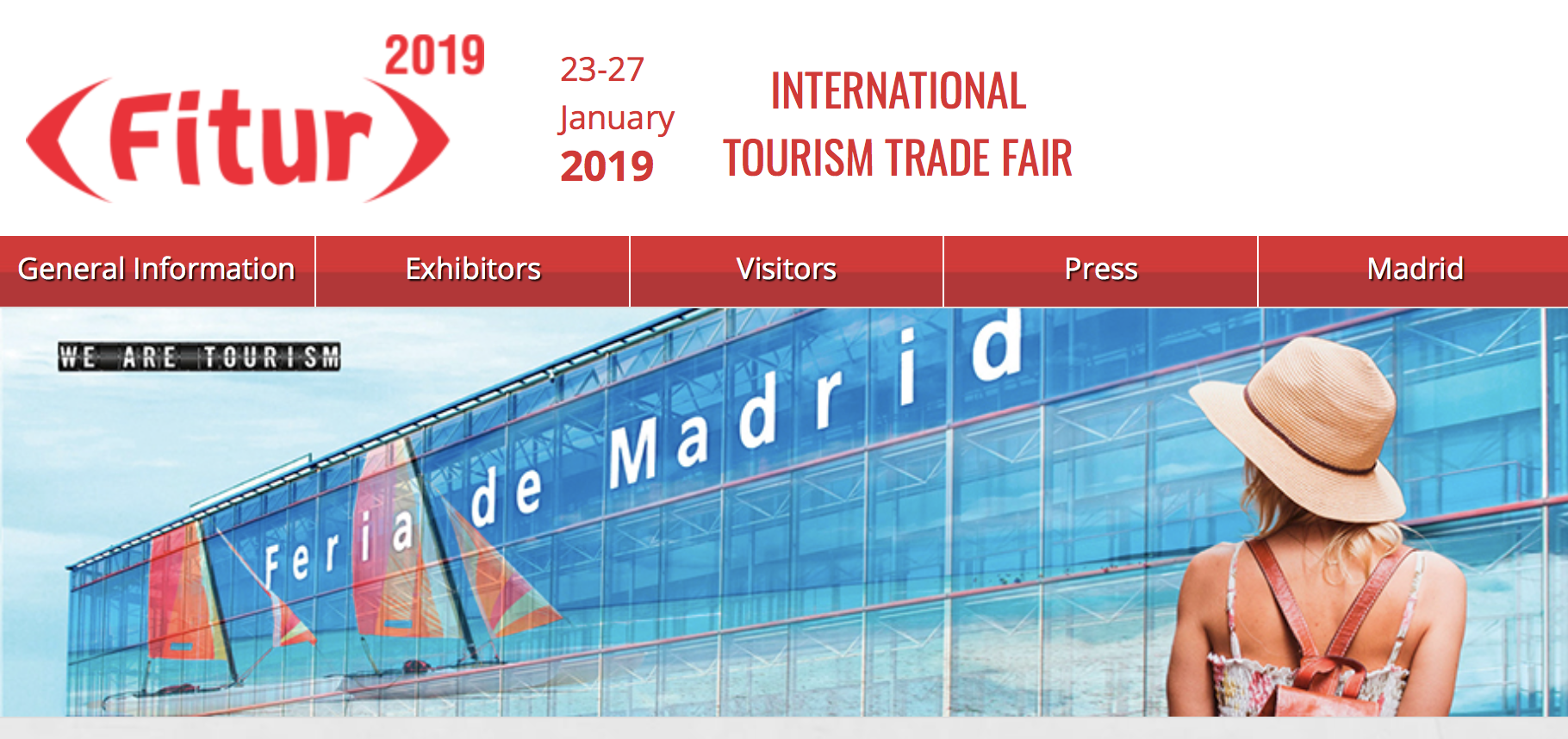 Learn more
Seatrade Cruise Global 2019
8-11 April 2019, Miami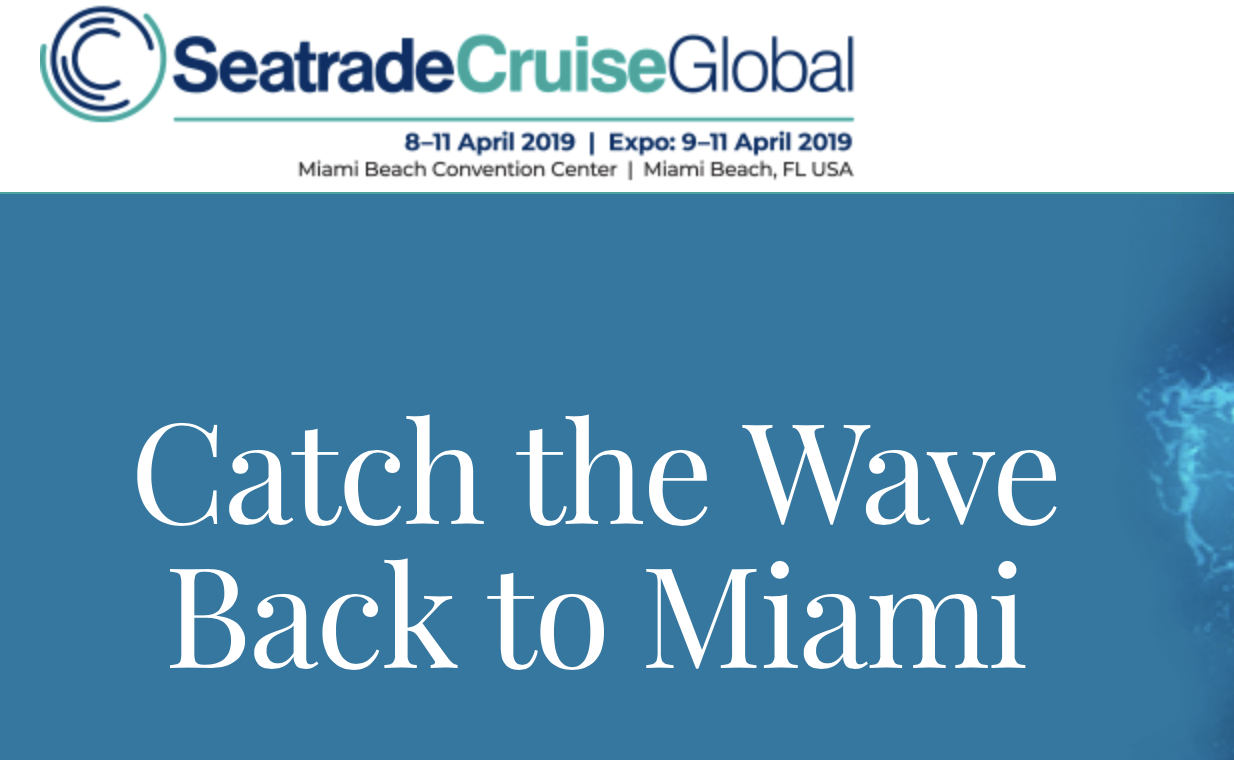 Learn more
Seatrade Europe 2019
11-13 Sept. 2019, Hamburg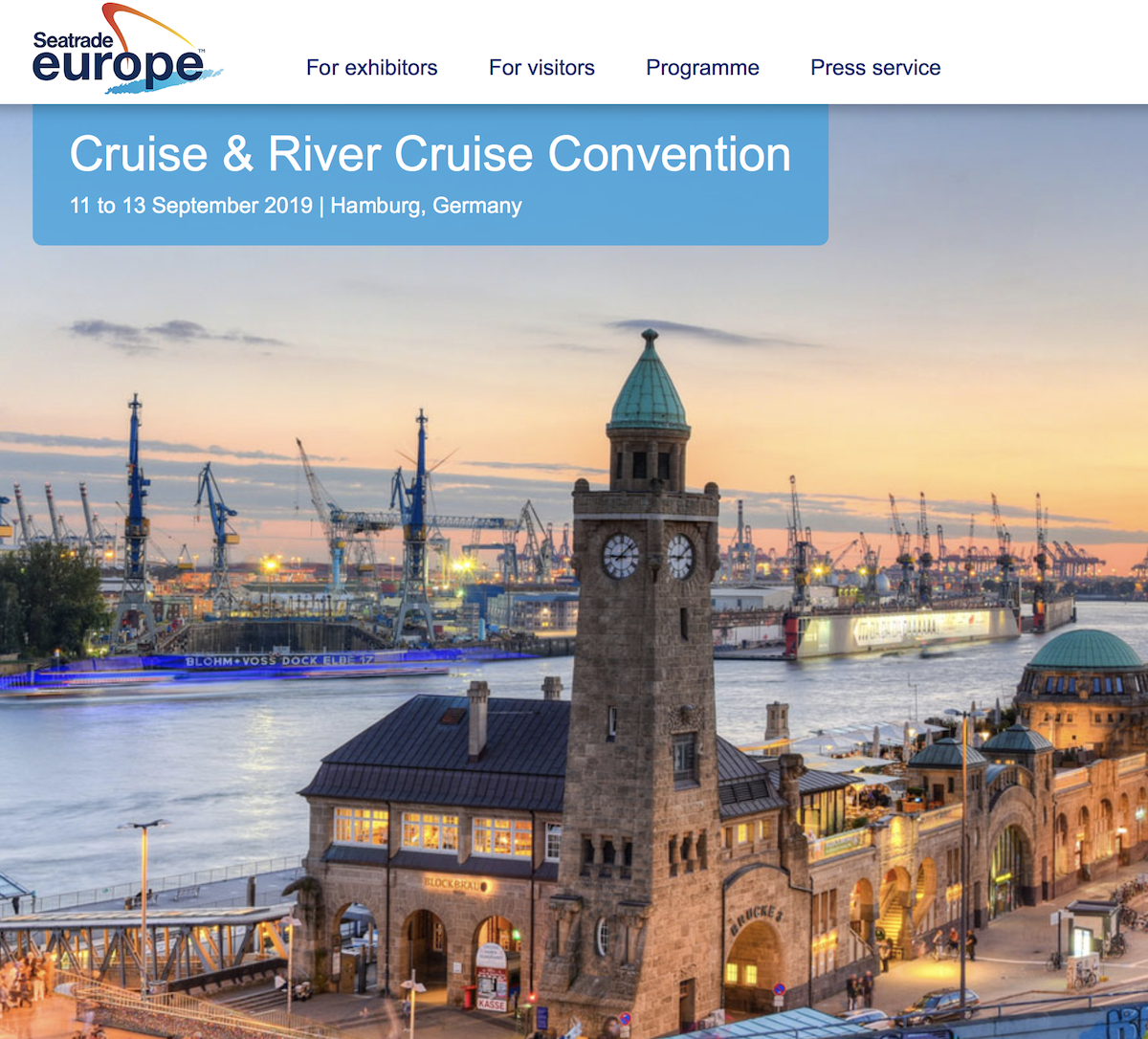 Learn more
General Assembly of the Spanish Shipowners' Association
ANAVE 2019
Date to be confirmed -Summer 2019, Madrid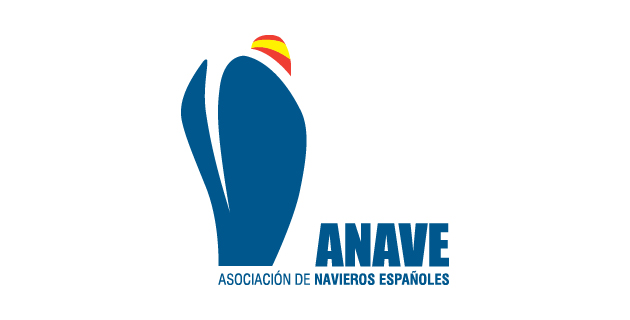 Learn more