Each port has its own unique challenges and objectives.
For some, the key is processing passengers (those in vehicles and on foot) onto the vessel as quickly as possible to avoid congestion.
For others, achieving the optimal dwell time for passengers to enjoy the various catering services and retail outlets is of paramount importance.
---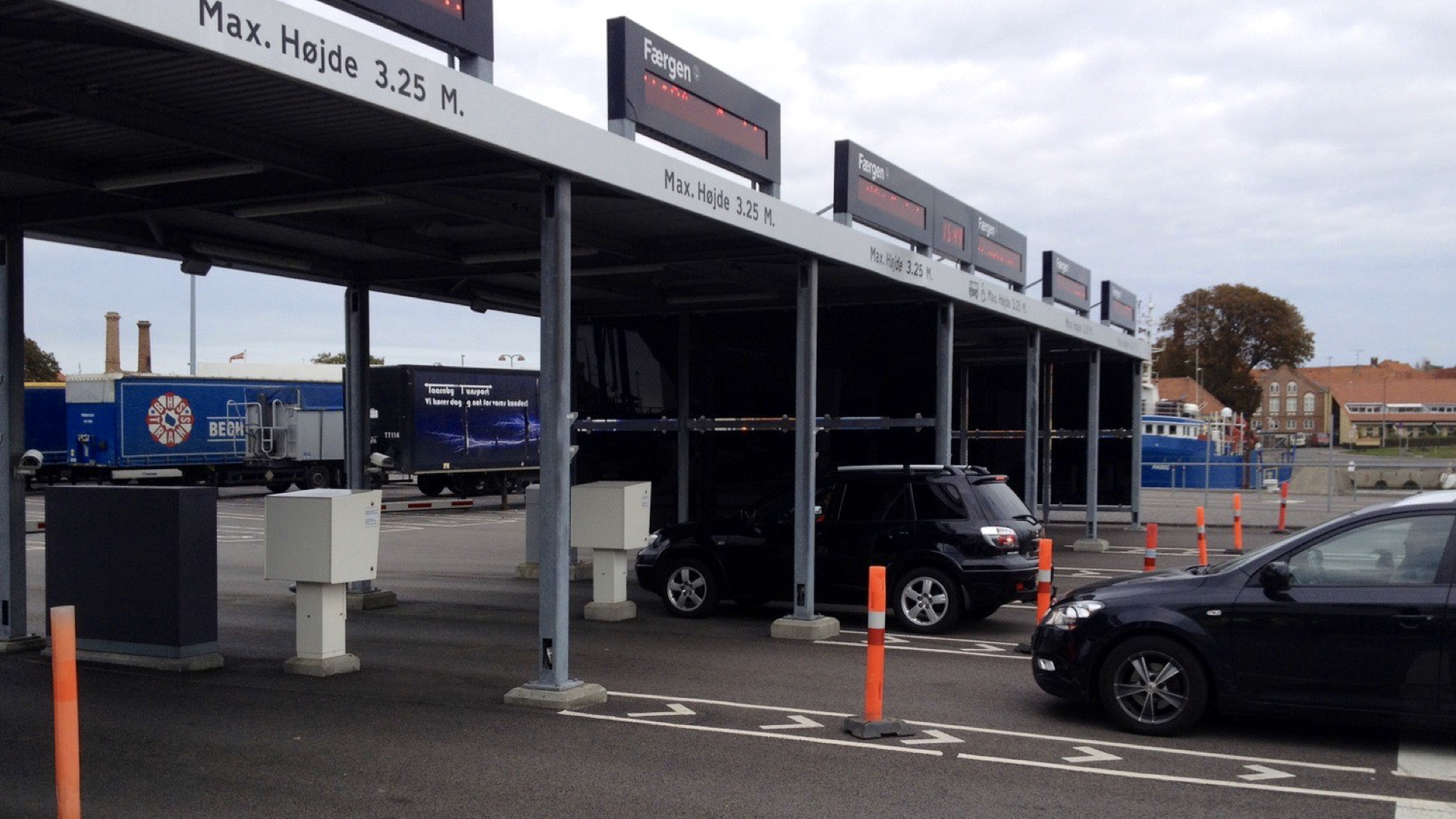 Base of clients
Shipping companies
---
passengers annually
million
---
Very often, port logistics will dictate the level of automation and determine if it comes in the form of hard infrastructure, such as vehicle barriers and passenger gates, or of a more mobile variety such as handheld wireless scanners. Whatever the situation and mix of requirements, Carus can provide the solution.
The CarRes Departure Control suite provides a variety of productivity and efficiency tools that will help make every departure smooth sailing. With a choice of single or two stage check-in, parking lane allocation based on vehicle type and booking status, support for barcode, QR Code, map-stripe and RFID boarding cards that can also be coded as cabin keys, and the intelligence to move passengers to earlier sailings when space permits, these tools adapt perfectly to every scenario.
For smaller operations, the CarRes Digital Manifest enables the entire check-in and boarding process – including selling those last-minute tickets – to be handled by the vessel crew using laptops or tablets. This can provide significant cost savings especially for early morning and late evening departures where it doesn't make sense to staff the ticket desks and check-in booths.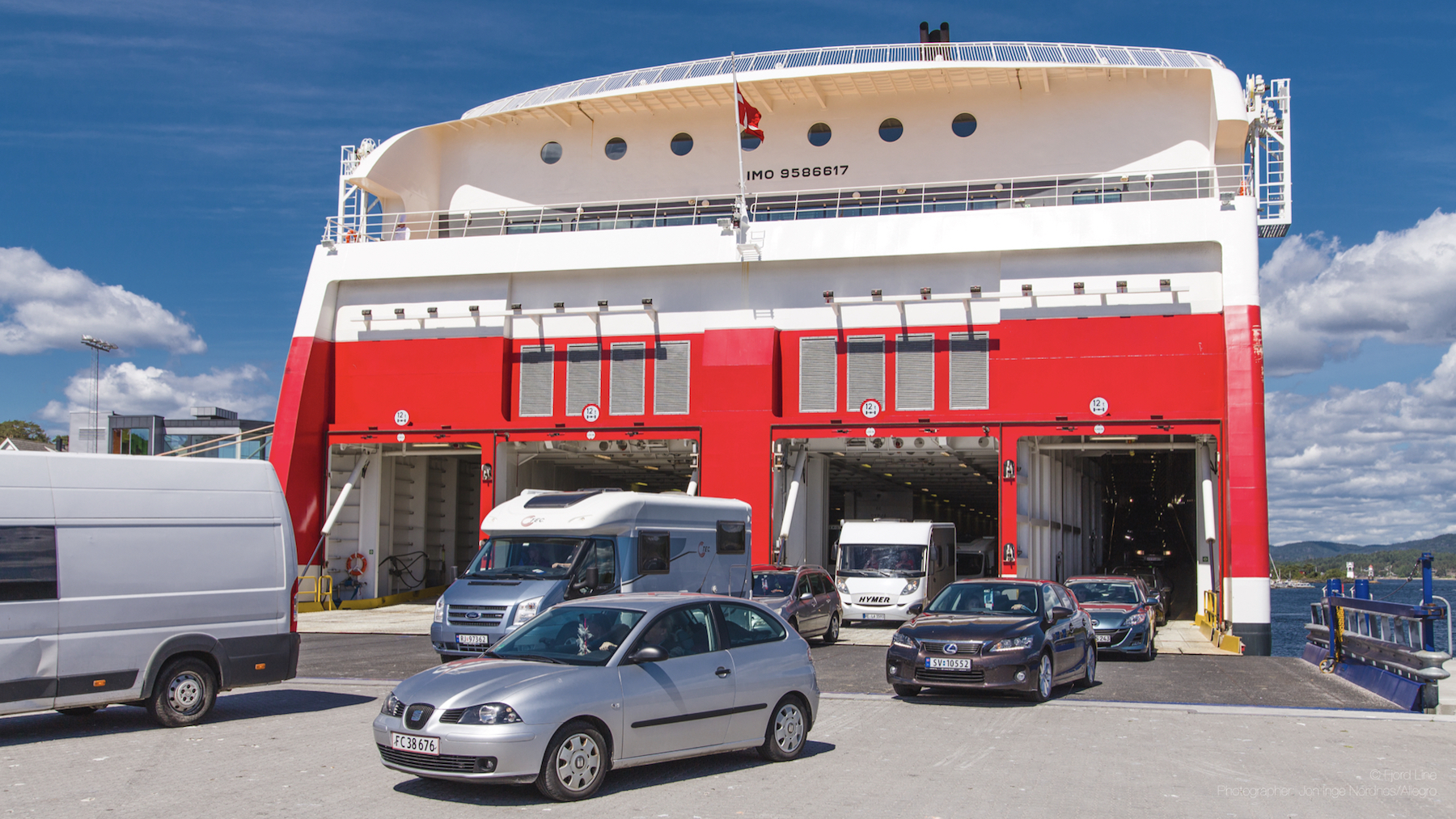 Photo: © Fjord Line - Photographer: Jon Inge Nordnes/Allegro
Carus' secure and easy-to-use port functionality covers all port processes related to check-in and loading as well as boarding of passengers using fixed infrastructure and portable equipment.