See what our customers have to say
Carus is a trusted supplier to a wide variety of successful passenger shipping operators and leisure businesses. Working in partnership with our customers, we help support their business growth and long-term success, by streamlining operations and improving efficiencies across the entire customer journey.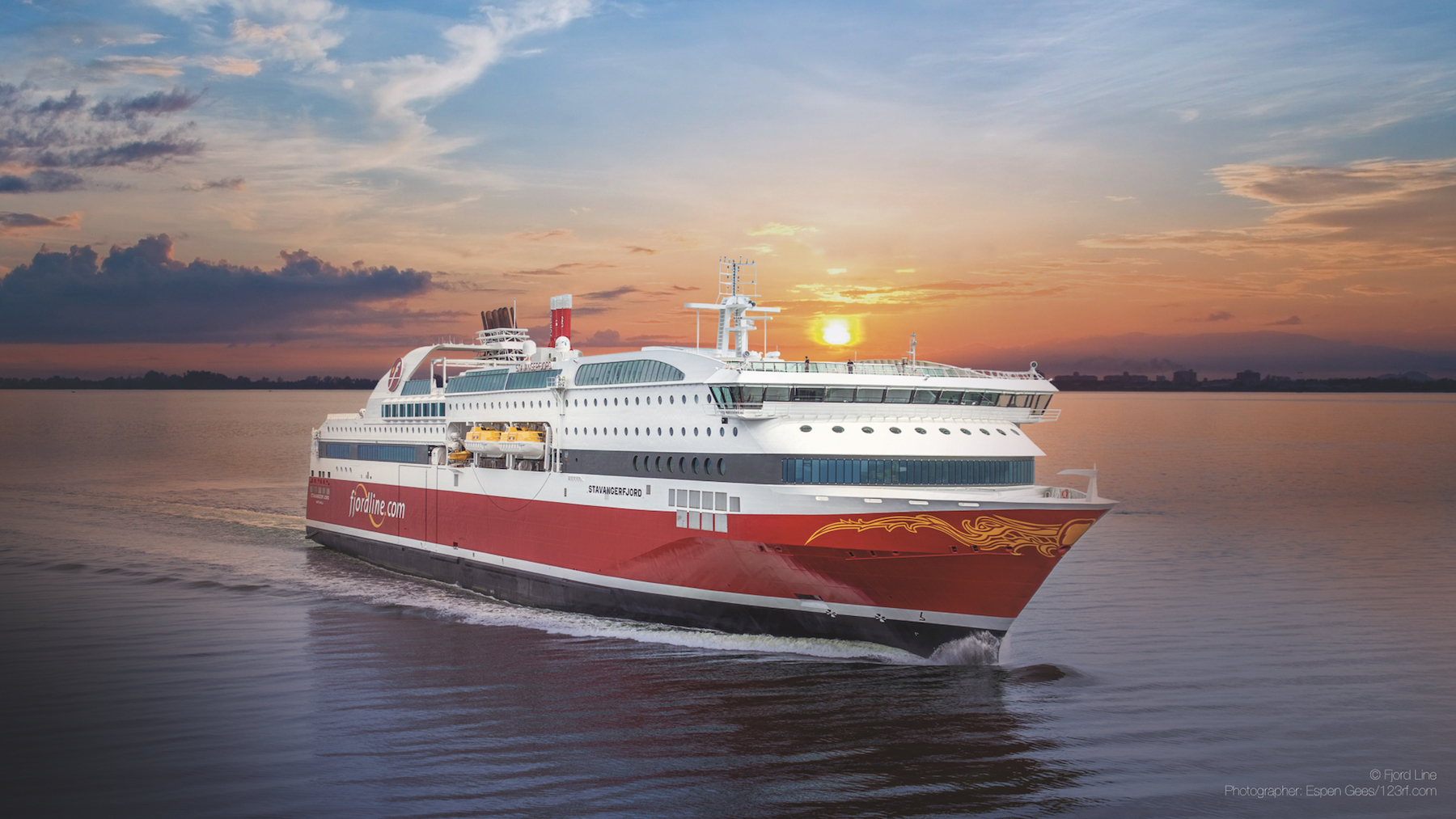 CASE STUDY
FJORD LINE
In 2016, Norwegian shipping company Fjord Line, transported around 368,900 vehicles and 6,500 freight units across four routes between Norway and the rest of Europe.
Since replacing its self-built booking system with Carus Reservation nearly two decades ago, Fjord Line has supported its growing business with robust and flexible technology. Whether a passenger or freight booking, Carus Reservation brings the entire on-board and on-shore process together – from tickets to check-in, to meeting and conferences bookings. Fjord Line has also been able to set-up Cargo Web, a dedicated booking website for freight customers, allowing them to self-serve according to available capacity.
From the moment customers book a crossing, they are guaranteed a smooth journey. Whether its booking online or via an agent, easy to use settings and restrictions in Carus Reservation minimise user error which in turn gives the customer a better level of service. Carus Port capabilities facilitate more efficient gangway control and cargo loading, as well as automated check-in for cars once at the port.
Fjord Line has also been able to take advantage of advances in contactless technology, through working with Carus. They are the first ferry operator to use a key-card system with an RFID chip, to offer contactless cabin keys. Integration with the Carus system means that guests get a coded key card along with their boarding card on check-in, saving time and long-term maintenance of cabin locks.
---
"WE HAVE WORKED WITH CARUS FOR OVER 18 YEARS. THE COMPANY'S FLEXIBLE AND INNOVATIVE APPROACH TO TECHNOLOGY HAS ENABLED FJORD LINE TO CONSTANTLY IMPROVE SERVICE LEVELS FOR OUR 1.3 MILLION CUSTOMERS."
CASE STUDY
ALASKA MARINE HIGHWAY SYSTEM
The expansive route operated by AMHS, coupled with the remote locations of many of our service areas, meant that providing self-service options to our customers was a top priority.
After researching several solutions on the market, AMHS selected Carus Reservation to provide the scalability and flexibility we required, for minimal customisation, to accommodate our unique and complex operating environment. Carus provides an inclusive solution, from cancellation and change management, to group and specialised bookings, that previously required time consuming manual input and management.
AMHS customers are now able to self-serve through our web application making the booking to departure process far more efficient. With Carus, AMHS was able to incorporate efficiencies across our operation, that allow our staff to be fully engaged with operational and customer service functions.
---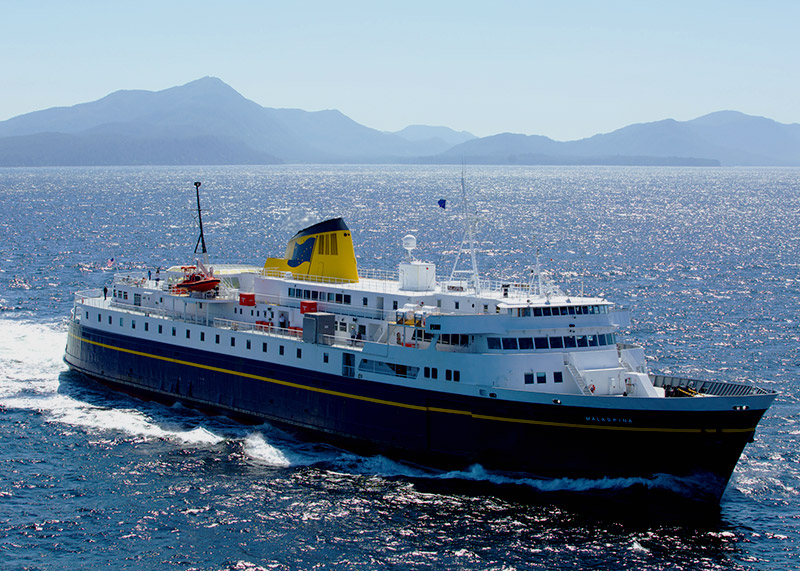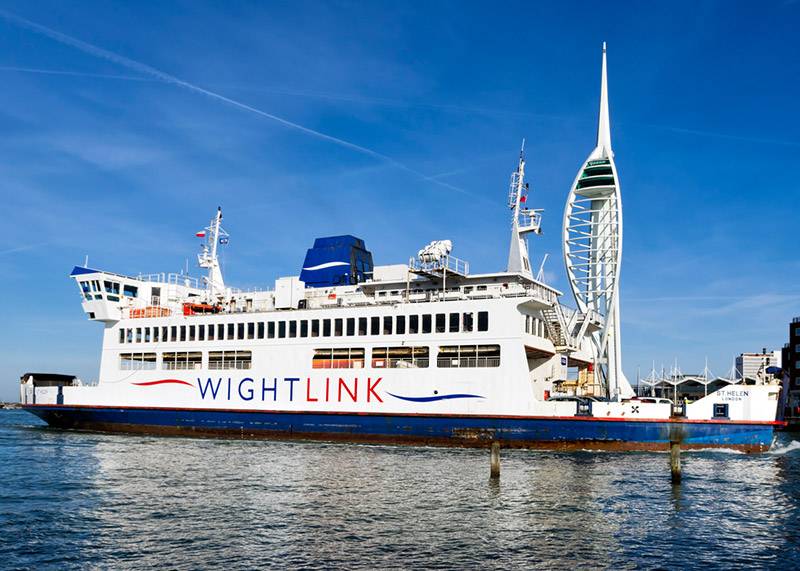 CASE STUDY
WIGHTLINK
With 82% of public bookings made via its website, leading Solent ferry operator Wightlink needed to provide a robust and reliable online tool for its 5 million-strong customer base. To meet the scale of its requirements, Wightlink wanted to work with a well-established technology partner who would provide a future proof, flexible solution which could cope with the vast amounts of website traffic booking onto its 48,000 crossings a year.
Carus Reservation ticked all of the boxes, providing Wightlink with a stable base to operate a reliable, streamlined and efficient business operation. Carus had the right expertise, technical tools and innovative approach to ensure Wightlink could continue to meet its customers' high expectations, now and in the future.
"IN CARUS, WE HAVE A RELIABLE BUSINESS PARTNER THAT WE CAN WORK WITH TO ENHANCE THE EXPERIENCE WE OFFER OUR CUSTOMERS AND CONTINUE TO MEET AND EXCEED THEIR EXPECTATIONS."
CASE STUDY
P&O FERRIES
One of the most recognised travel brands in the UK, P&O Ferries carries ten million passengers and two million freight units a year on a fleet of 20 ships. The company operates more than 30,000 sailings a year, on eight major routes between Britain, France, Northern Ireland, the Republic of Ireland, Holland and Belgium.
Carus has established a longstanding relationship with P&O Ferries over 27 years and has become a key trusted partner in the development of a point-of-sale (POS) system that overcomes the many challenges of operating at sea. The shipping environment can be difficult in terms of connectivity and constant vibration and movement means that terminals must be extremely robust.
P&O Ferries currently has nearly 350 tills operating the Carus system in bars, restaurants and in retail outlets across 14 passenger ships. P&O Ferries prides itself on its excellent customer service, which is a key reason why people choose to travel by sea. Delivering market-leading customer service is dependent on making sure bars and shops are fully stocked and able to meet the needs of passengers around the clock.
Carus is currently working on a number of enhancements to the system that will improve customer experience. This includes developing contactless and pay-at-table options, and a personal shopper service, which will enable passengers to buy retail products from the comfort of their seat.
---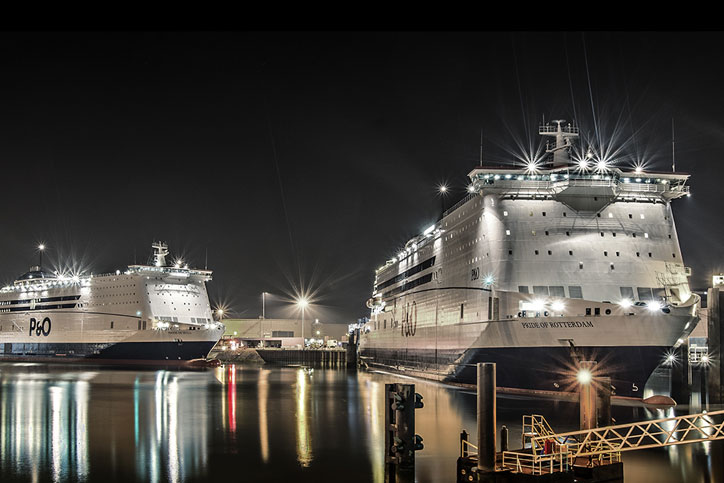 ---
"CARUS HAS HELPED DEVELOP A BESPOKE SOLUTION FOR P&O FERRIES THAT USES A NETWORK OF WIRELESS AND SATELLITE LINKS TO CONNECT OUR POS UNITS TO A CENTRAL DISTRIBUTION SYSTEM. THIS ENSURES THAT ALL STOCK REQUIREMENTS ARE COMMUNICATED EFFECTIVELY AND NO SHIP LEAVES PORT WITHOUT A FULL COMPLEMENT OF FOOD, DRINKS AND RETAIL PRODUCTS – ENSURING WE CAN DELIVER THE SERVICE OUR CUSTOMERS DEMAND." 
CHRIS COOK, CIO AT P&O FERRIES