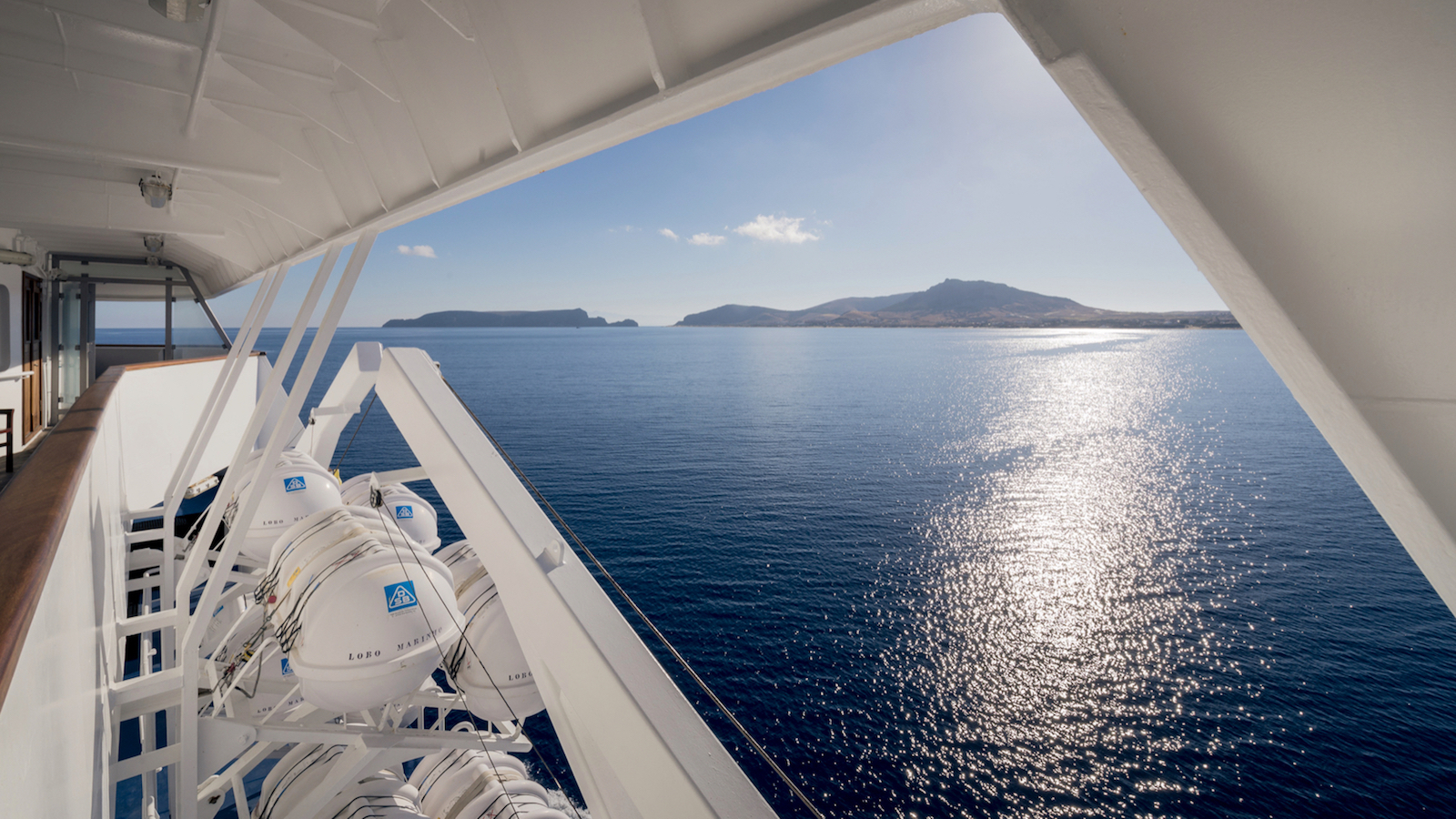 Carus Reservation System
CarRes is a sales tool with revenue management built-in.
Support for virtual inventory and dynamic pricing.
Upsell and diversion, help operators build yield and load factors.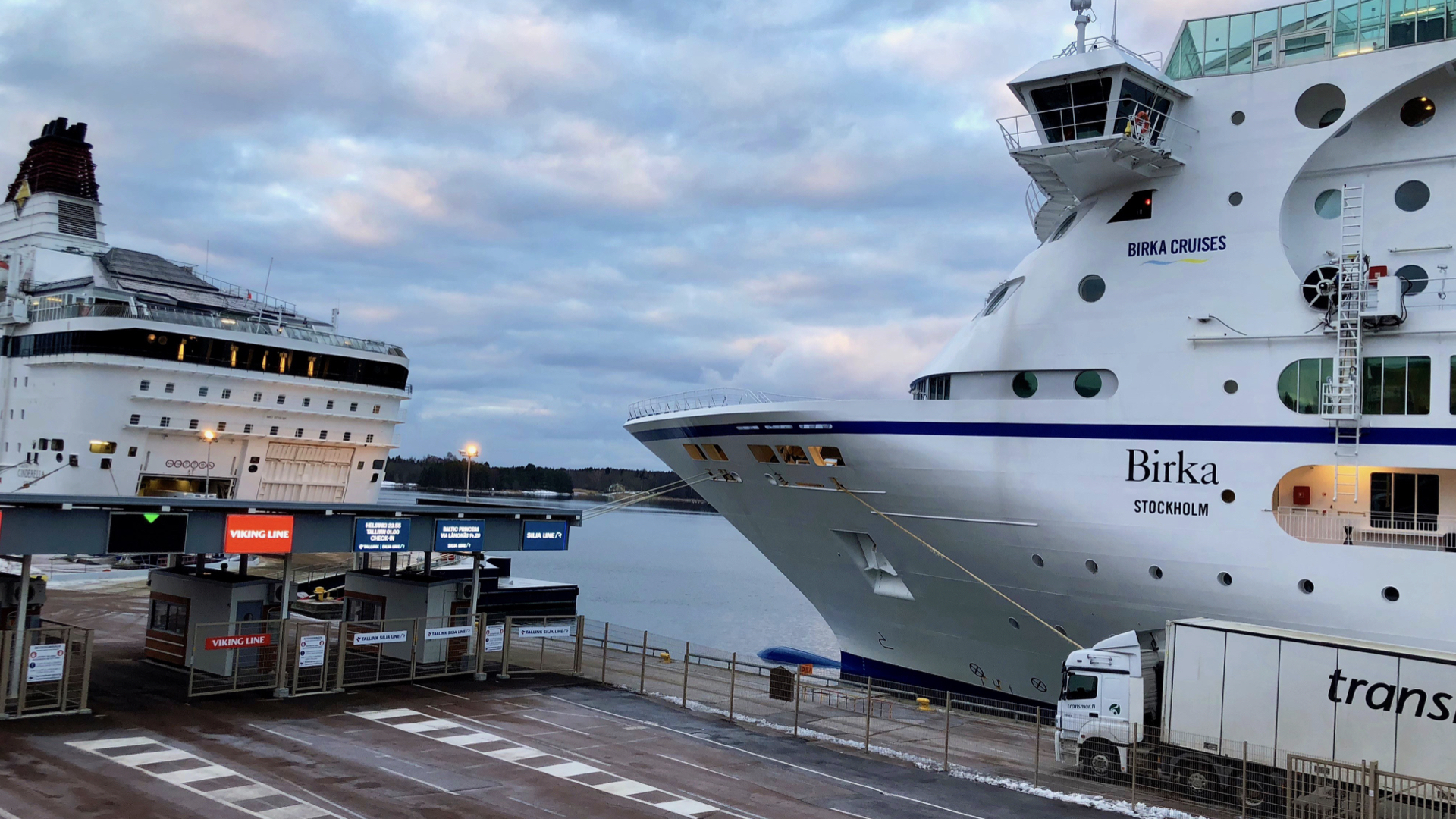 Carus Port
Port Automation
Port Automation, Port Information, Freight Tracking.
CarRes Departure Control suite, CarRes Digital Manifest.
Port Information module, CarRes Cargo Loading App.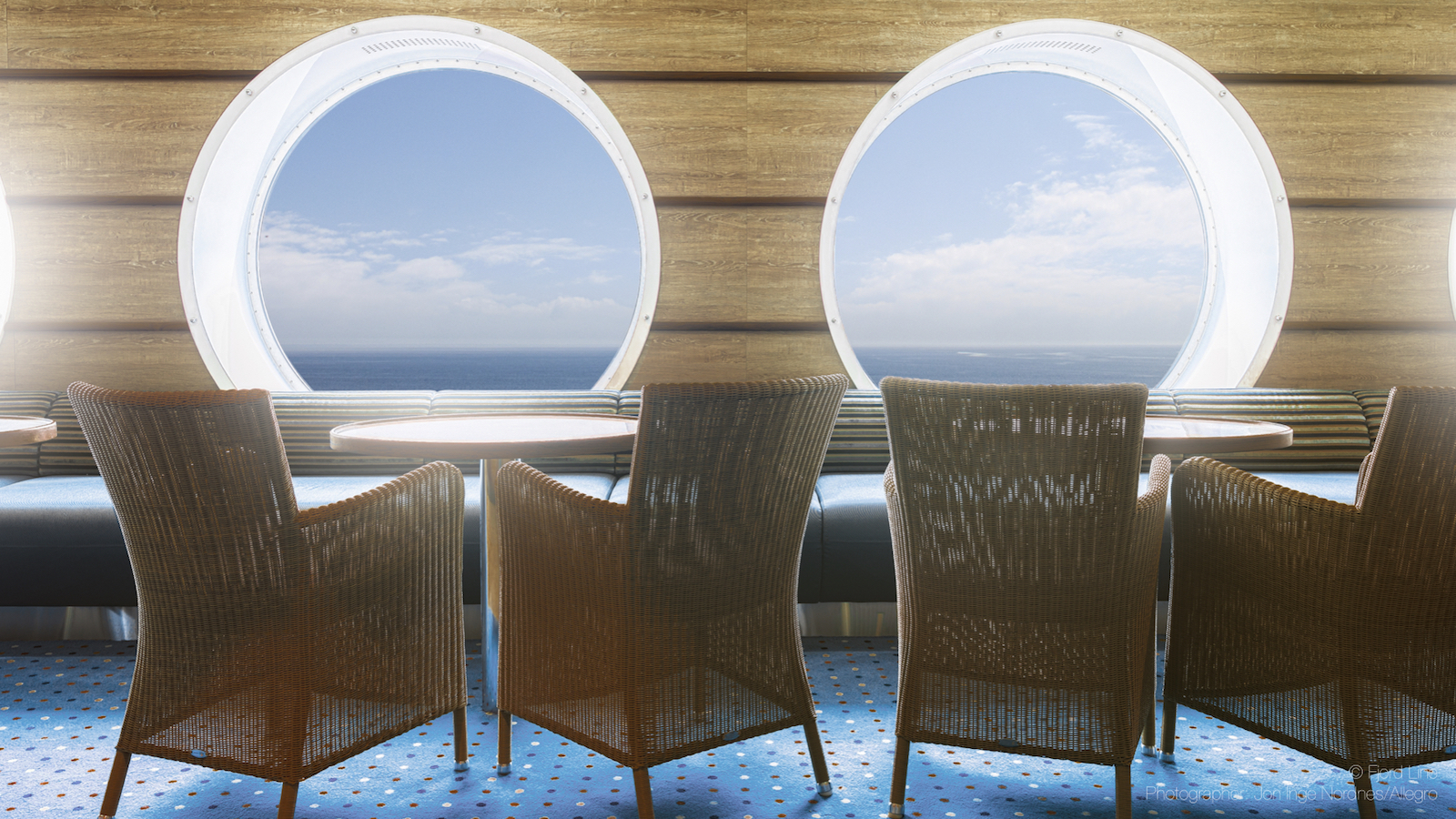 Carus Onboard
Carus On Board Technology
ePoS, Key Touch Points, Passenger Traveller Insight.
Back Office features, Onboard Infotainment.
Over 25 years' experience in the passenger ferry industry.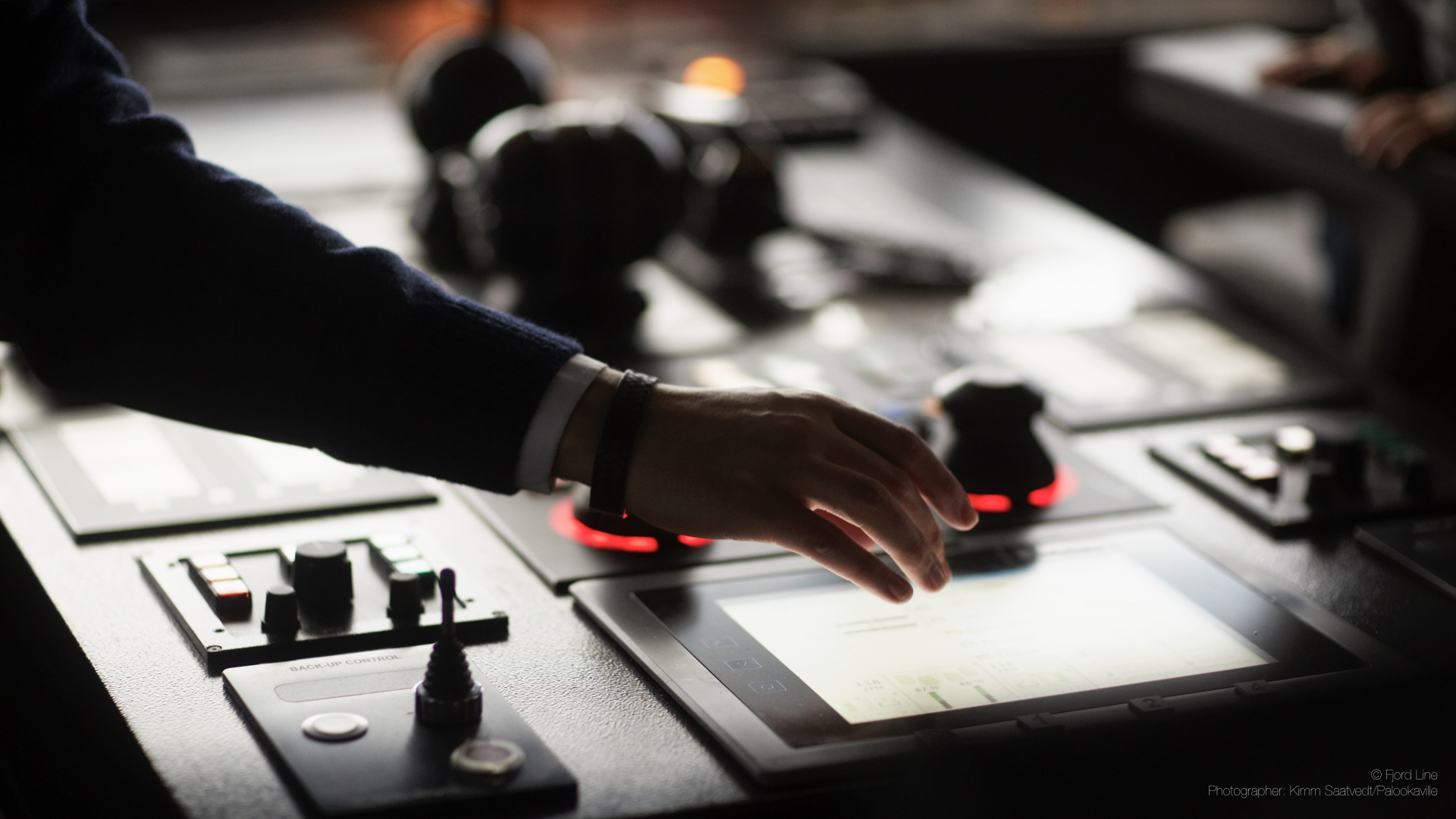 Business Intelligence
BI Advanced Solutions
Key business indicators for quick and informed decision making.
Transfer routines and processes from Carus systems
to existing BI databases, customised data warehouse, and more.

---
Welcome

to Carus.com!
Carus is a global supplier of information systems to the travel and transport industry. With a customer base of corporate, state and privately owned companies, we build and support systems that are critical to the operations of ferry, cruise, port and leisure businesses across the world. 

The Carus ecosystem provides a robust and flexible platform for reservations, sales, revenue management, web, business information and on board transactions.
We live and breathe passenger vessels, that's the key to our success!  
Anders Rundberg 

CEO of Carus
---
---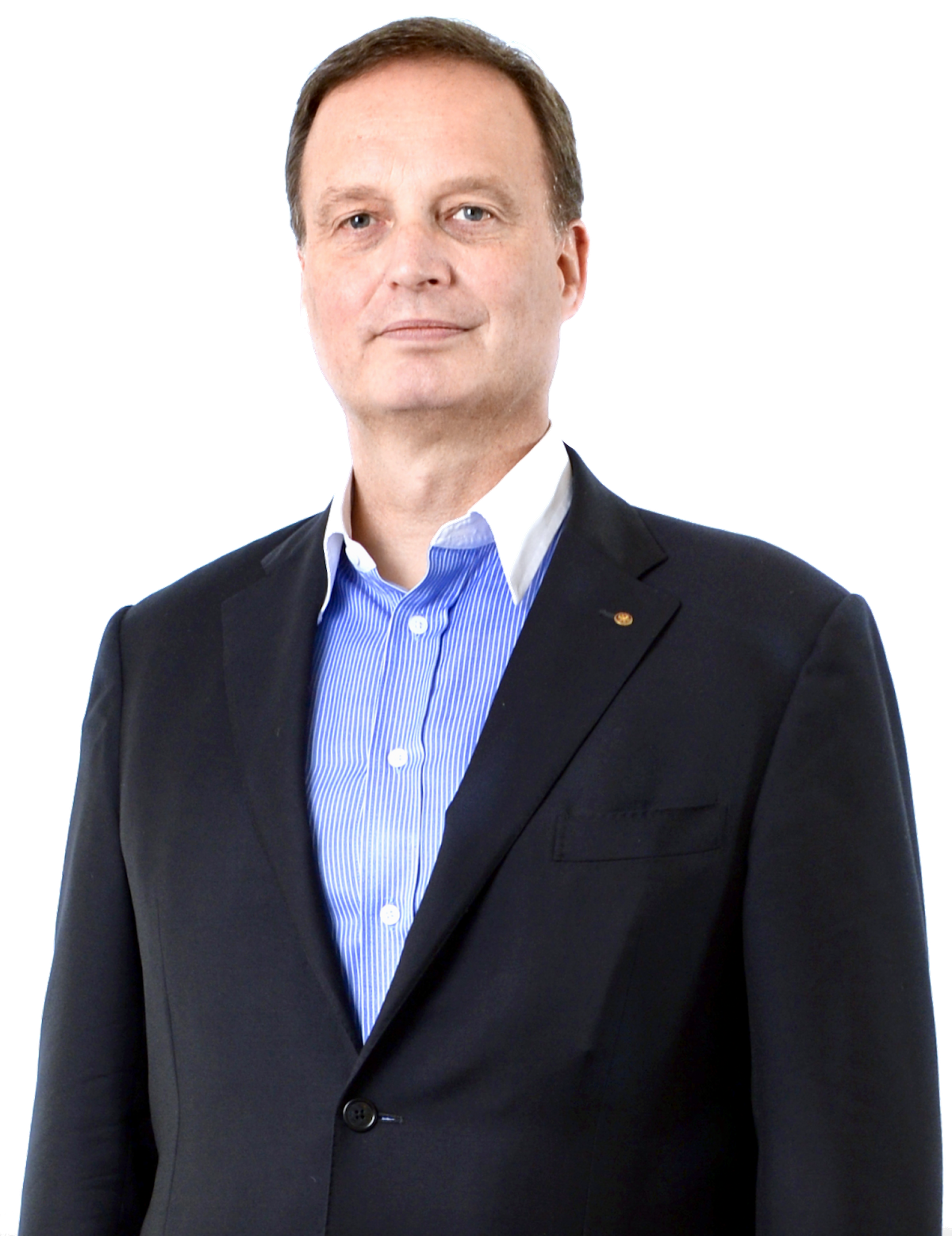 The World Leading Supplier,
proudly serving the industry's finest!
Carus has extensive experience in passenger vessel operations processes. Our industry experts from diverse fields can assist in streamlining your operations an developing your market and sales strategies to increase revenue and cut costs.
By using our specialised IT software solutions for reservations, ticketing, on-board sales, information and entertainment, check-in, boarding control, relations and business intelligence, you can be assured you have an IT partner who fully understands your business.
We provide market leading tried and tested solutions that are in use across four continents, providing unrivalled performance and reliability.
Our clients serve more than 33 million passengers and 5 million vehicles annually, every year.
---
---
Carus Products
Our specialist IT solutions help passenger shipping operators streamline and strengthen business processes and customer experience, from the moment a crossing is booked through to arrival and check-in at the port, onboard experience and onward journey.
---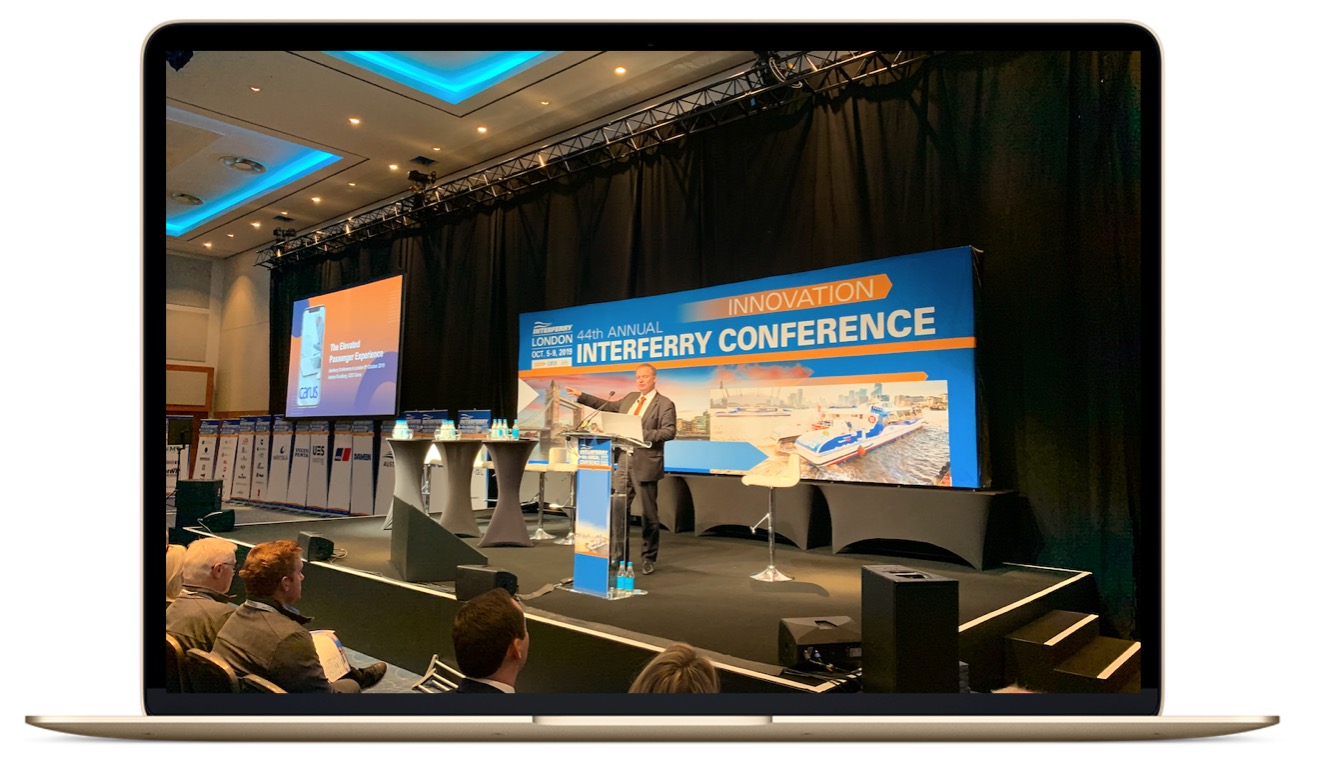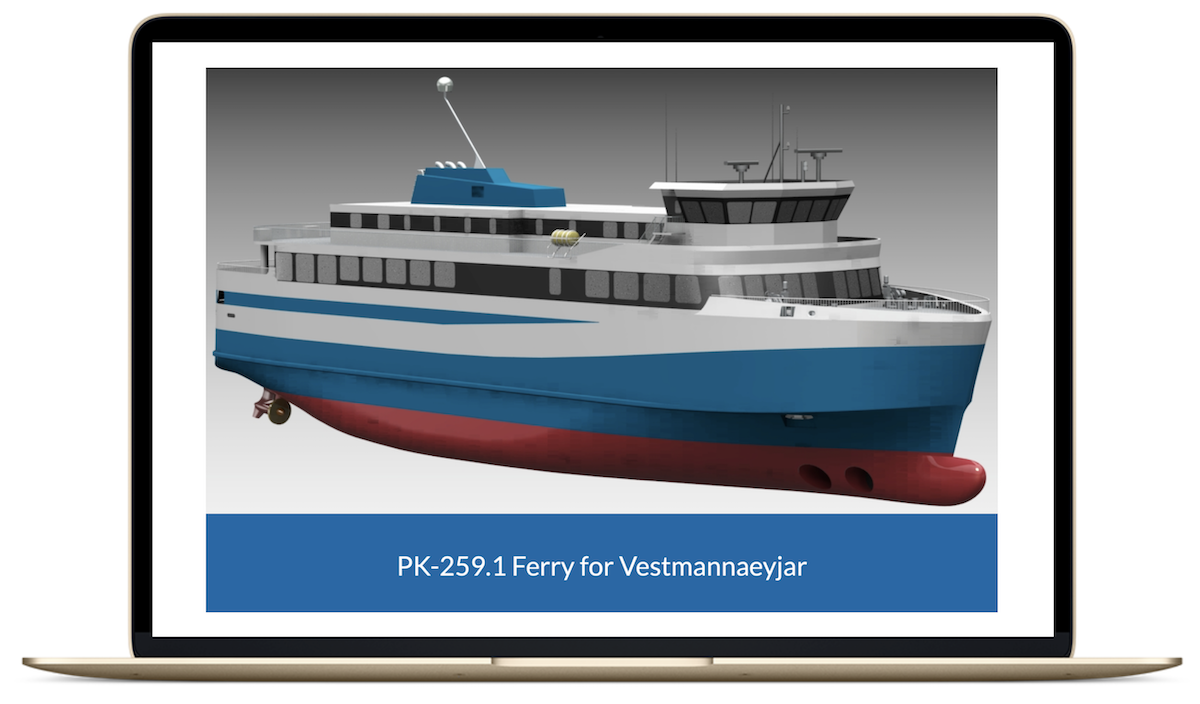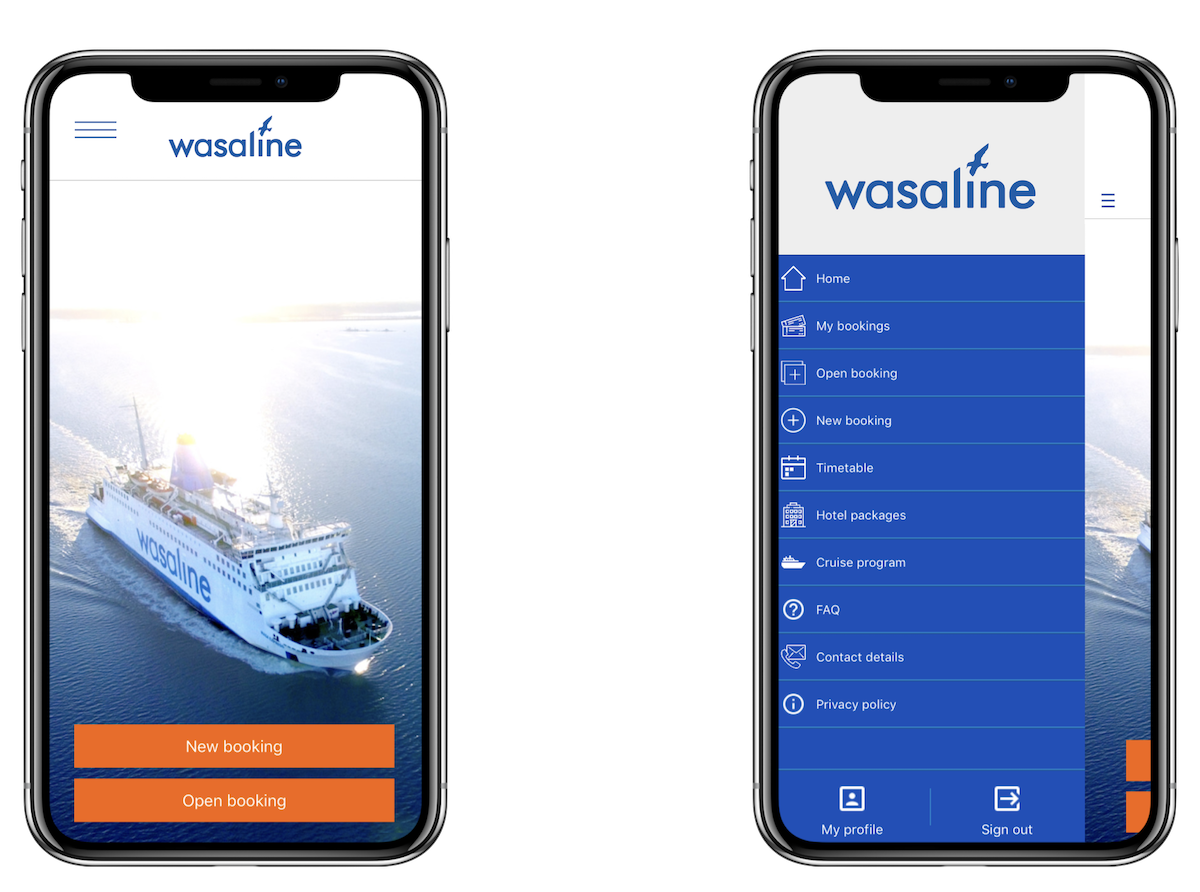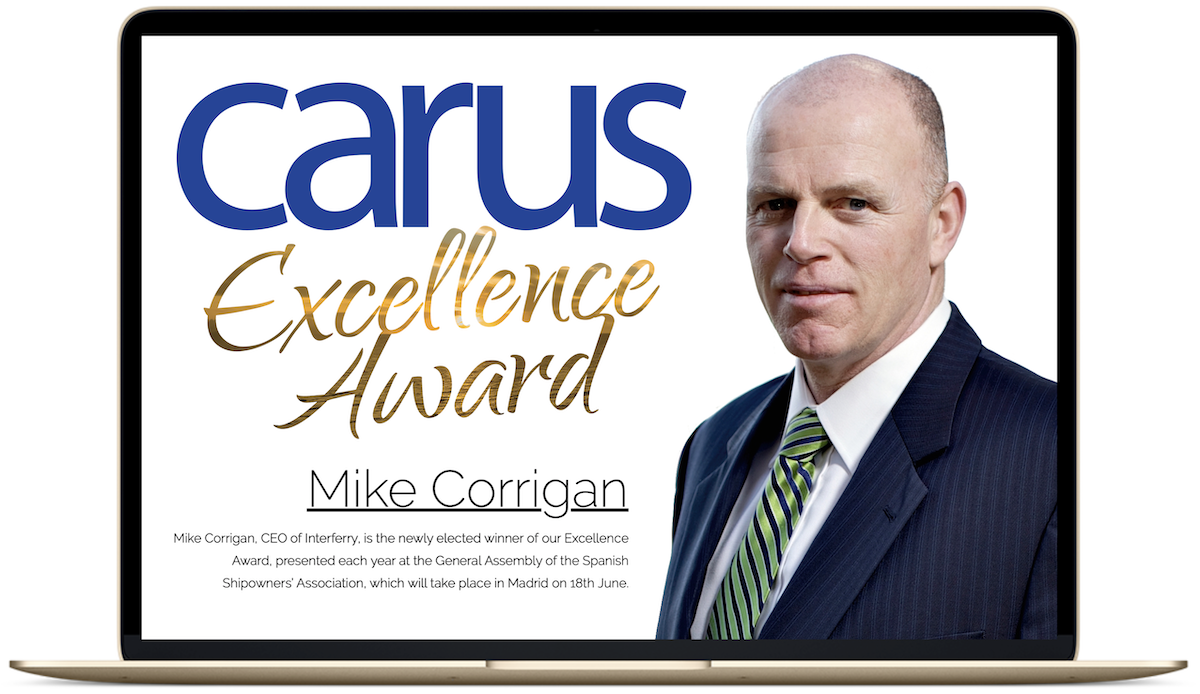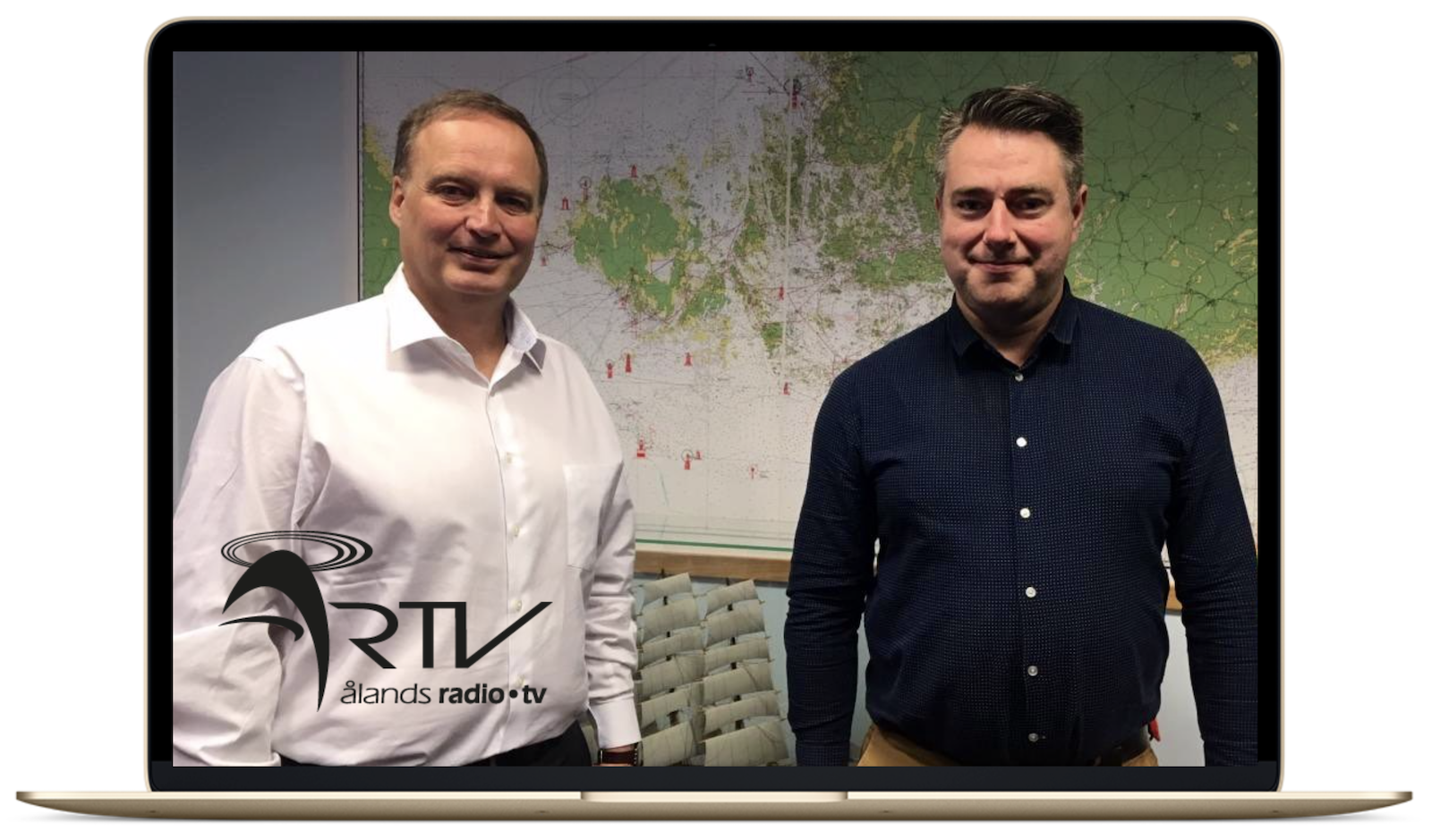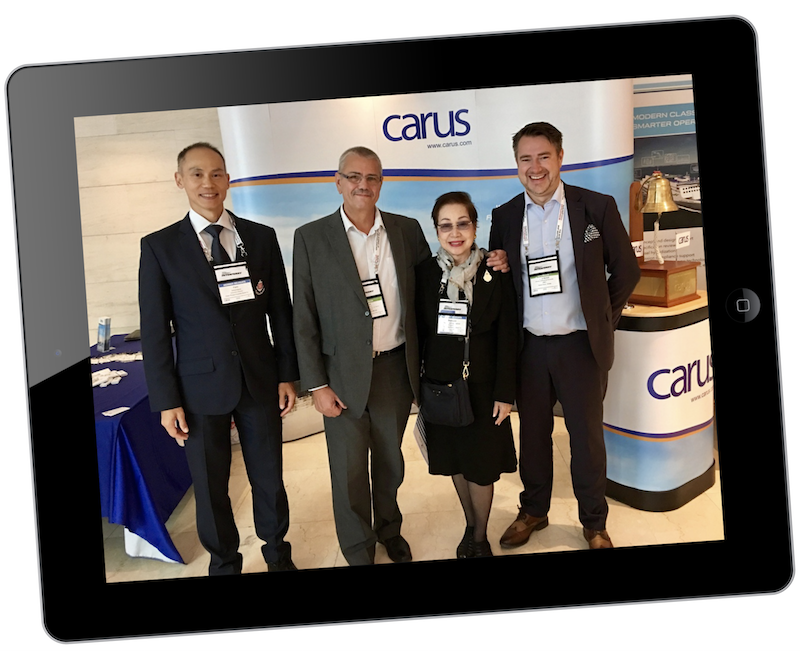 INTERFERRY
NEWS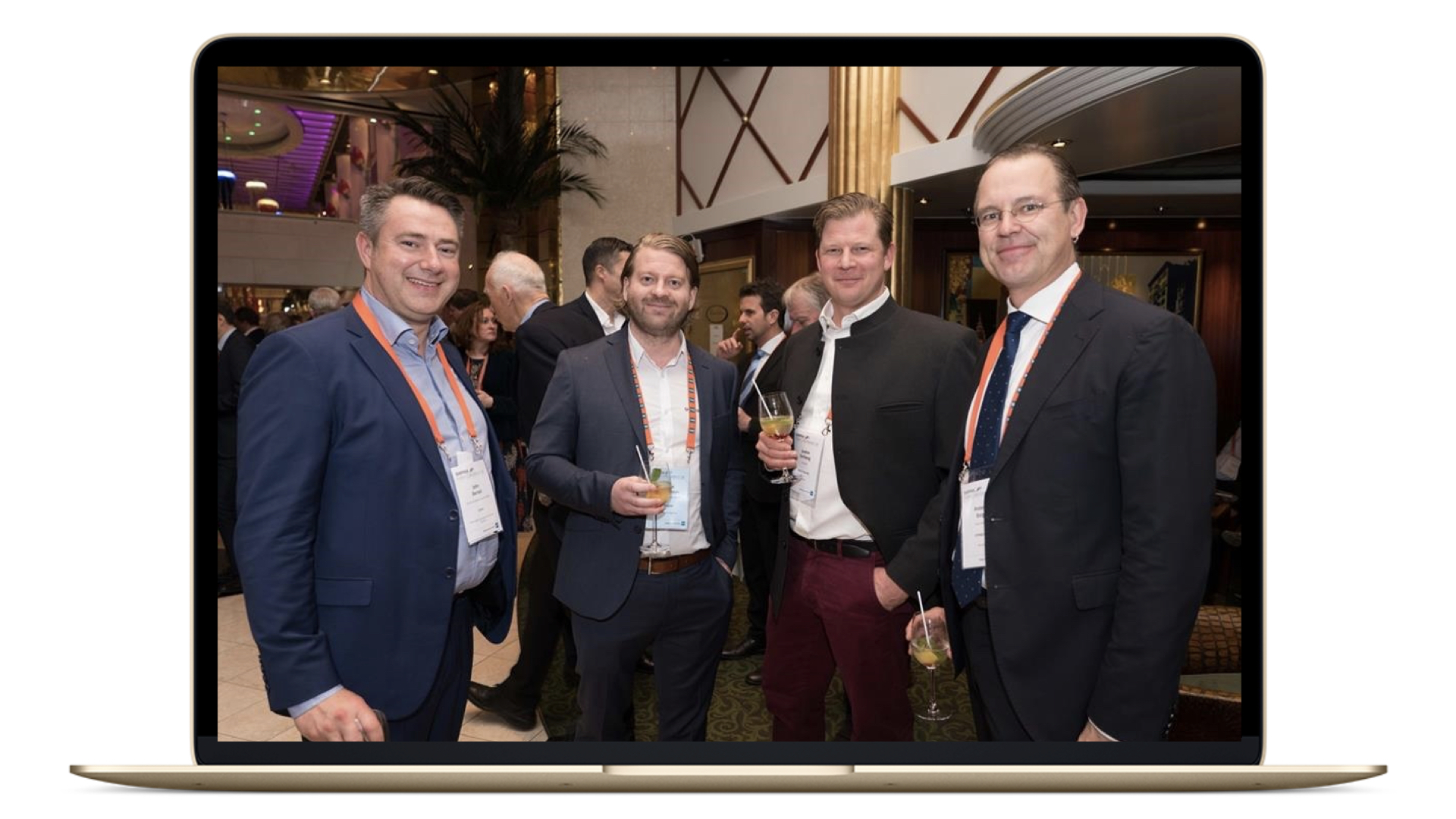 SHIPPAX
NEWS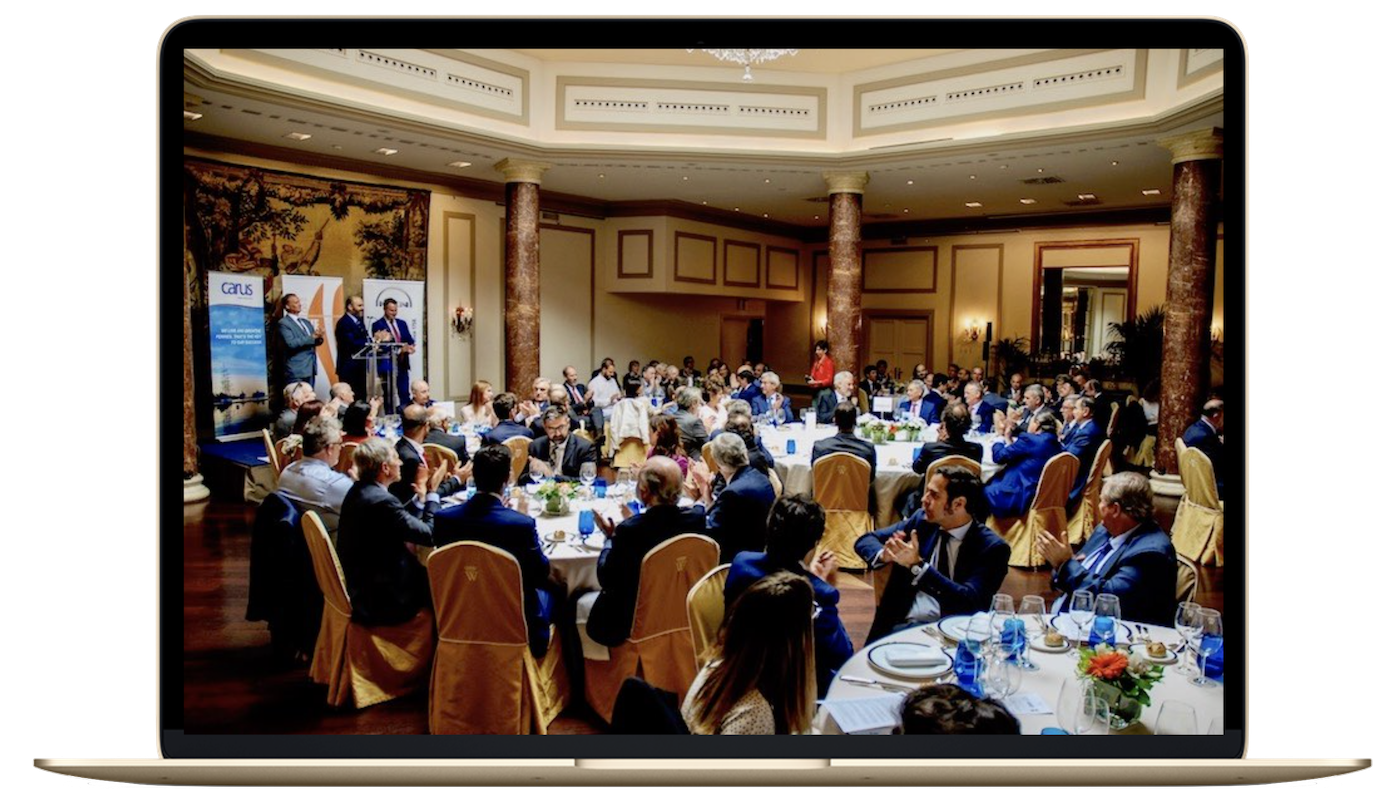 ANAVE
NEWS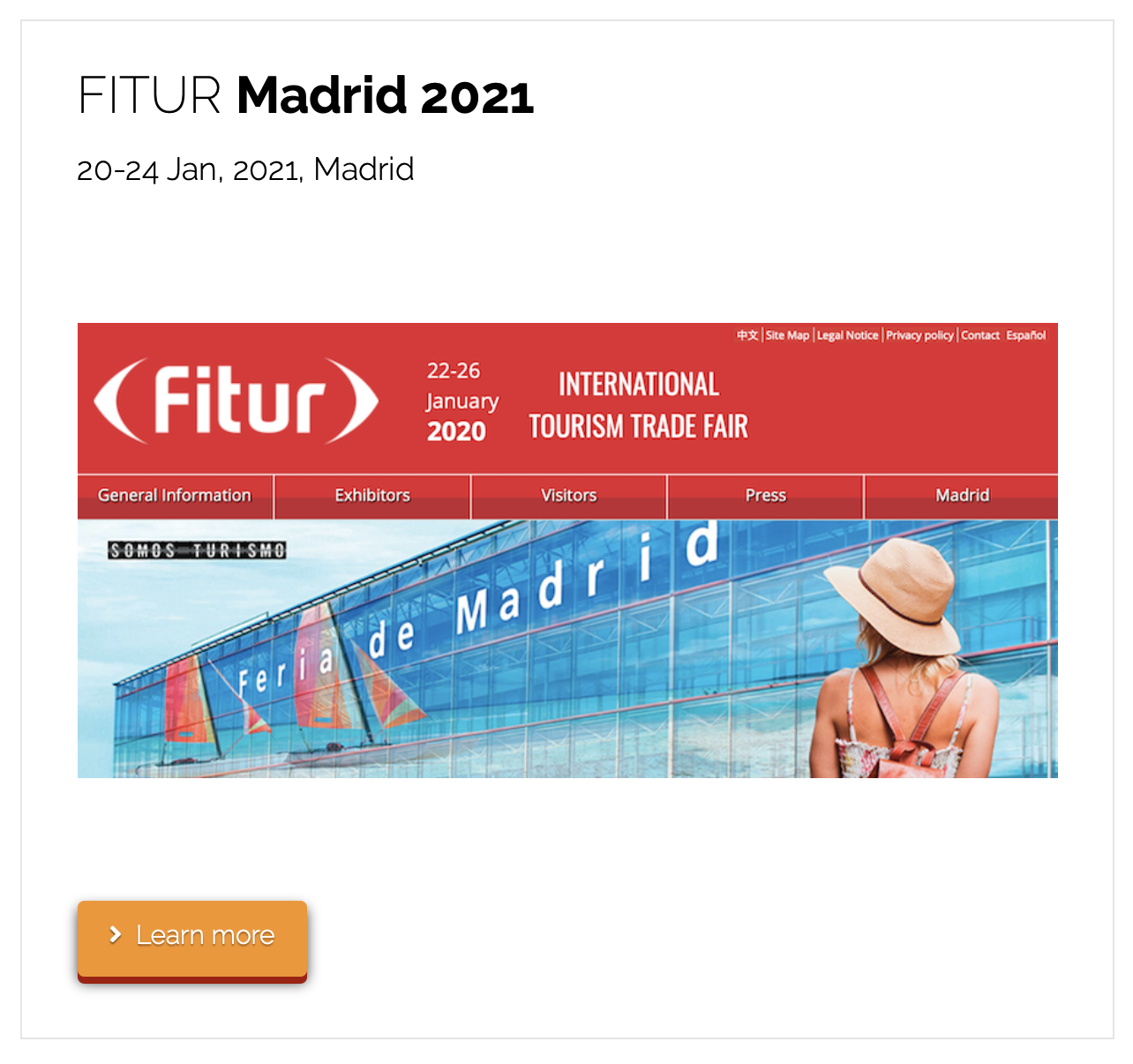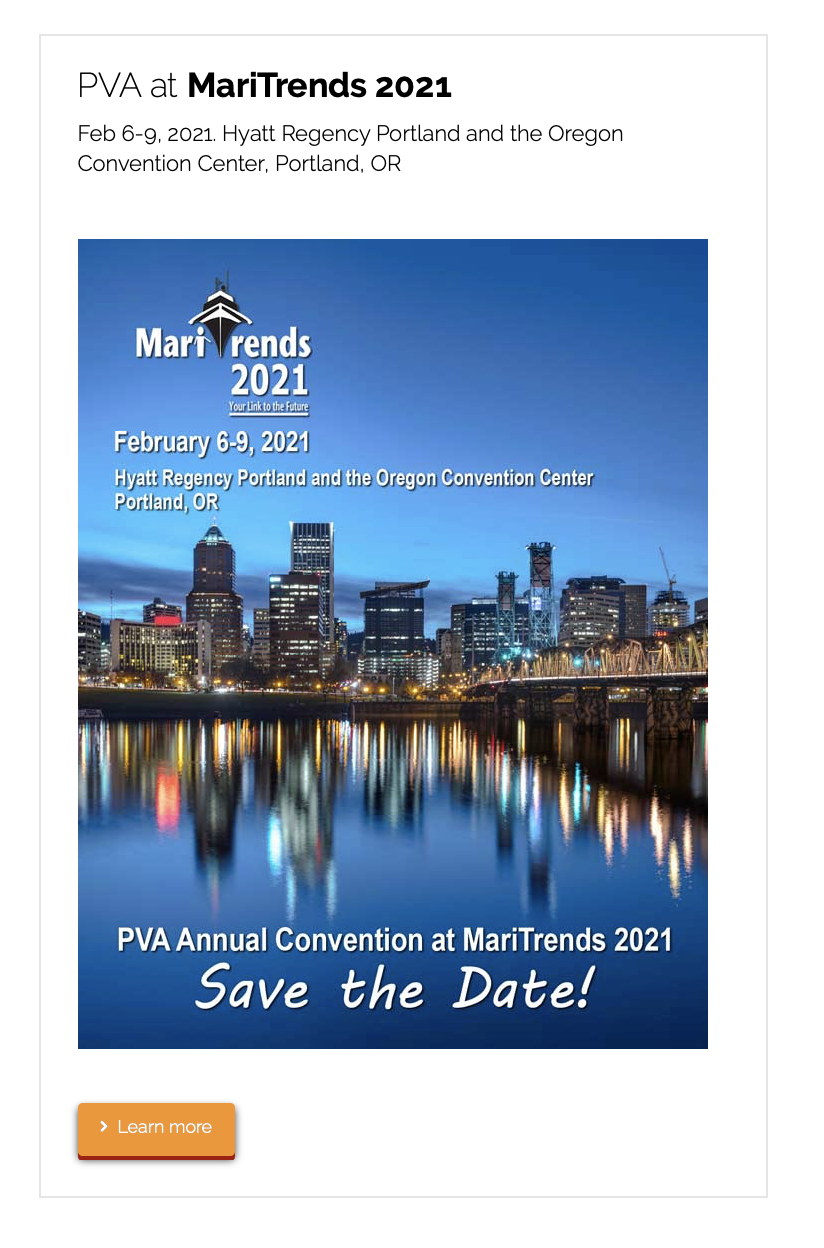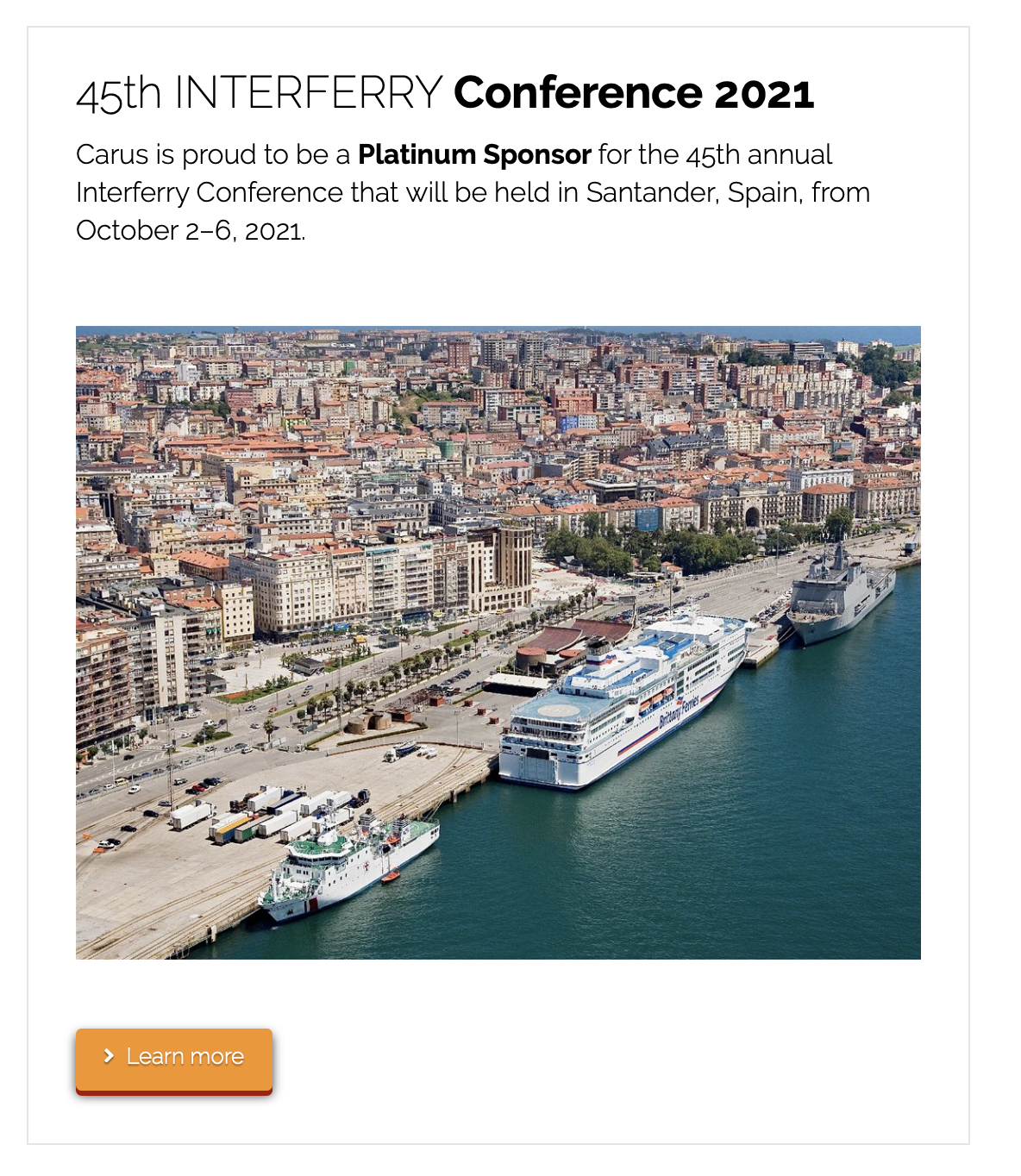 ---
Carus
base of clients
35 shipping companies and operators of Ferry and Cruise in 18 countries and four continents 
---
---
"CARUS HAS HELPED DEVELOP A BESPOKE SOLUTION FOR P&O FERRIES THAT USES A NETWORK OF WIRELESS AND SATELLITE LINKS TO CONNECT OUR POS UNITS TO A CENTRAL DISTRIBUTION SYSTEM. THIS ENSURES THAT ALL STOCK REQUIREMENTS ARE COMMUNICATED EFFECTIVELY AND NO SHIP LEAVES PORT WITHOUT A FULL COMPLEMENT OF FOOD, DRINKS AND RETAIL PRODUCTS – ENSURING WE CAN DELIVER THE SERVICE OUR CUSTOMERS DEMAND."

Chris Cook
CIO at P&O Ferries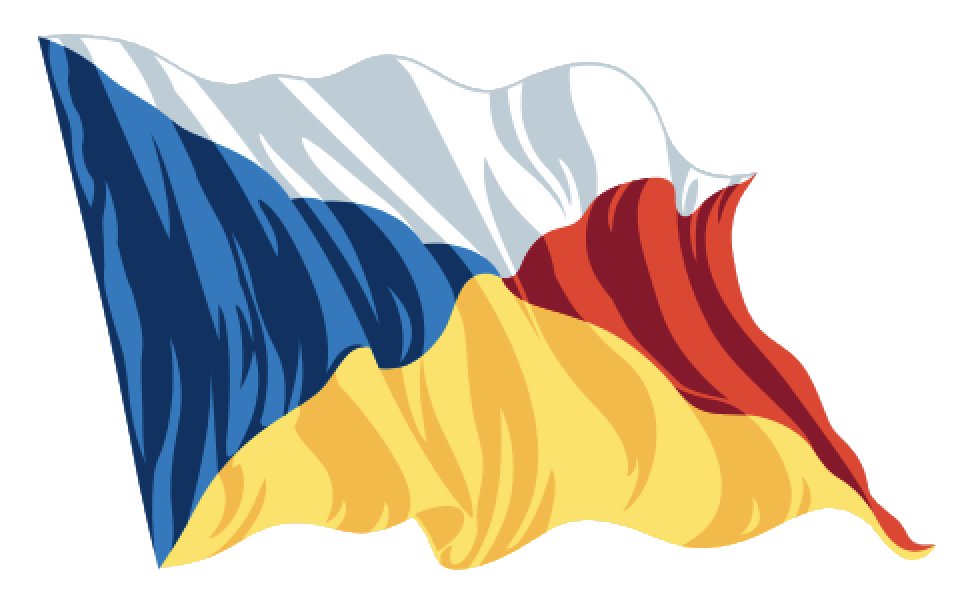 ---