Join Us At
Our Next Event !
---
Carus Platinum Sponsor
45th Annual Interferry Conference
---
Anders Rundberg, CEO of Carus, during his
presentation last Interferry Conference in London.
Interferry CEO Interviews
These videos are a series of interviews with Mike Corrigan, CEO of Interferry, that will introduce you to leaders of the ferry industry and provide some insight into their operations and the industry as a whole.
Sponsored by Carus and DNV GL
Grand Chancellor Hobart
Welcome to the Grand Chancellor Hobart, our Interferry Conference venue.
Learn more here: Hotel Hobart 
---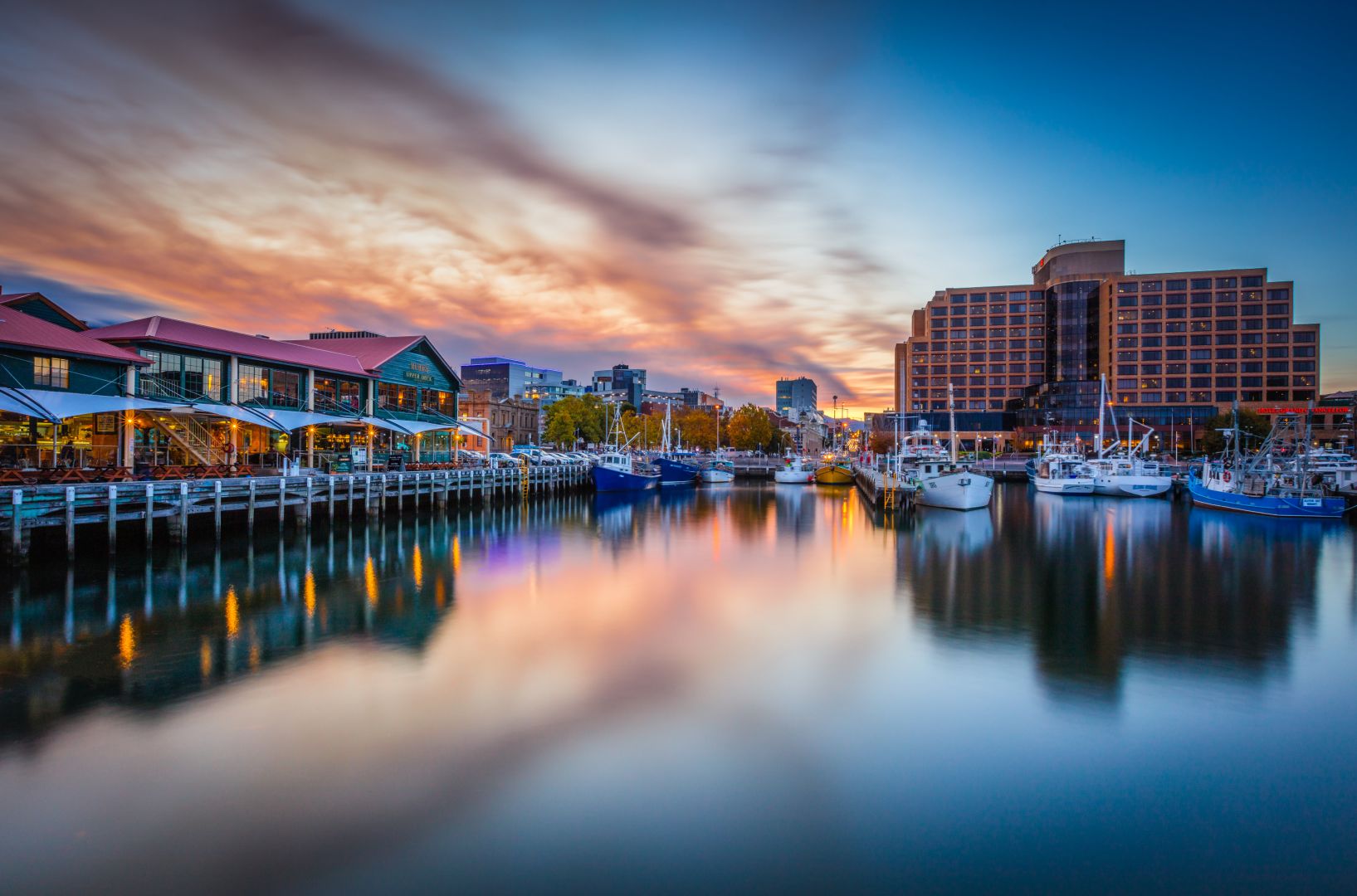 Interferry Golf Tournament
'The Carus Cup'
Santander 2021 Edition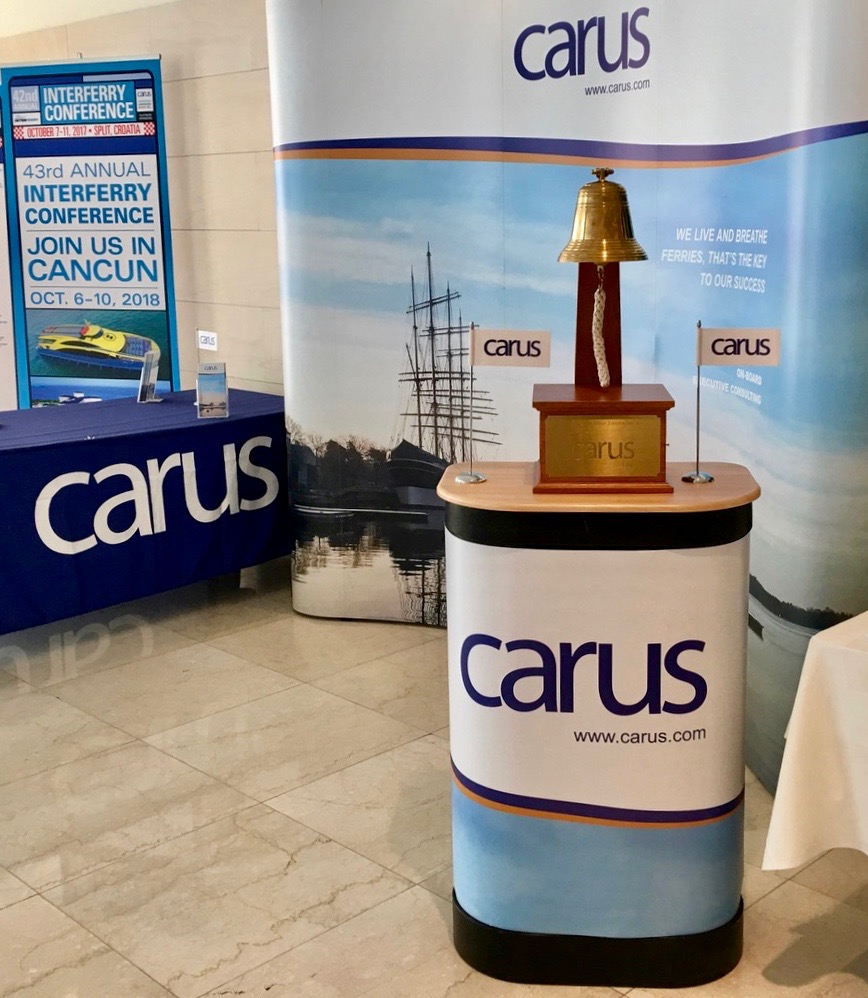 This year's Carus Cup will be played at the Real Golf de Pedreña Golf Club. This beautiful course with stunning views was designed by Mr. Harry S. Colt of Messrs. Colt, Alison & Morrison Ltd., and built by the house Frenks Harrys Bros, Ltd.
The topographical nature of the terrain allowed the English experts to develop a masterpiece of golf courses, classifying Real Golf de Pedreña as one of the best courses in Europe, and one of the most modern to the last detail. The original course consisted of 18 holes, with a total distance of 5,900 yards (5,272 meters) with a par 67 and the "Standard Scratch Score" of 71. The course has undergone some modifications throughout its history, currently measuring 6,340 yards (5,764 meters), with a par of 70 and SSS of 70.
The most important recent work for the future of the club has been the expansion of 9 holes designed and built under the direction of the club's honorary partner, champion and well-known course architect Seve Ballesteros. So swing away and join the prestigious list of former Carus Cup champions!