Welcome to the
Carus User Group
Welcome to the Carus User Group 2018 Conference
on the subject "Digitalization".

You will be able to learn more about:
REVENUE MANAGEMENT

PORT AUTOMATION

THE CARUS TRAVEL APP

CARGO IN CARRES

POINT OF SALES
We are pleased to announce that our guest keynote speaker this year will be Jari Virtanen. Jari is Executive Director of Digital Transformation & Digital Business development at Stena Line and holds a leading position within TUI Nordic.
---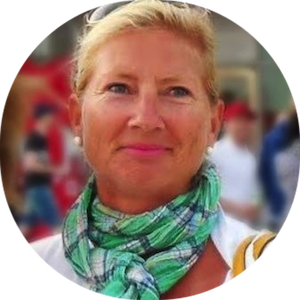 For more information please contact:
Johanna Borenius
---
Previous Carus User Group
Conferences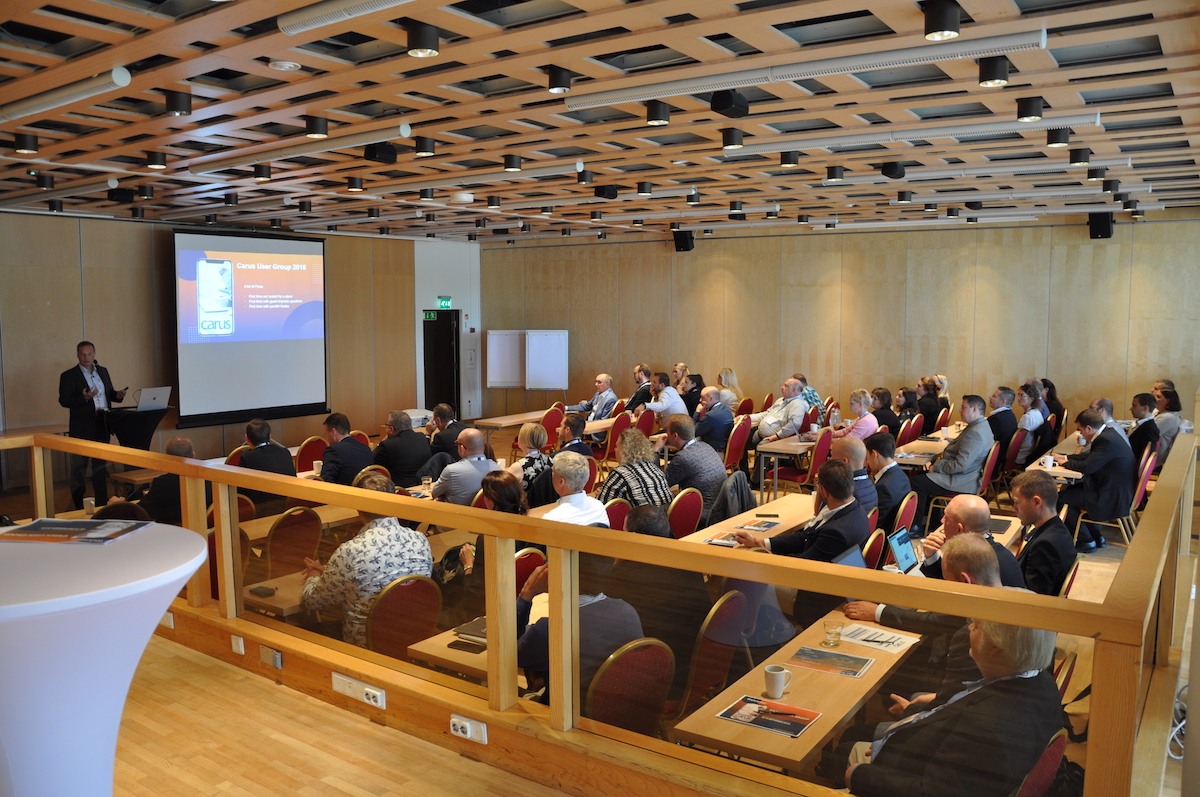 Anders Rundberg CEO of Carus
Carus User Group 2018 Conference 
---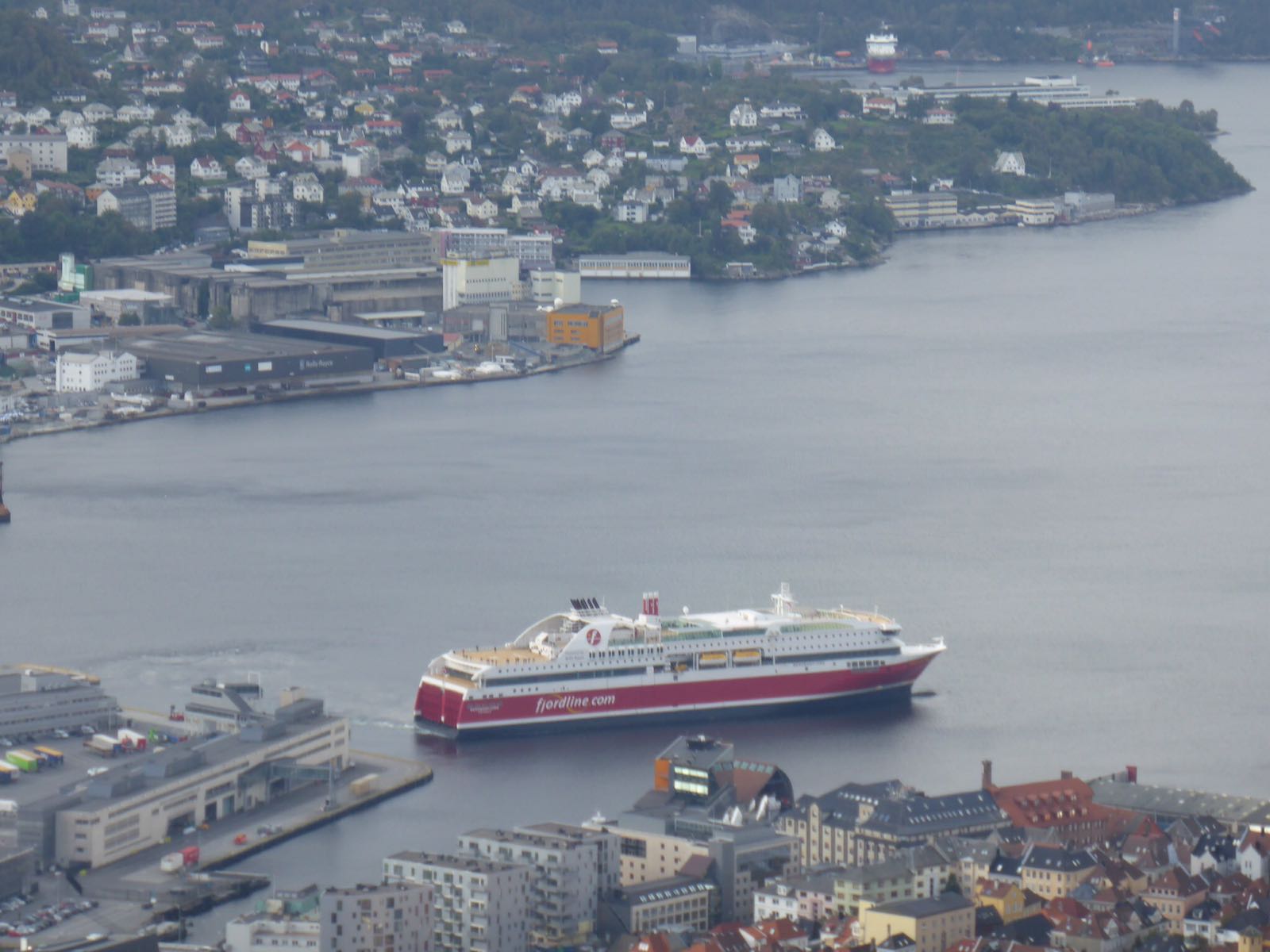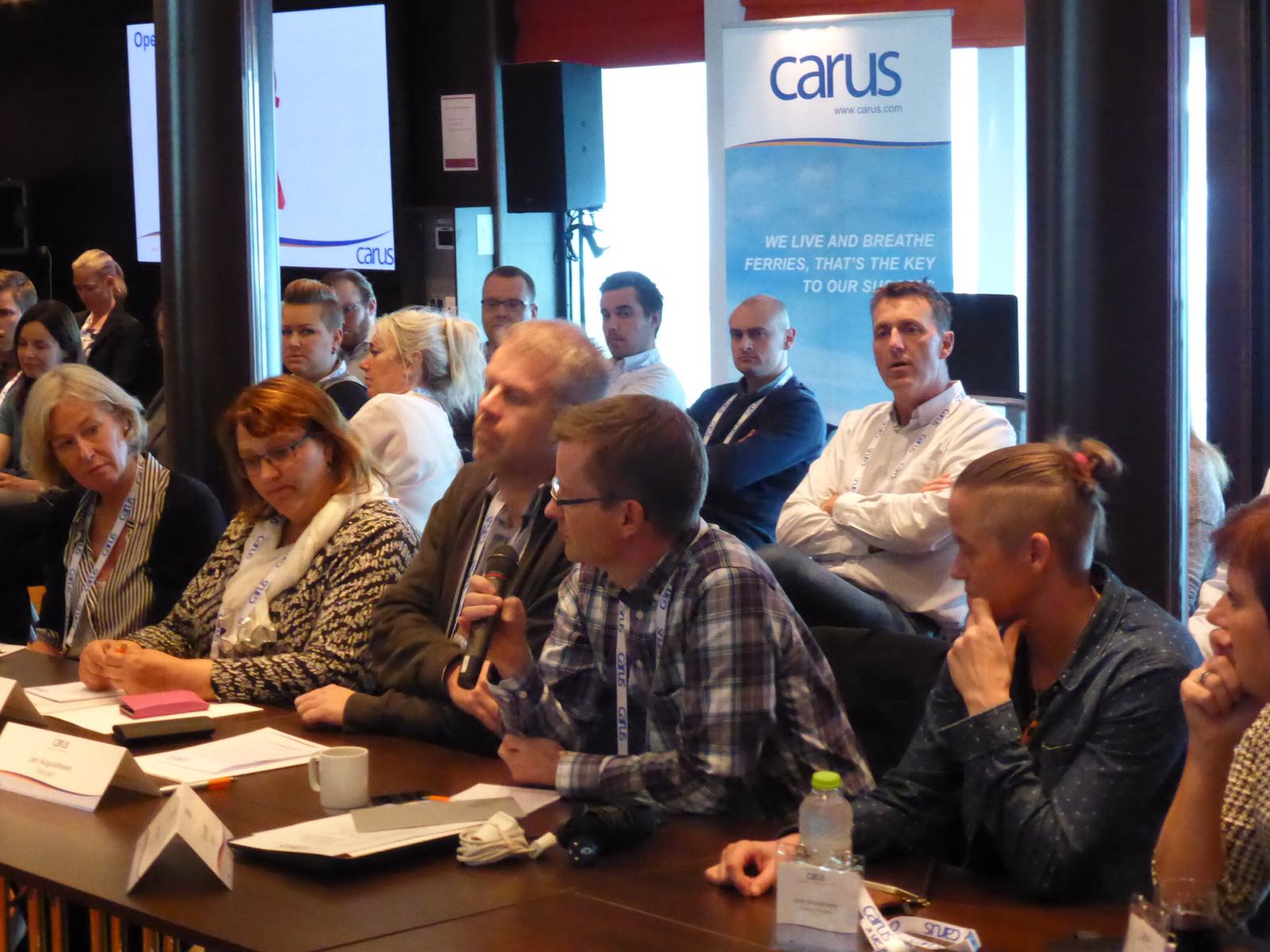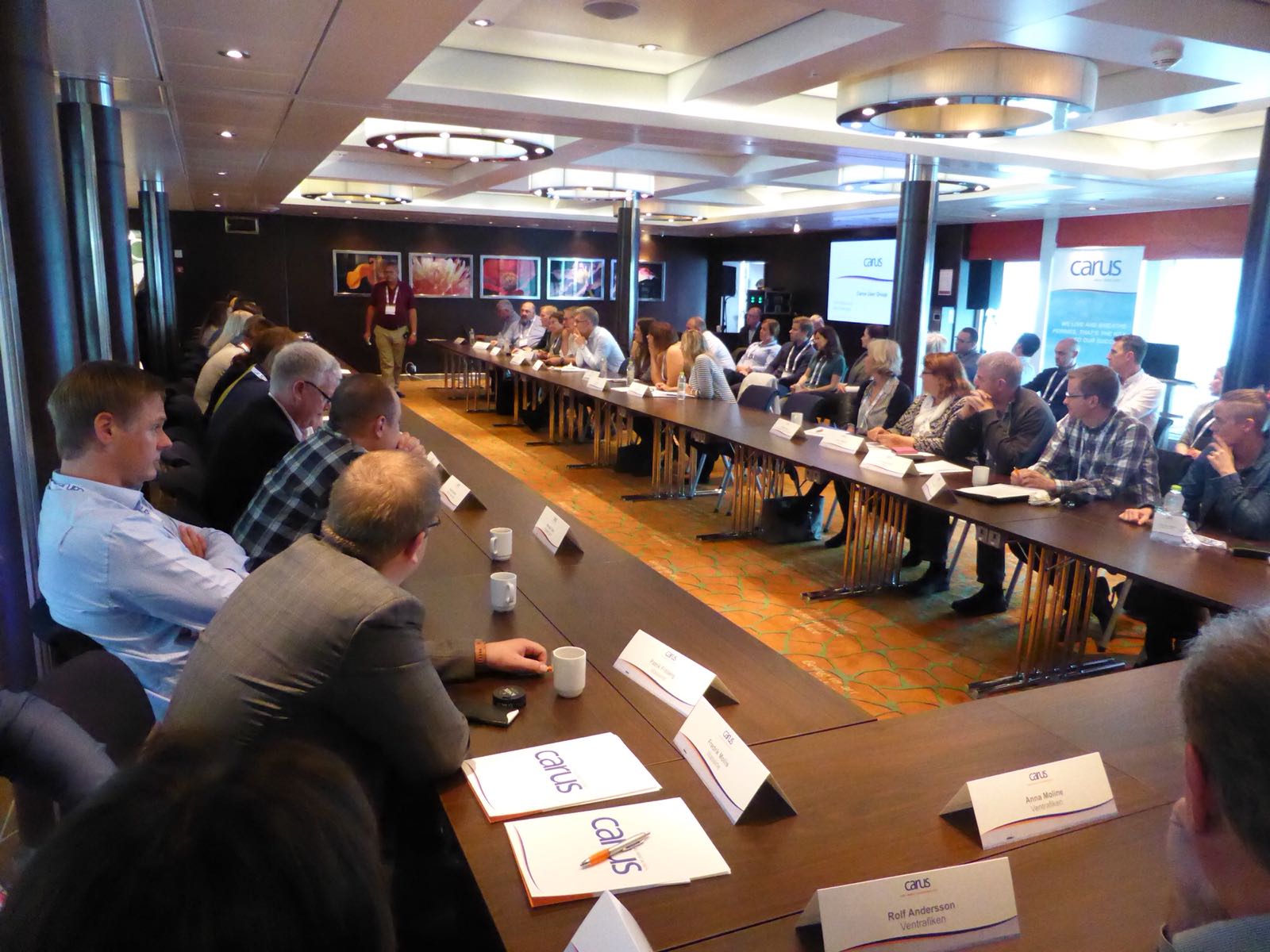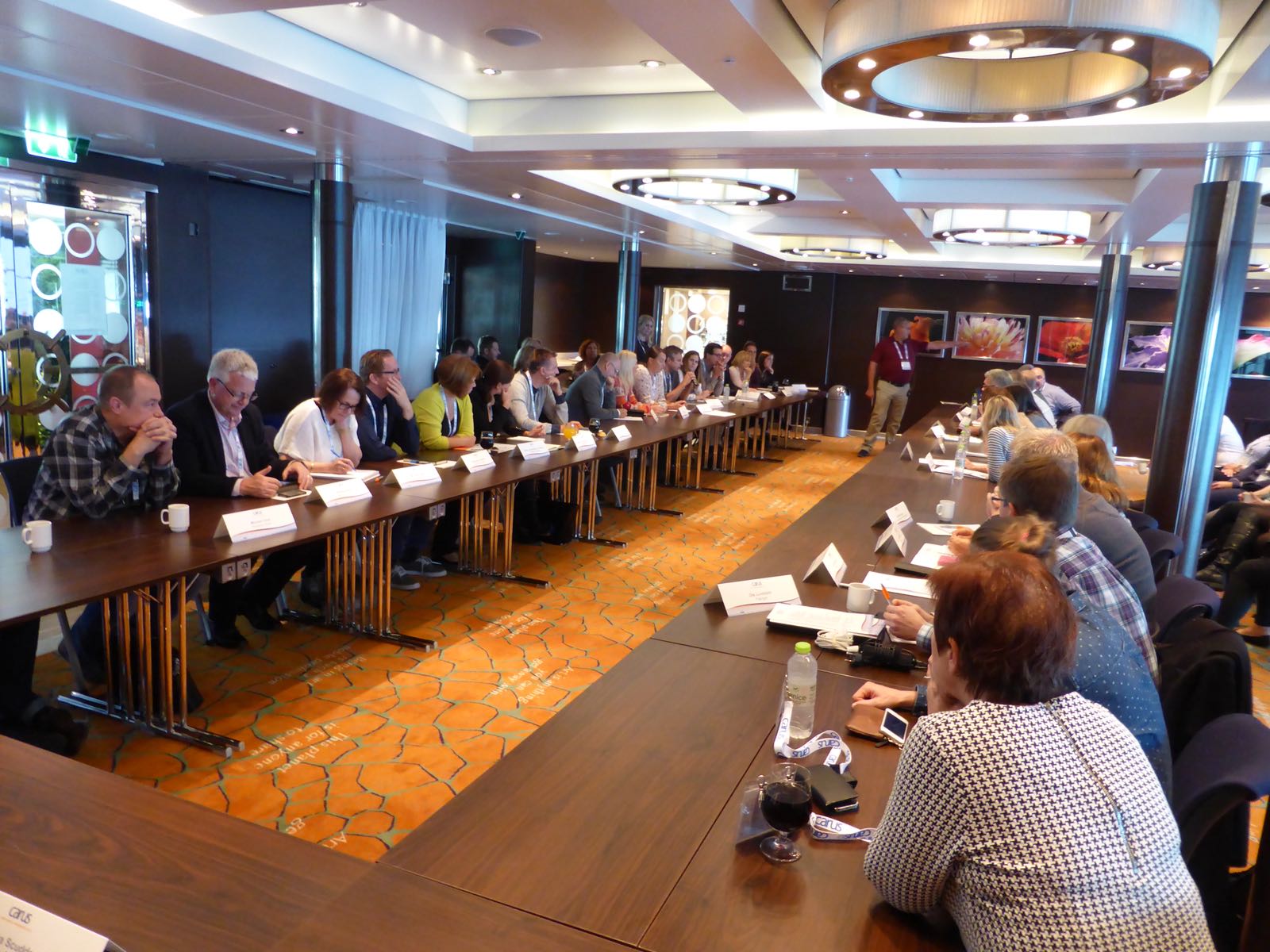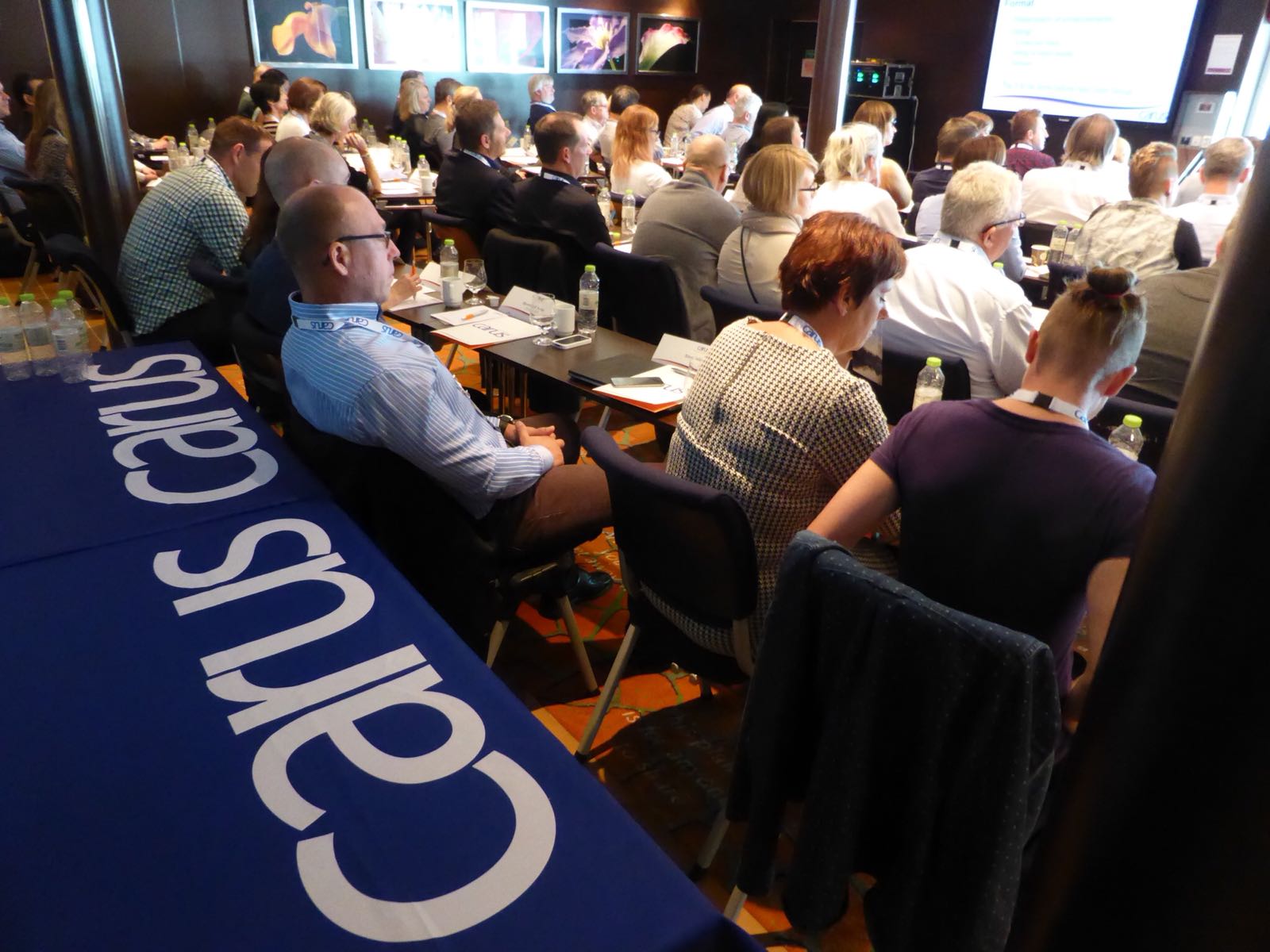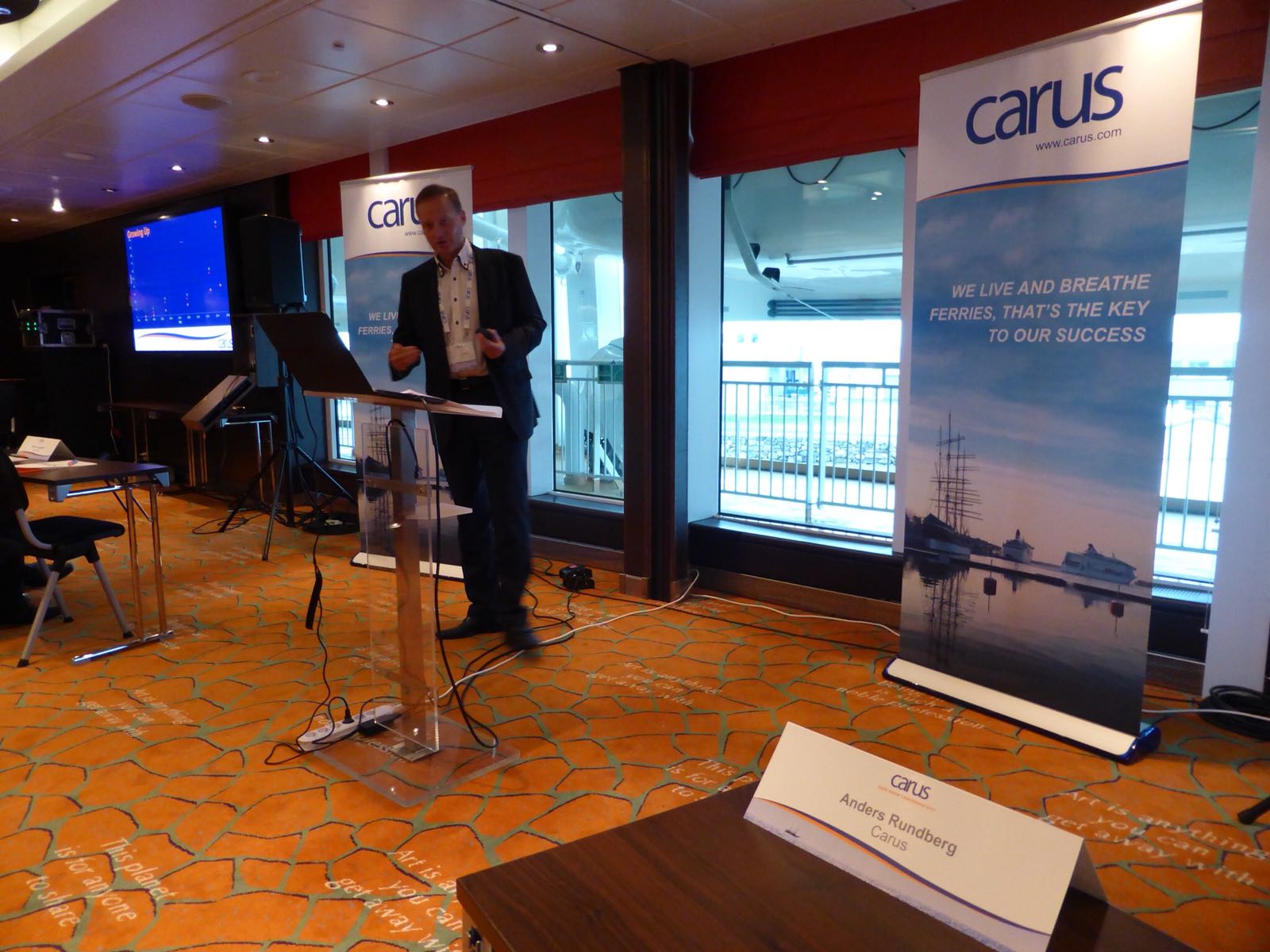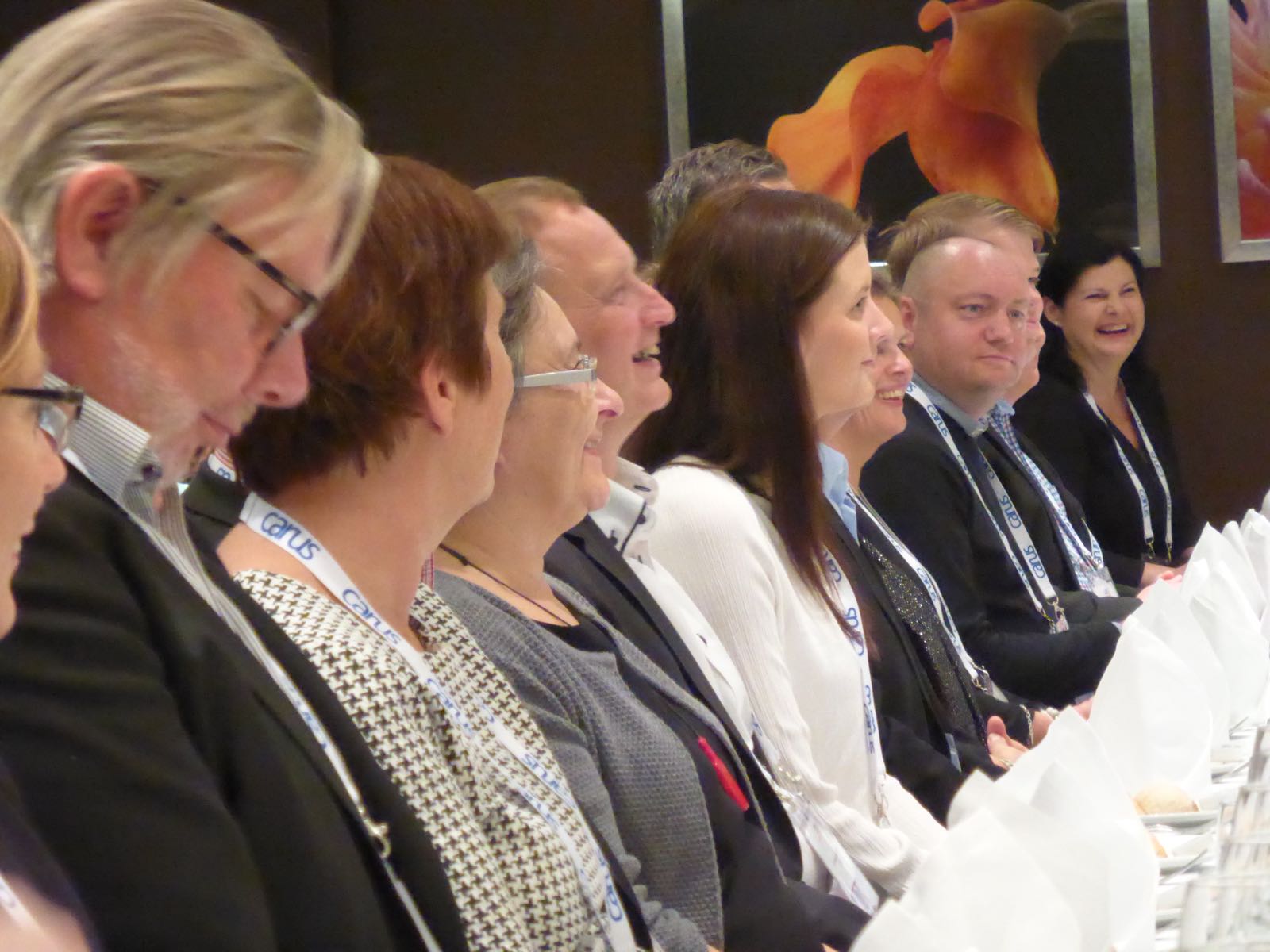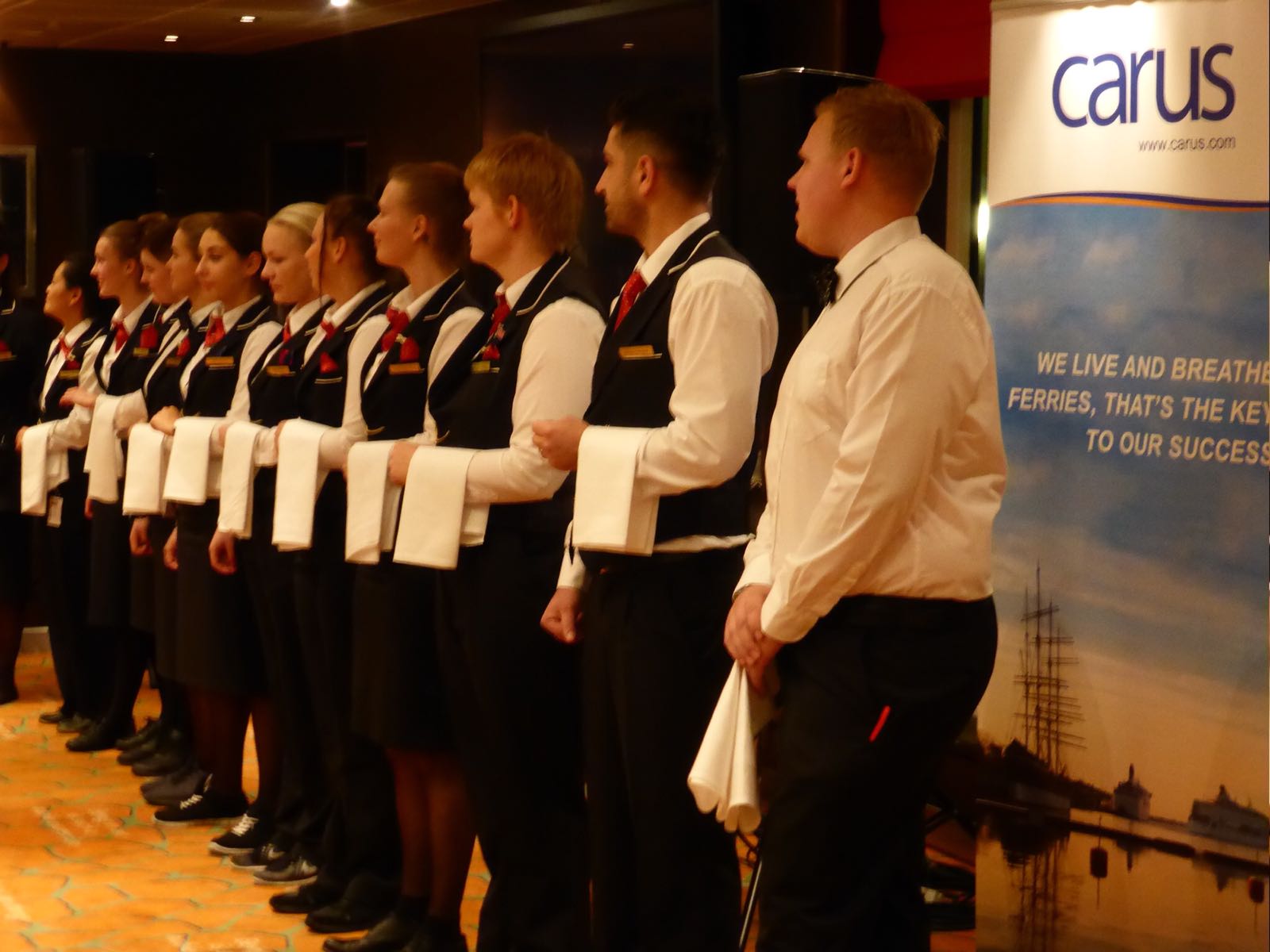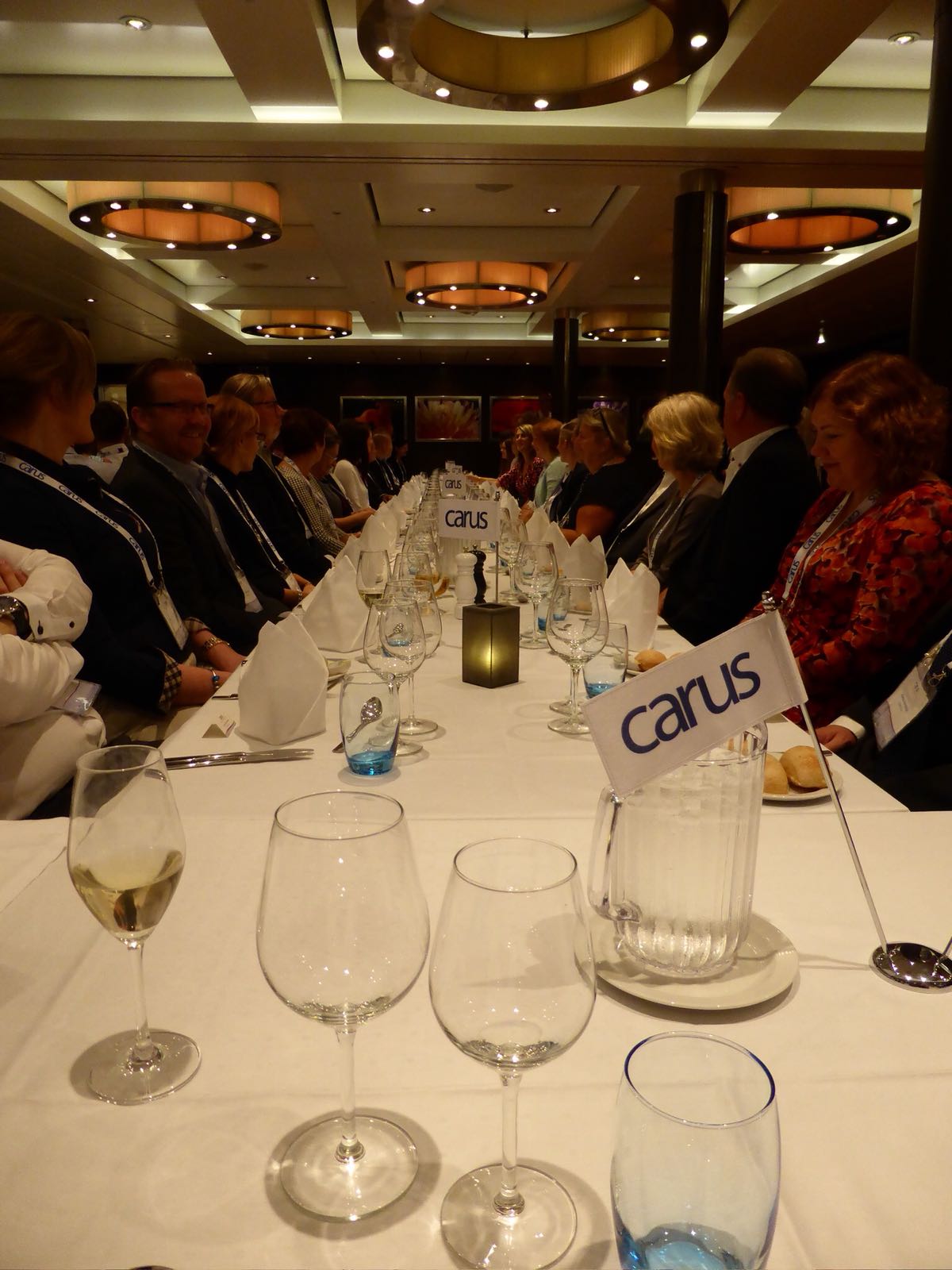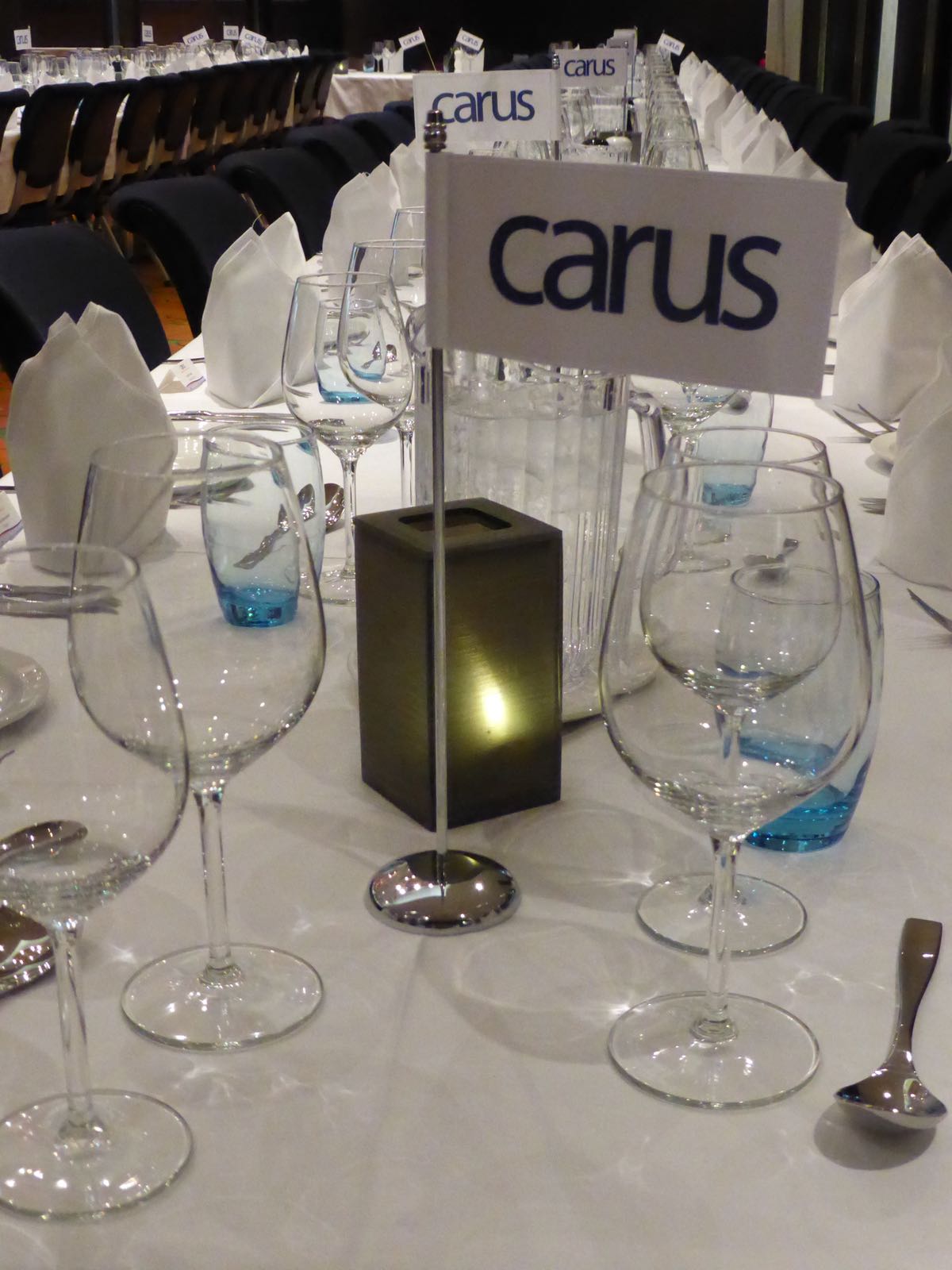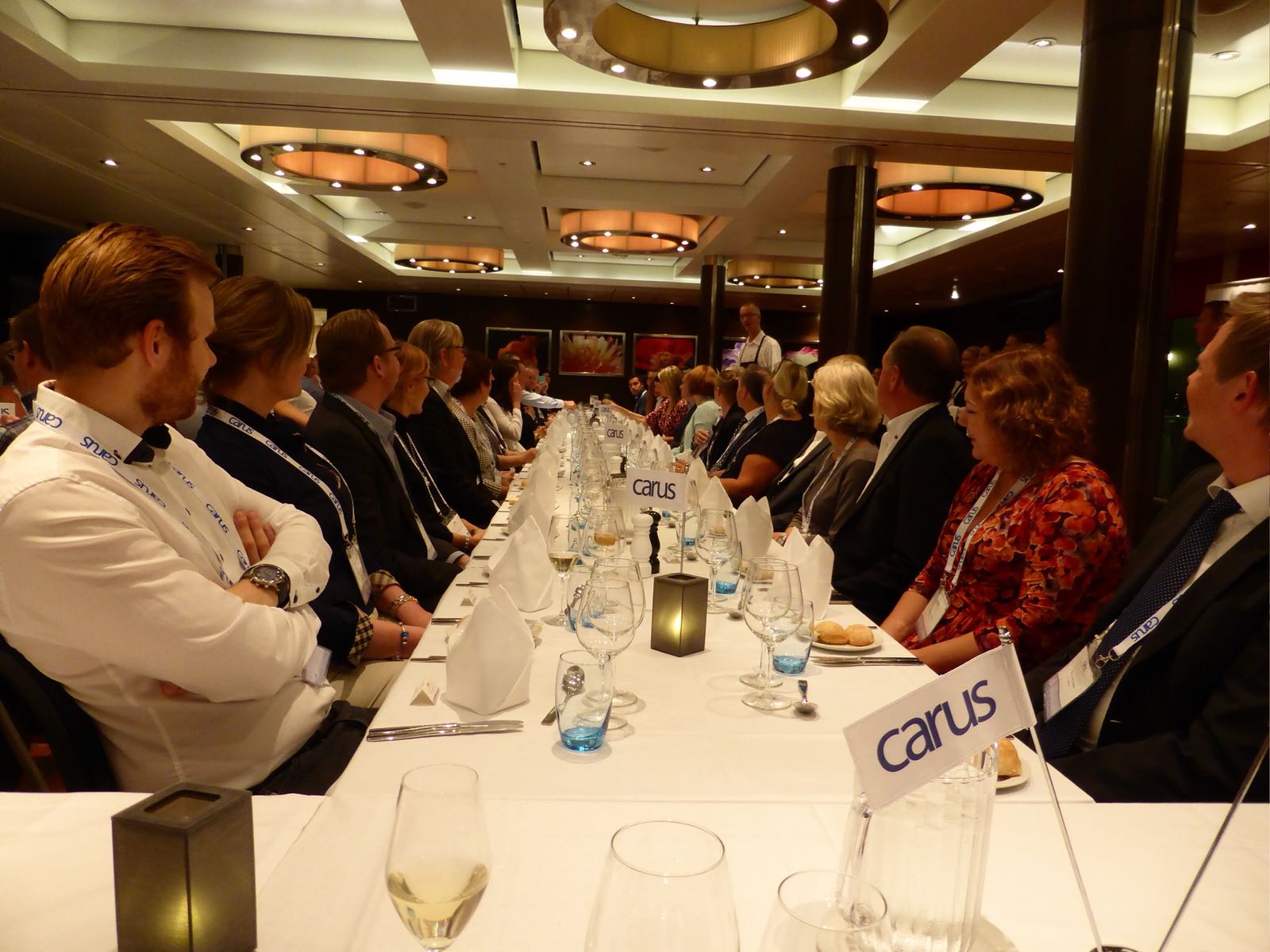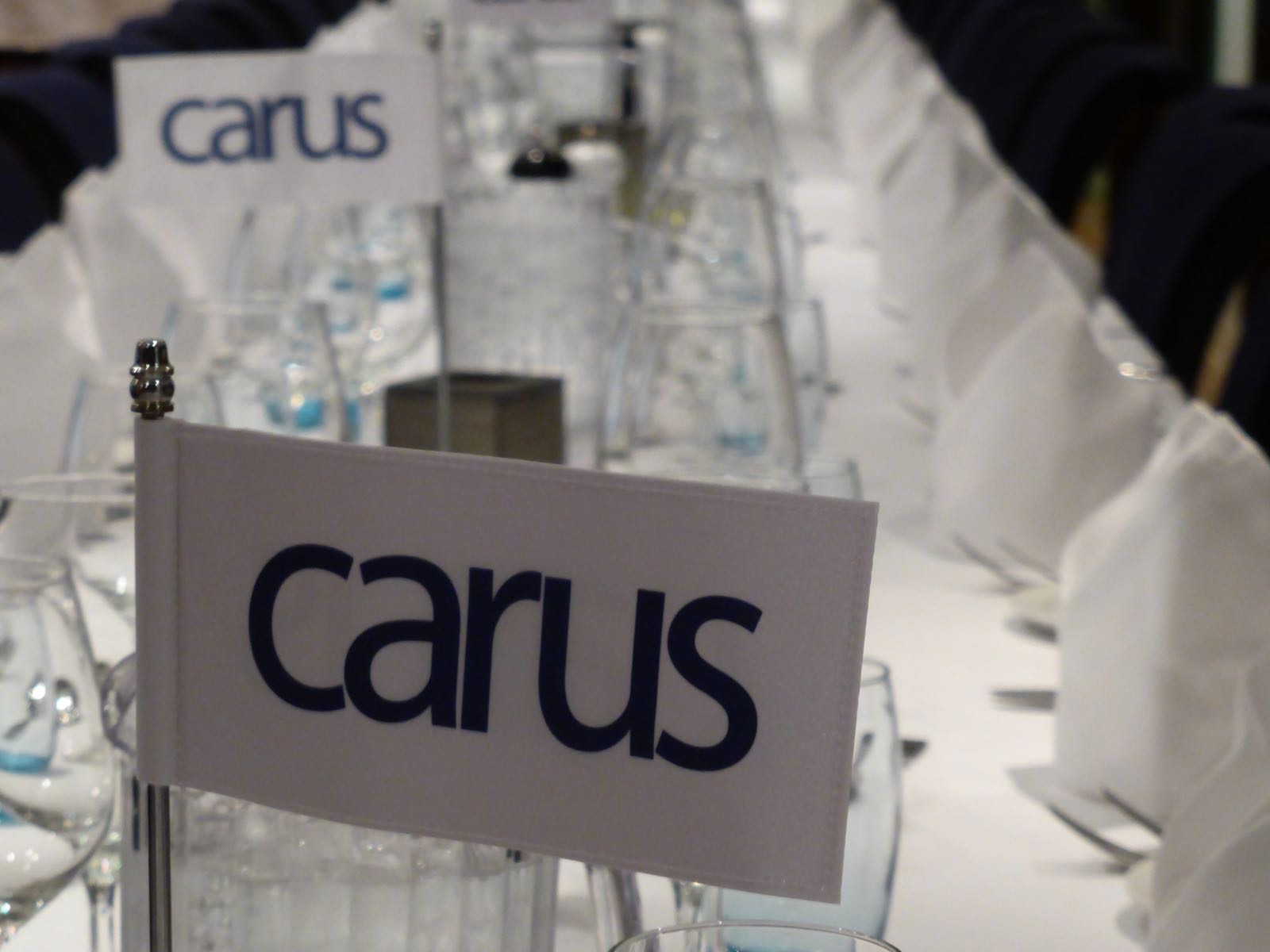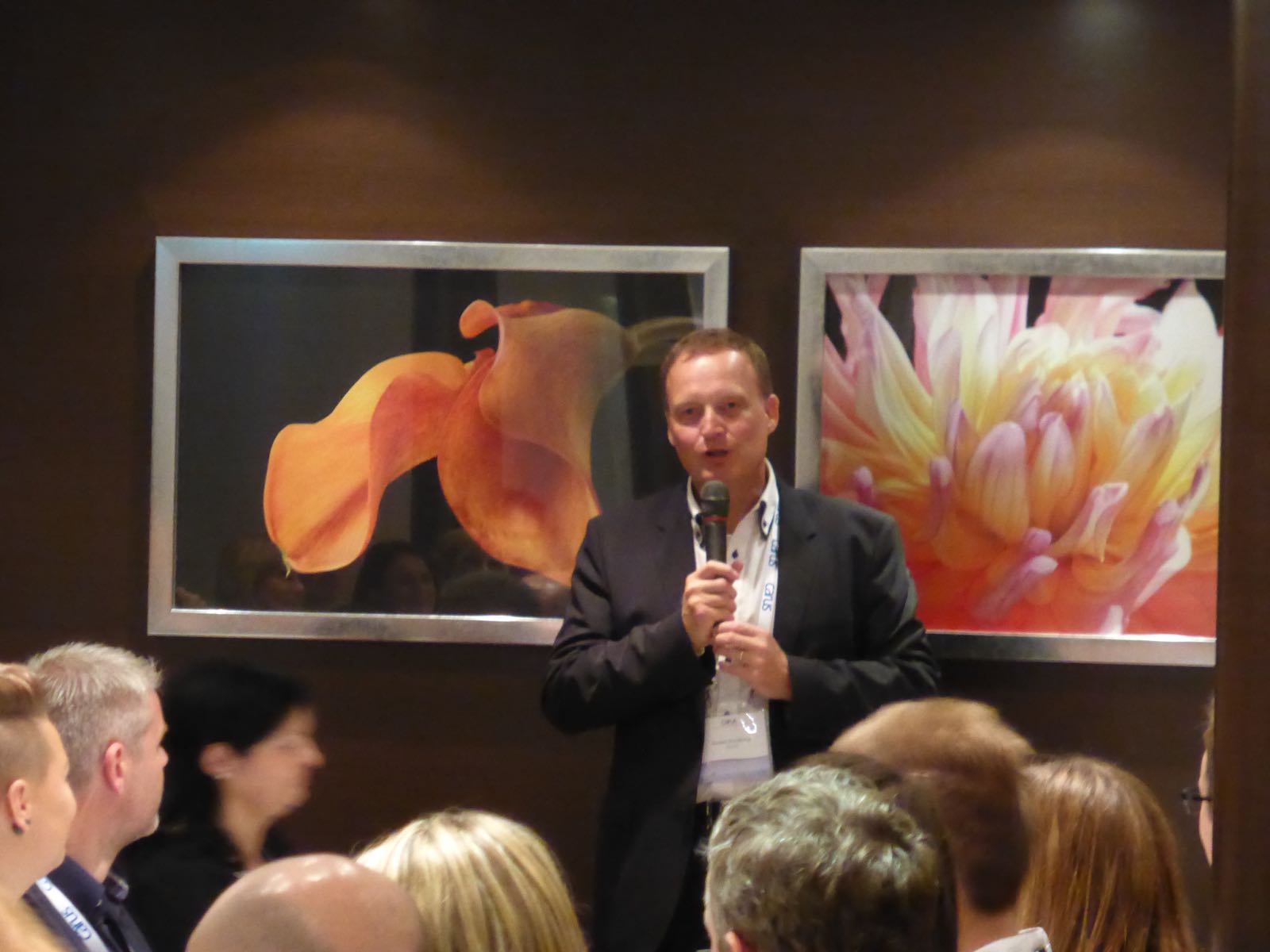 Anders Rundberg CEO of Carus
presenting the Carus User Group Conference
---