---
A selection of our previous news issued in recent years
---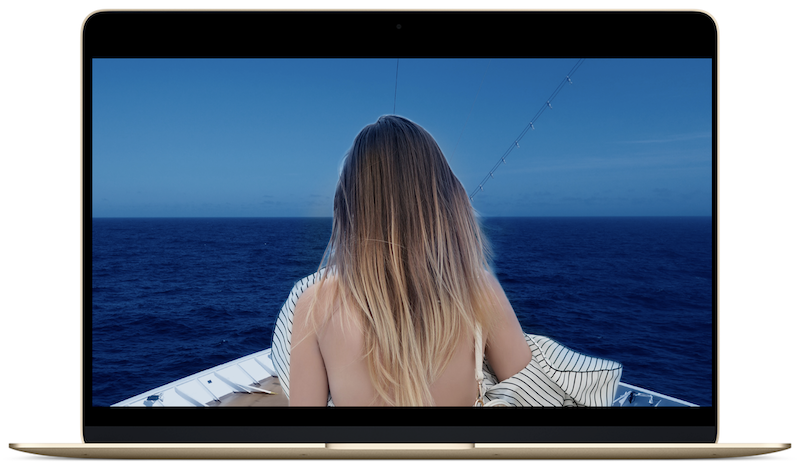 New Website! 
www.carus.com
SEPTEMBER 2018.
Carus launches a new website, with more content and a comprehensive overview of its customer base around the world, as well as events and news…
---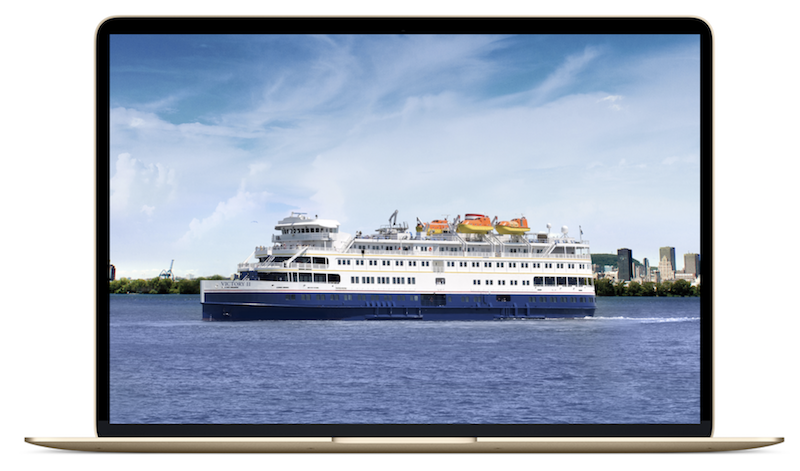 Victory Cruise Lines
chooses Carus
MARCH 6th, 2018.
Miami-based Victory Cruise Line has chosen Carus to supply their new reservation system. Victory Cruise line have grown rapidly the last year and operates today two small cruise luxury vessels to…
---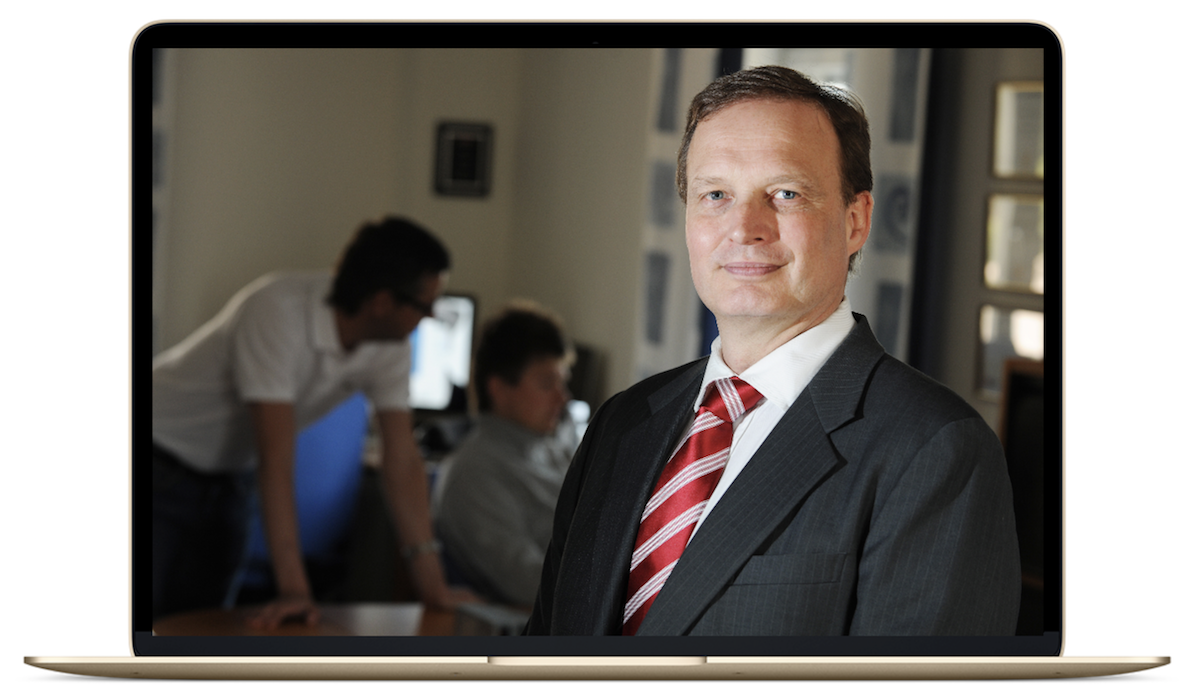 Carus shows strong growth and acquires two companies
AUGUST 2015.
Carus, the Finnish global leading supplier of consumer facing software for the ferry industry continues to grow rapidly and has purchased Quintek Systems in England and MNC Marine in Finland...
---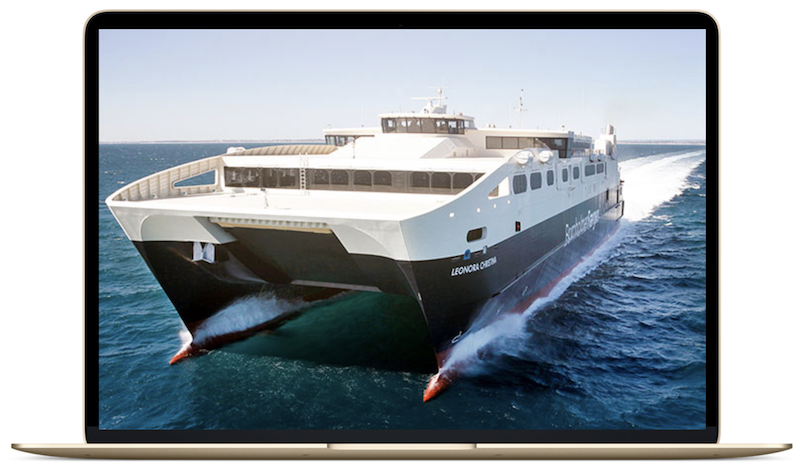 Færgen steps up resilience with new Carus service
OCTOBER 2013.
Danish ferry operator group Færgen steps up its business continuity plans with hot standby from Carus for Færgen's mission critical applications...
---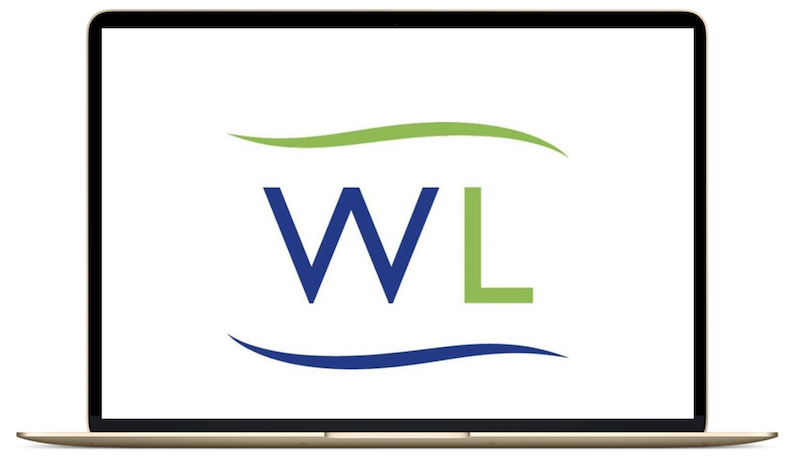 Wightlink invests in reservation and ticketing system
JUNE 2013.
Wightlink Ferries has announced it will be introducing the market-leading CarRes reservation and ticketing system...
---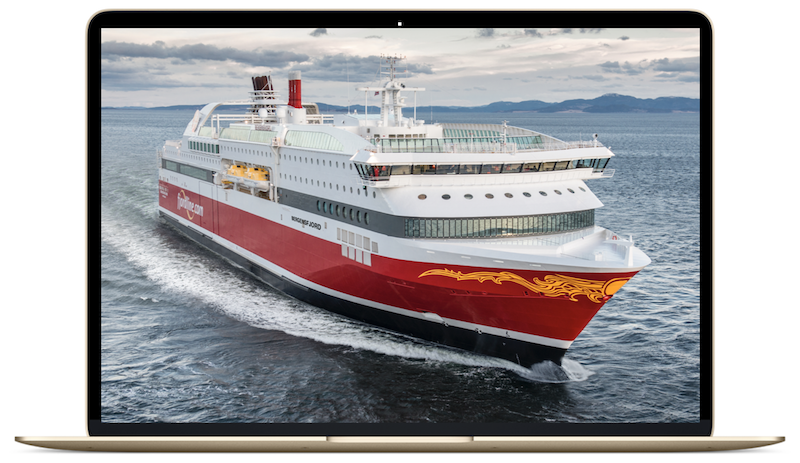 MAY 2013.
With their new ferries Fjord Line will be the first ferry operator using RFID technology for their cabin locks, setting a new world record! They will also be the first ferry operator to serve their passengers with contactless RFID boarding control...