---
Carus is totally focused on the passenger vessel industry providing advanced reservations, ticketing and port solutions that are evolving constantly to meet the ever-changing operational demands of our clients.
We build and support systems that are critical to the operations of passenger vessel, ferry, cruise, port, and leisure businesses all over the US and around the world.
The Carus ecosystem provides a robust and flexible platform for reservations, sales, revenue management, web distribution, business information and on-board sales.
Ticketing and Reservation

Our ticketing and reservations solution, CarRes, is passenger centric rather than being based on a journey or event. This means that a single booking can contain multiple journeys combined with any number of ancillary services such as hotel stays, theatre tickets or other third-party events, providing your customers with the freedom to 'do their own thing' within their booking.

Guest experience features in CarRes enable targeted upselling through relevant and personalized promotions during the booking process. Customer loyalty can be further enhanced by frequent traveler programs that support points earning and redemption as well as customer tiers.

All reservations and ticket sales are supported through your web site, through partners, call centers, ticket offices and via your App.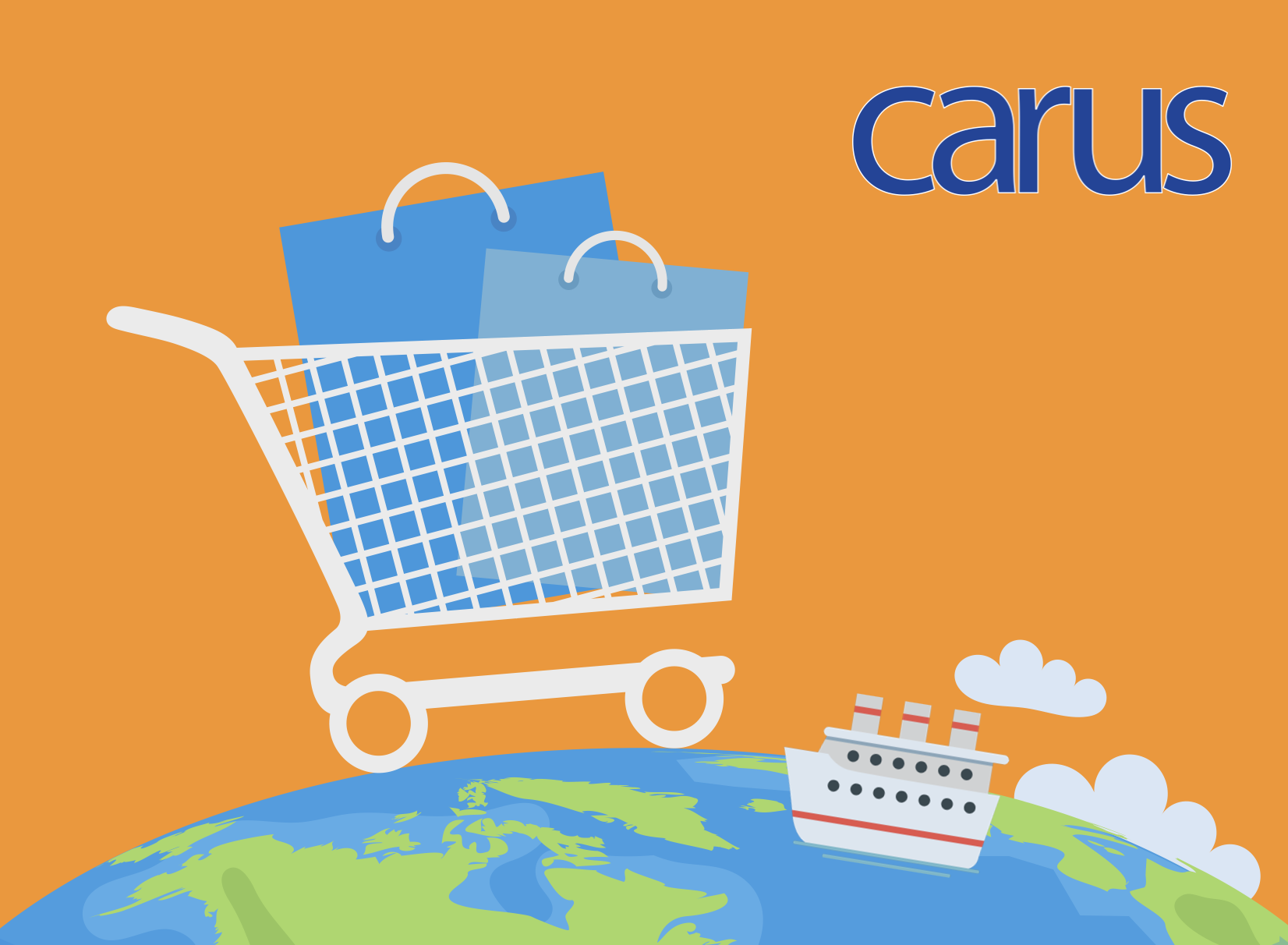 Dynamic Pricing

The airlines do it, the hotels do it and the attractions do it. Why don't you do it?

By applying a dynamic, demand-based pricing model, you can increase your revenue, provide quantified discounts and at the same time encourage your customers to book and pay for their tickets earlier.

The dynamic pricing model in CarRes allows for a yield model where products are opened and closed based on demand, and for fluid pricing which is adjusted for each sailing based on the current booking level and the time left to departure.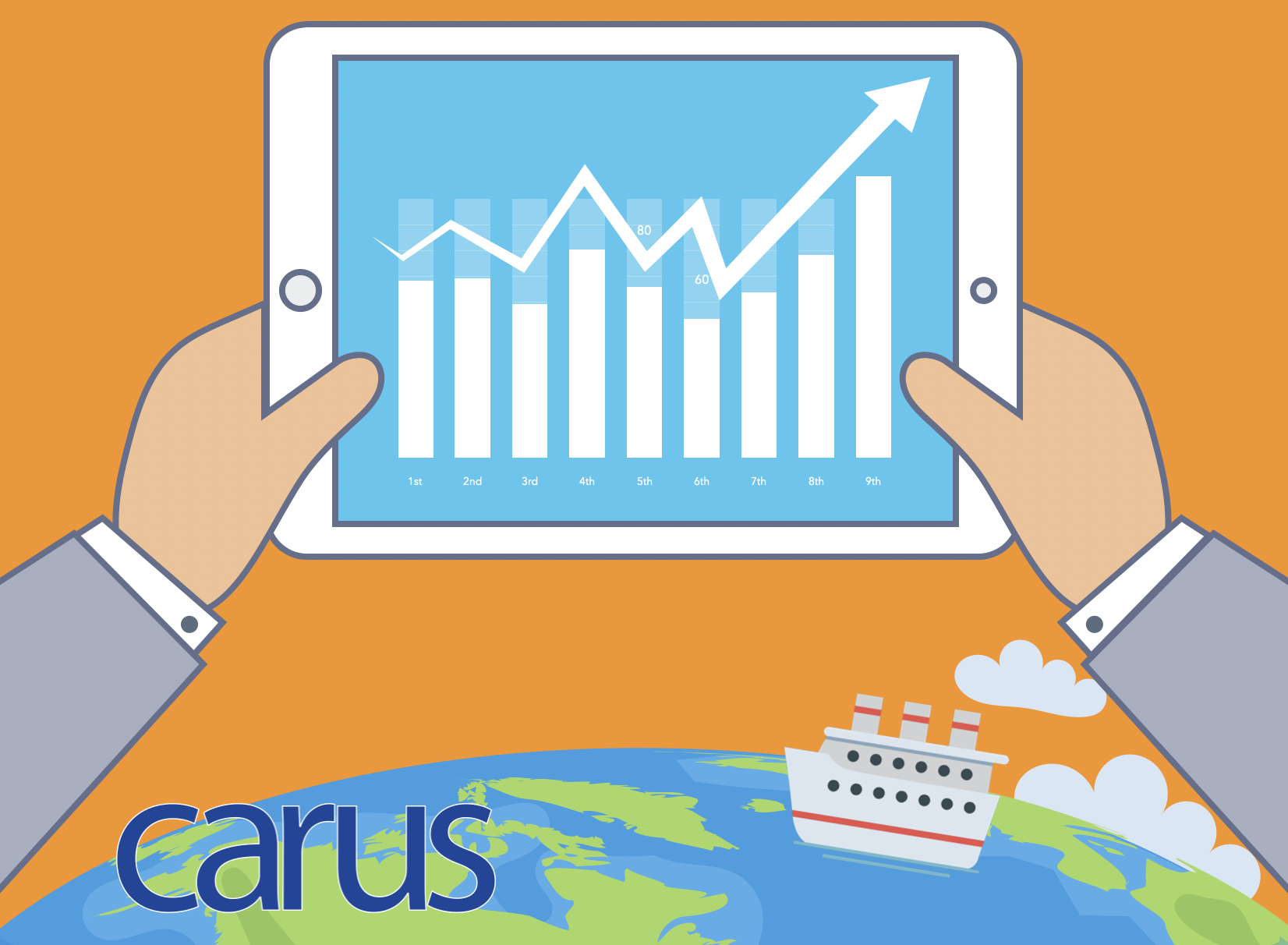 Refundable and non-refundable ticket types

Do you have problems with refunding customers who for various reasons have opted to not travel with you? We have the solution.

By using the ticket rules functionality in CarRes, you can provide both cheaper, non-refundable tickets and more expensive, refundable tickets on the same service. By giving the customer the option to choose, you will a have case for the customer who tries to shortcut the rules, since the decision to choose a non-refundable ticket was entirely his own.

You can also work with the amendment and cancellation rules in CarRes to provide various alternatives for partial refunds, and automated fees for changing a ticket.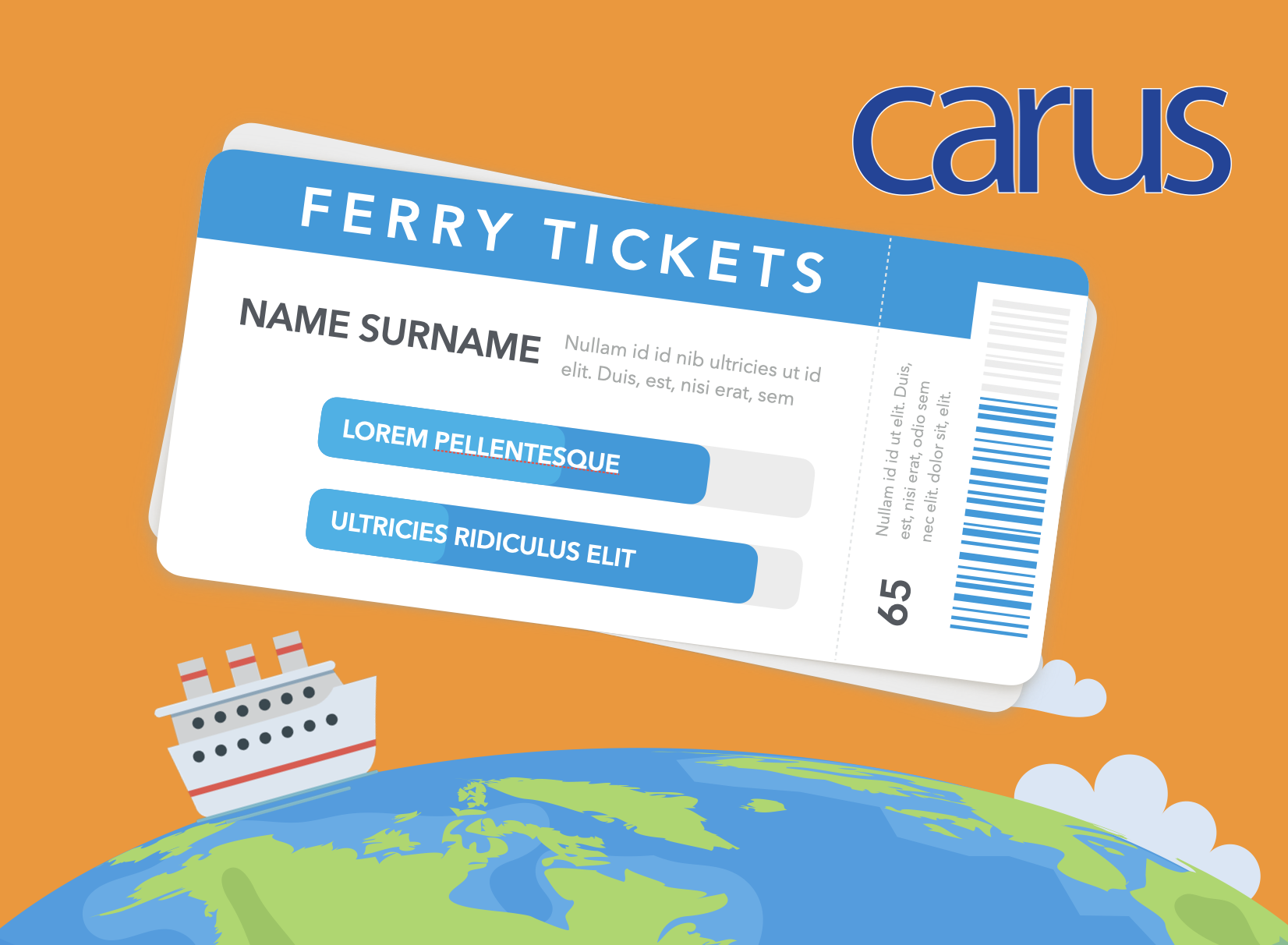 Carus Travel App

Carus Mobile Travel App is a white-labelled App framework, designed for passenger vessel operators, that enables you to publish your own App based on our standard module.

The Carus Travel App makes it easy for passengers to make new bookings, maintain existing bookings and to check-in and board with the ticket downloaded on their mobile phone.

The Travel App is used in parallel to paper tickets in the handheld or fixed ticket validation equipment to give holders of electronic tickets the advantage of not having to queue for ticket printing.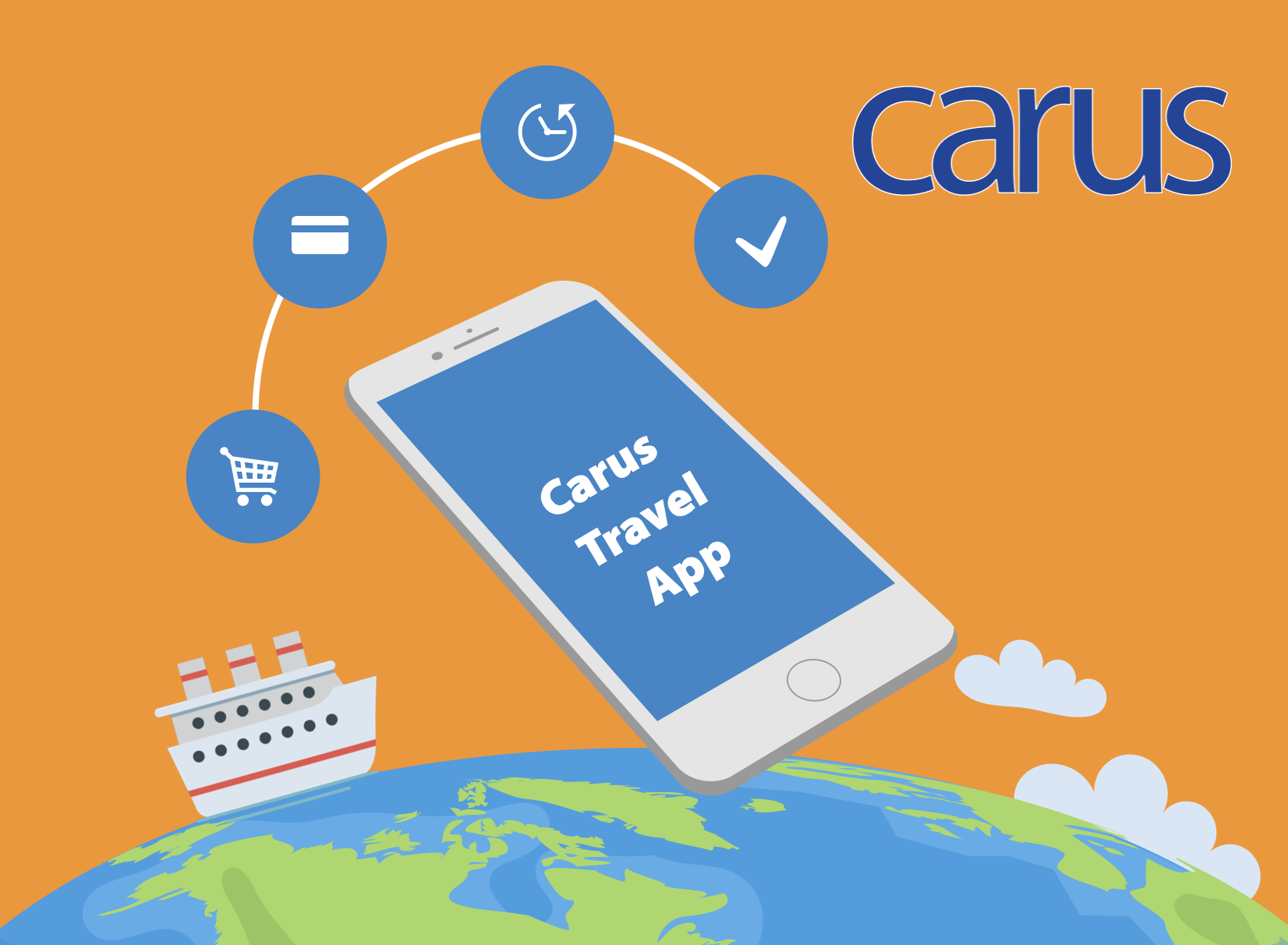 Book-now-pay-later

You can now allow customers, whether they book via your web site, call center or ticket office, to make their booking today and provide a booking confirmation with a link by email where they can make both deposit and final payment later according to the amendment, cancellation and deposit rules of their ticket.

CarRes will automatically send a reminder when the next payment is due on the booking, and if no payment is received the booking will be cancelled and that space released.This provides your customer with a very easy purchase process that focuses on your services, leaving the secure payment process to be managed at a later stage.